Like or Share this post.
In Like a Lamb:
The first half of March was pretty warm with little precipitation in my neck of the woods. Out
Like a Lion:
Like usual, the second half of March was a different story. We got a good mix of warm weather, cold weather, sun and snow. All of the photos and video below are from March 15 forward and in chronological order. Obviously, I'm the guy in the white and plaid Helly Hansen outfit. This is just a small sampling of everything my crew has been doing over the last few weeks. I had more over-the-head landings and face-shots than I can remember. I've had great times with great people. For me, skiing is far more than a sport, it is a lifestyle and a community.
The single shot: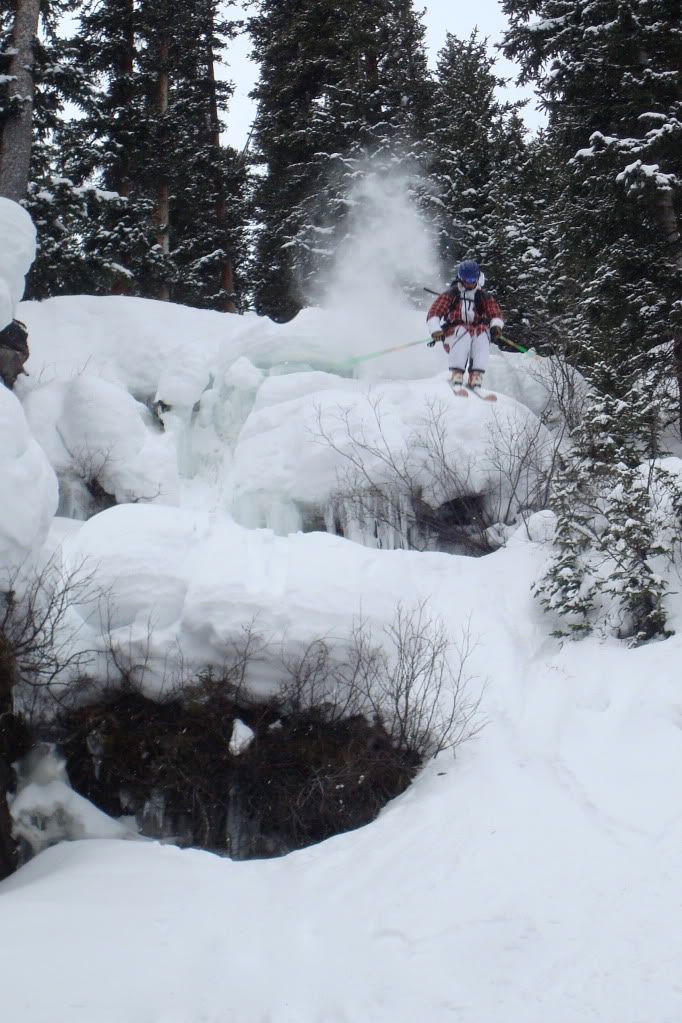 And the sequence: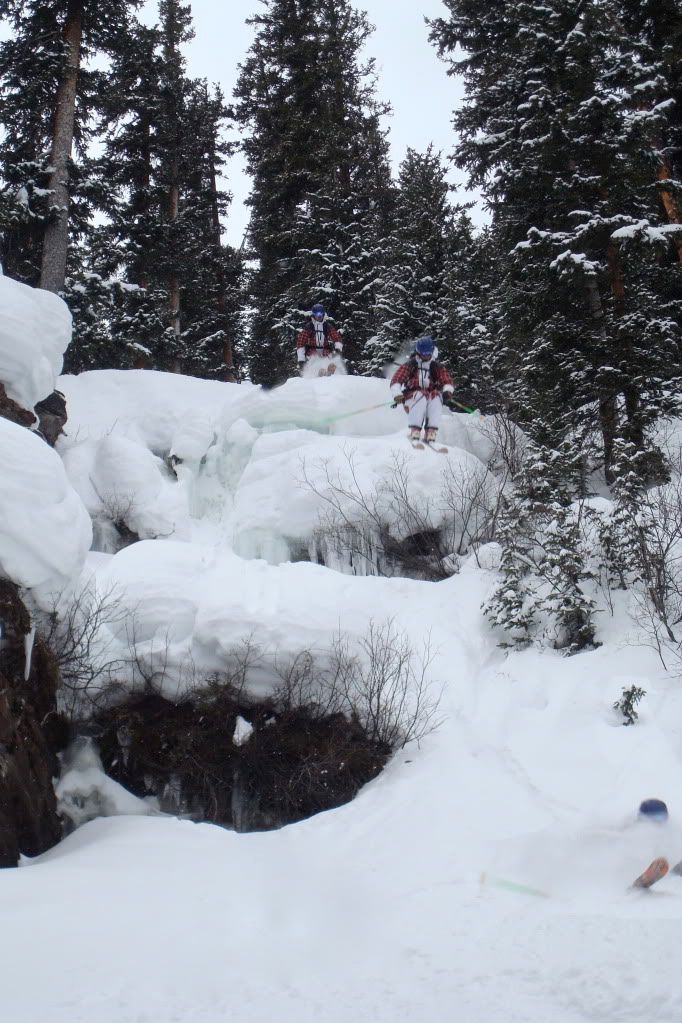 Geoff going double stage: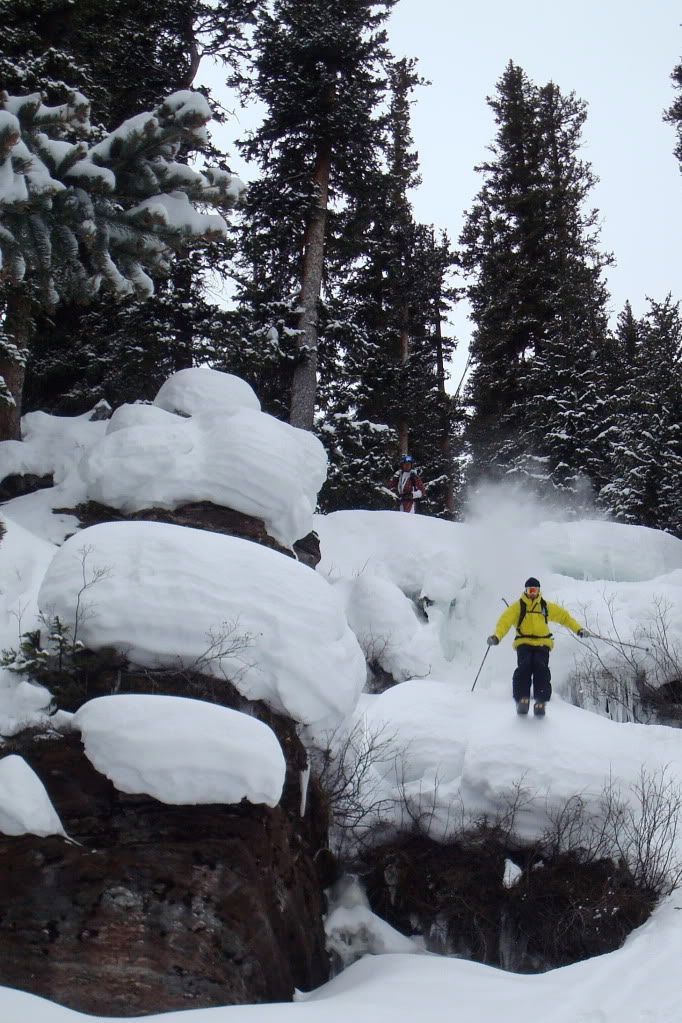 More soft goodness: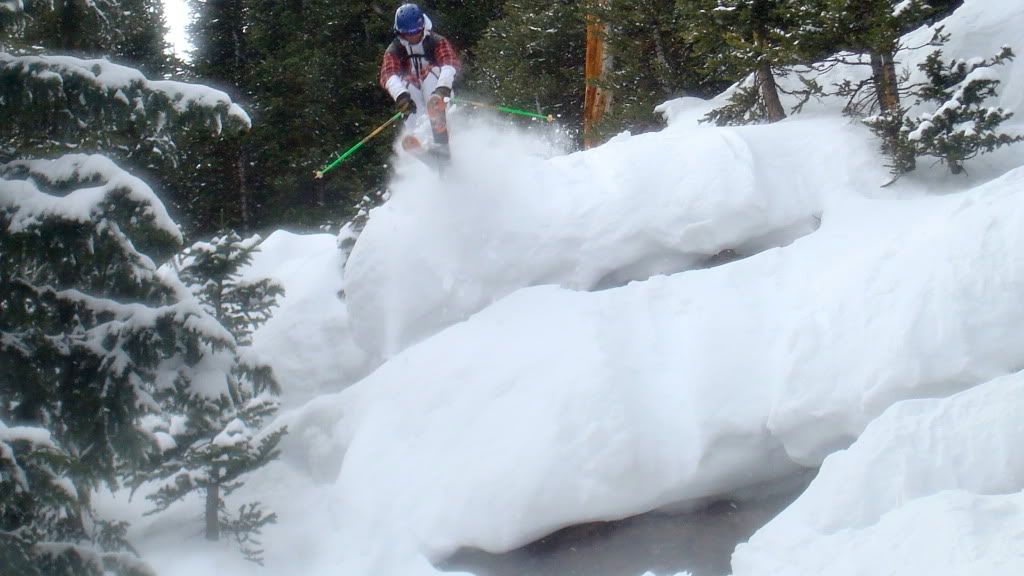 Neil doing a K2 ad: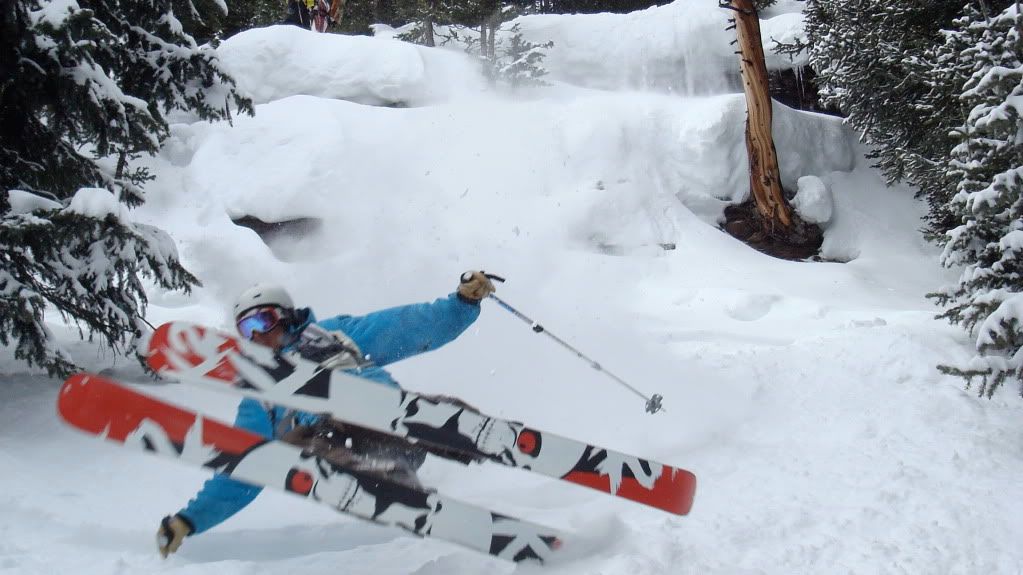 Sun is out: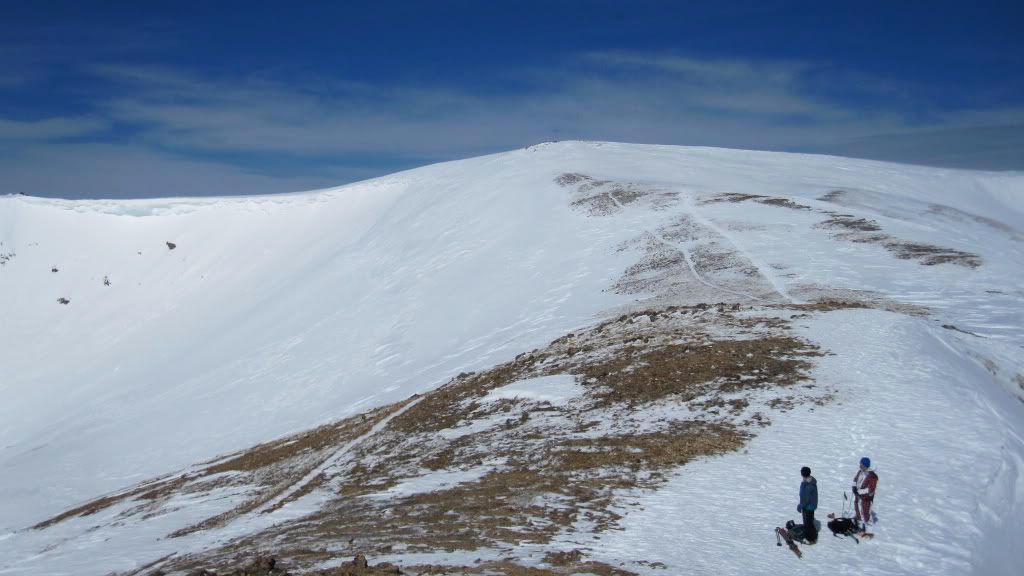 Safe zone discussion: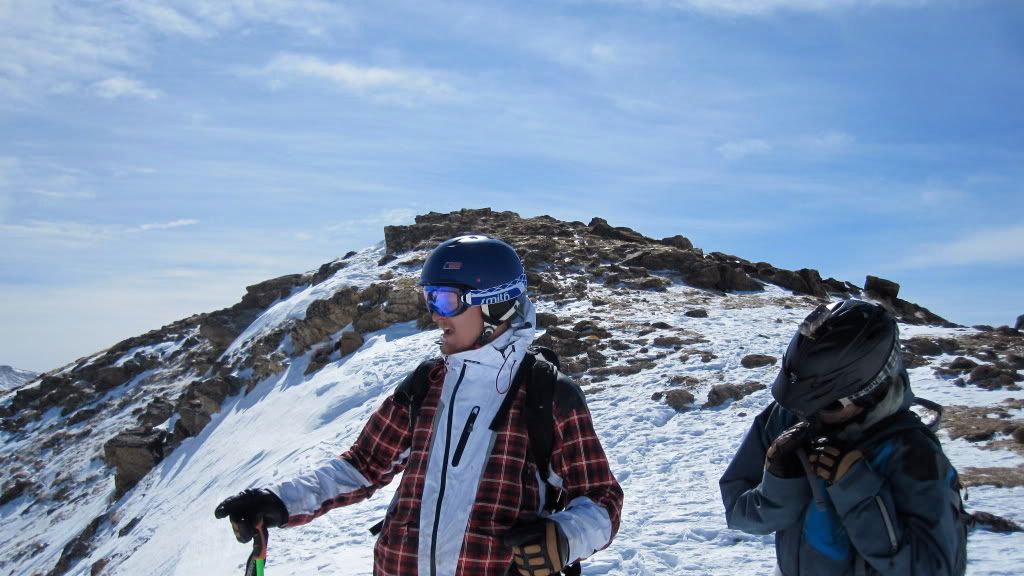 The route: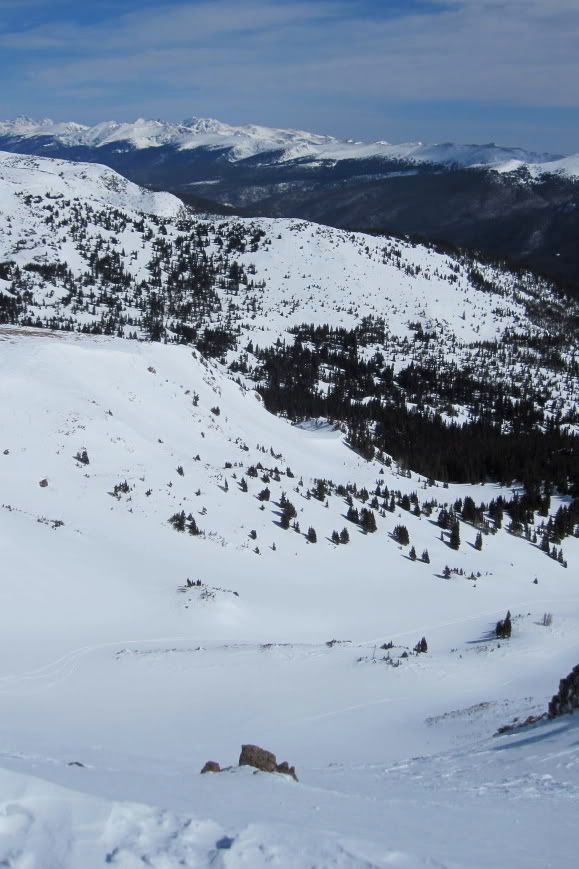 FAST turns:
Managed some spray: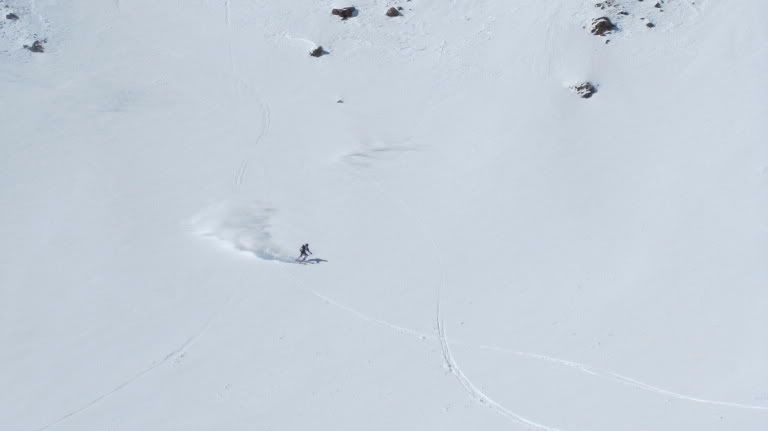 Maroney Hitchin':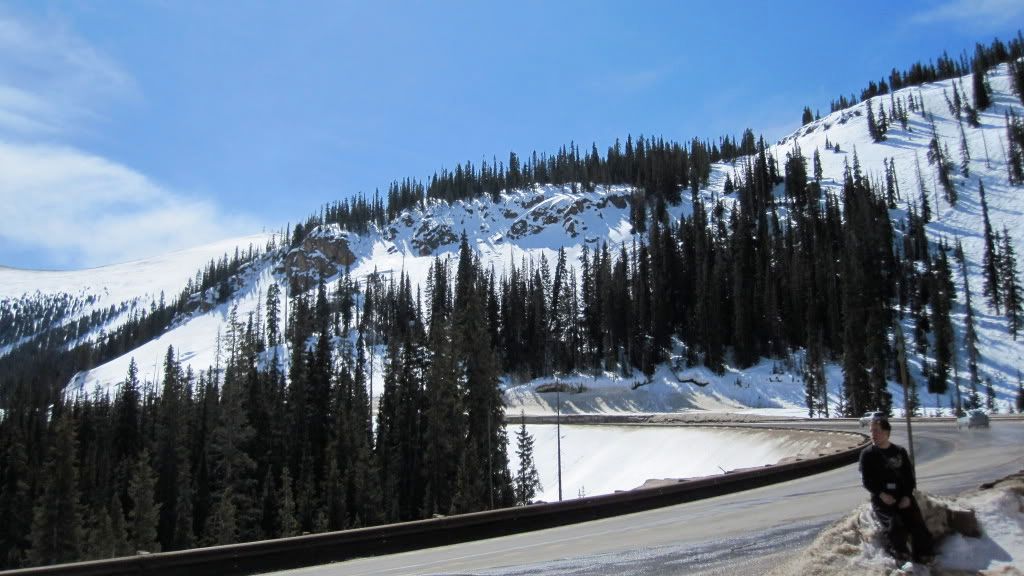 Snowing again so the wife and I get after it: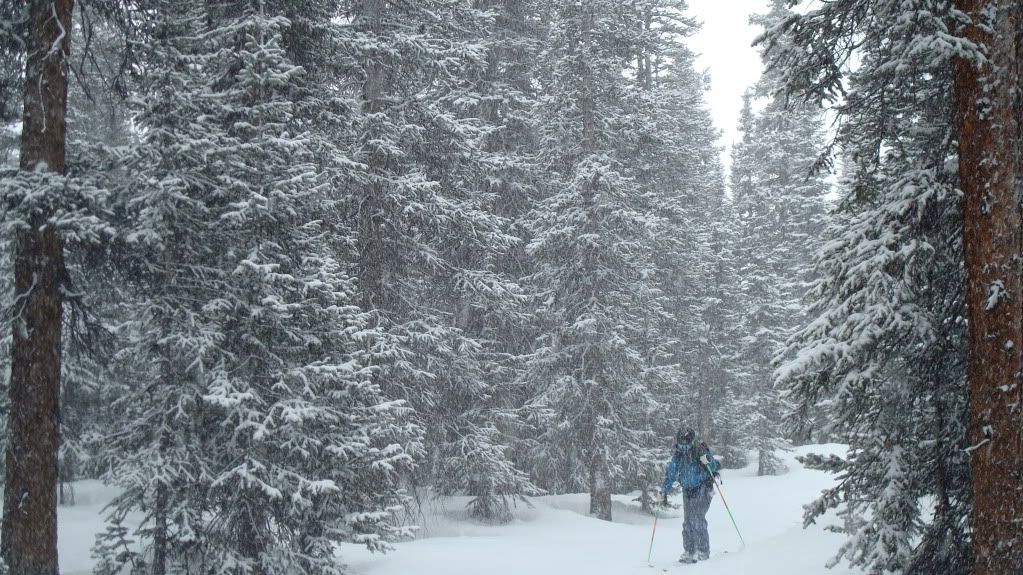 Pillows:
More Pillows: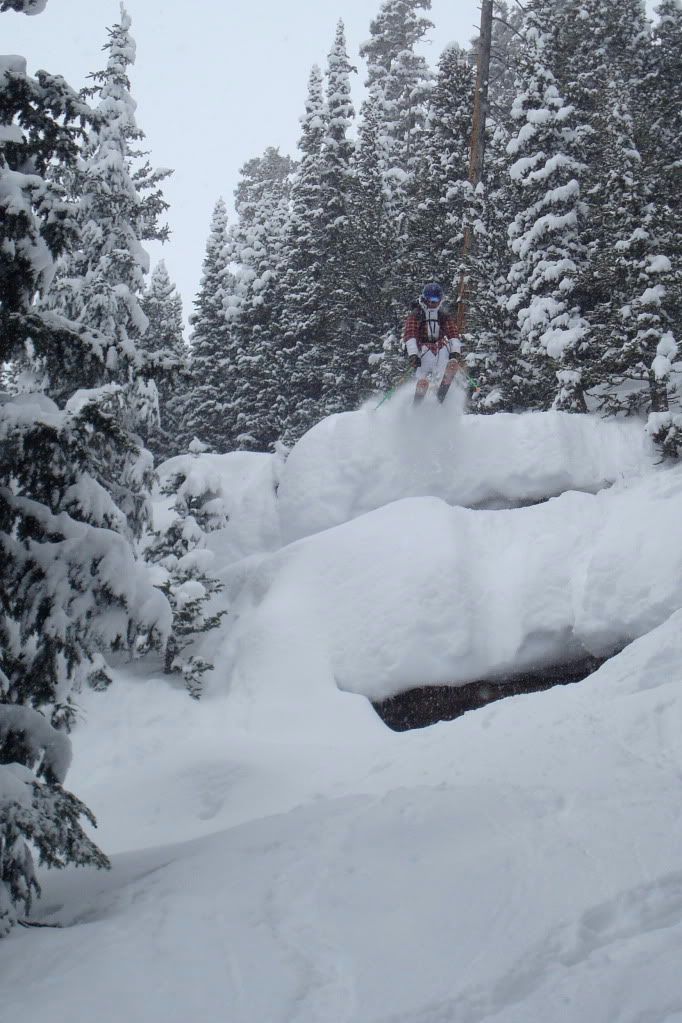 Takeoff:
Landing: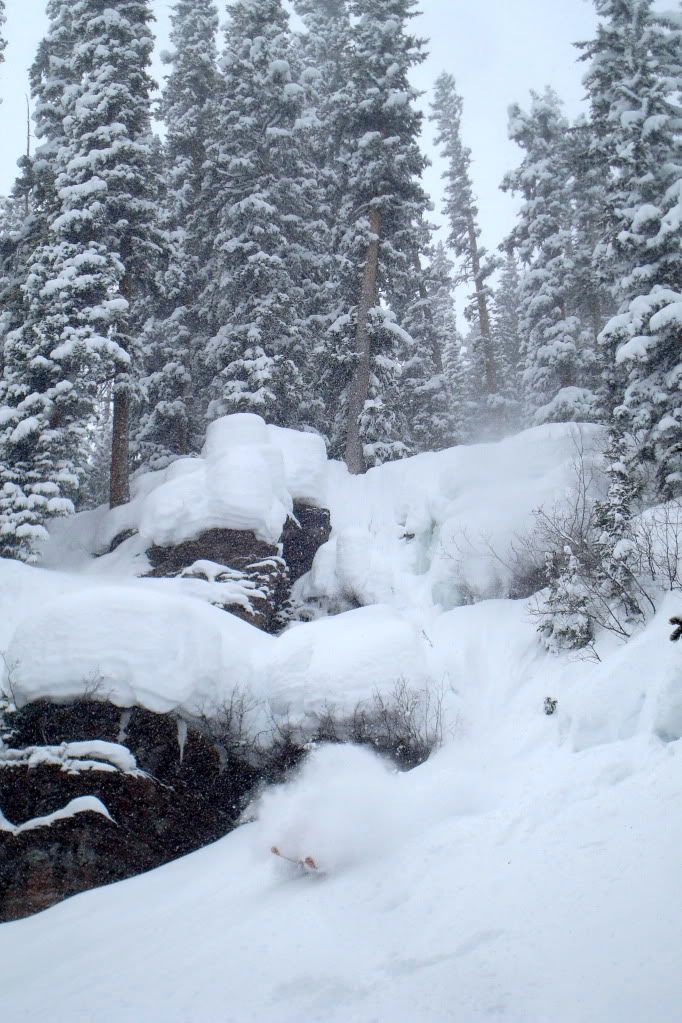 Sequence:
Takeoff: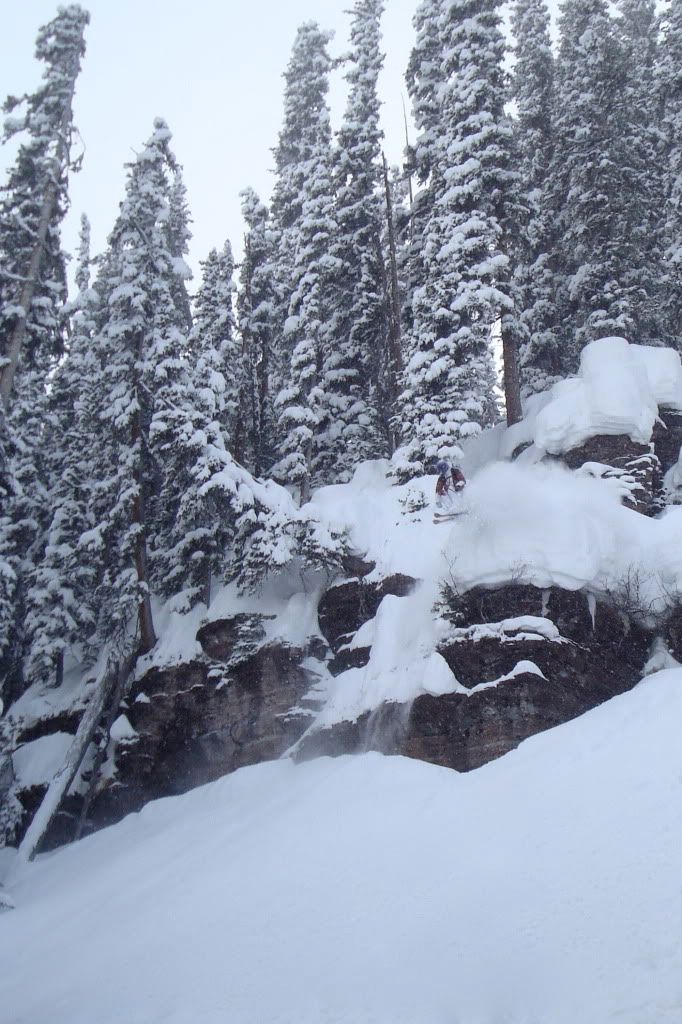 Landing (I like the snow waterfall):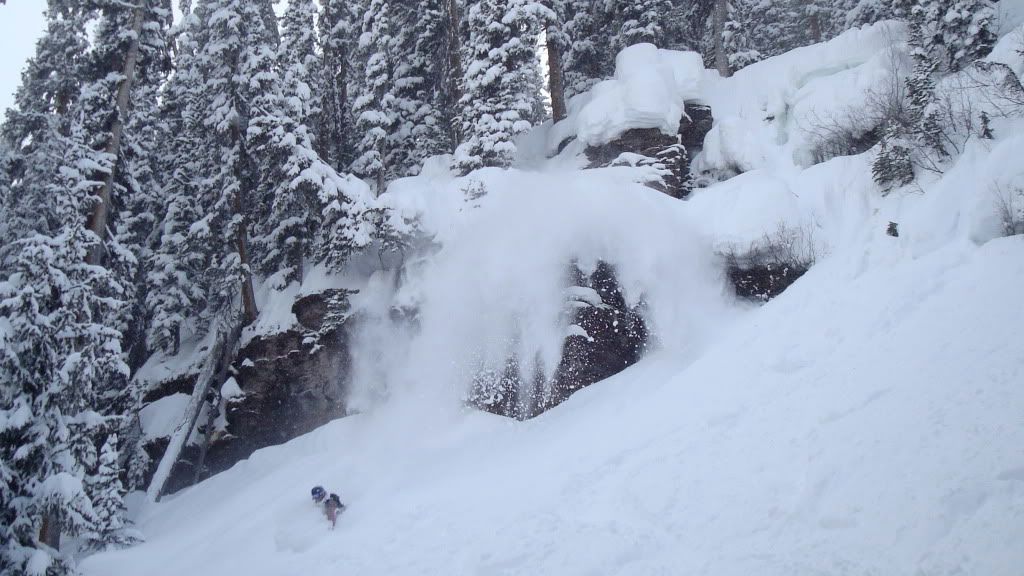 Sequence:
Maroney Lands in the deep: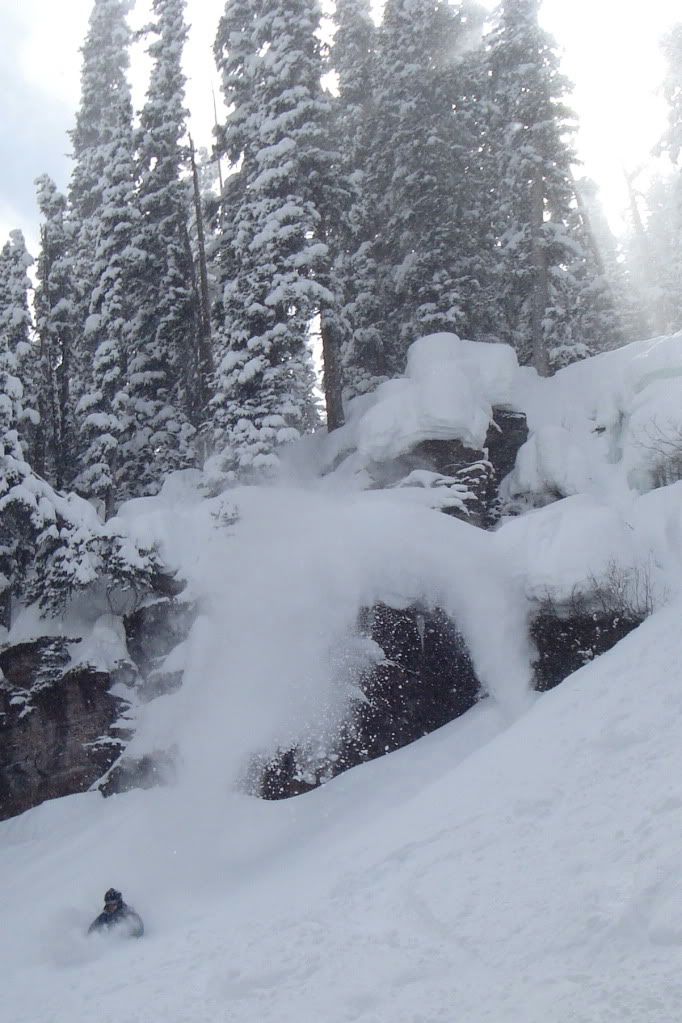 Sydney sending her first real cliff: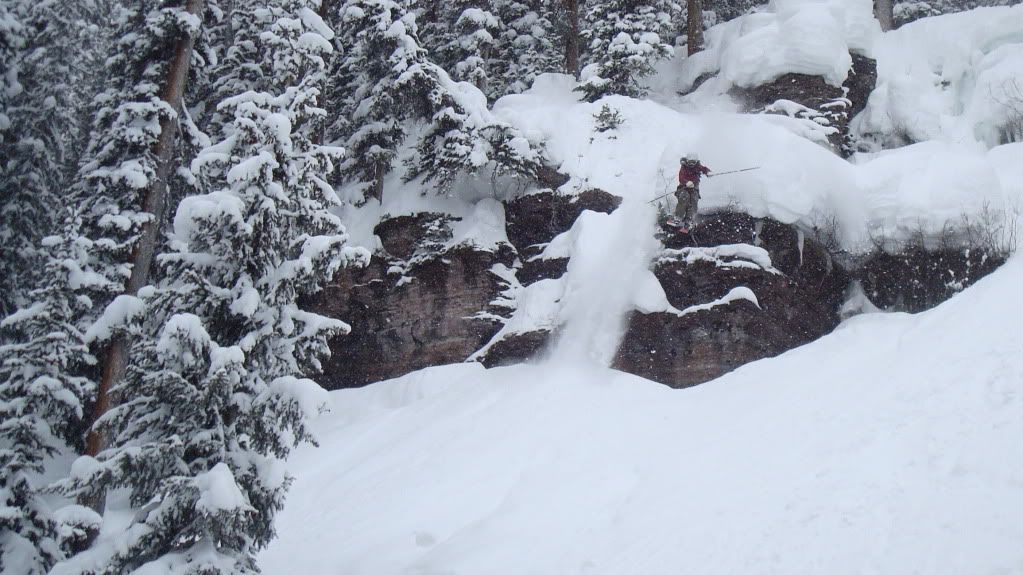 Eyes on the prize:
Maroney teeing off: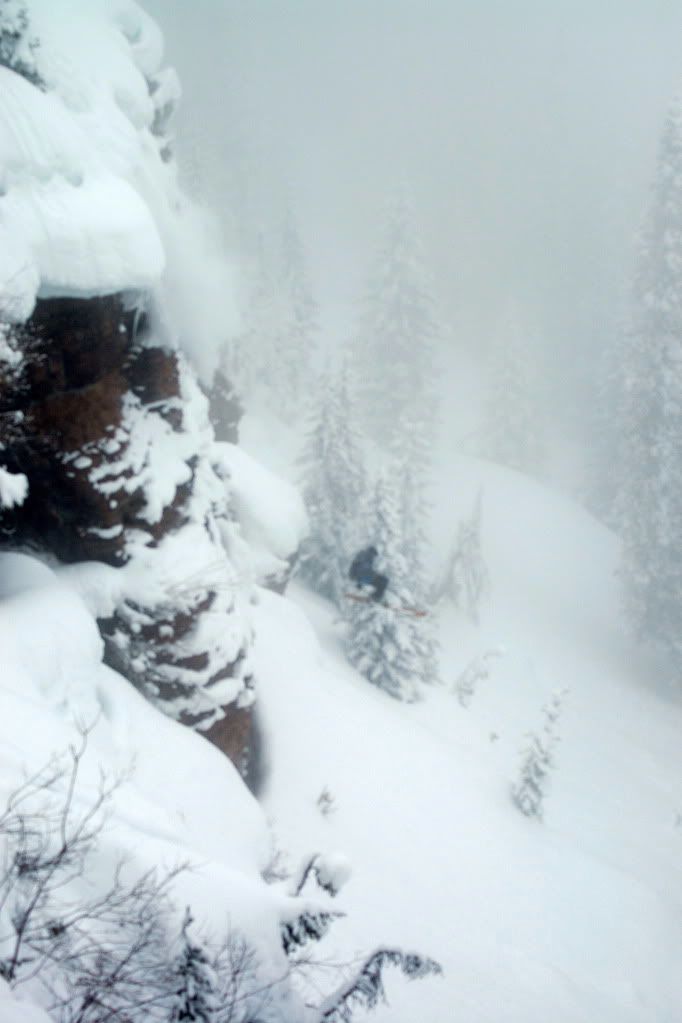 Takeoff: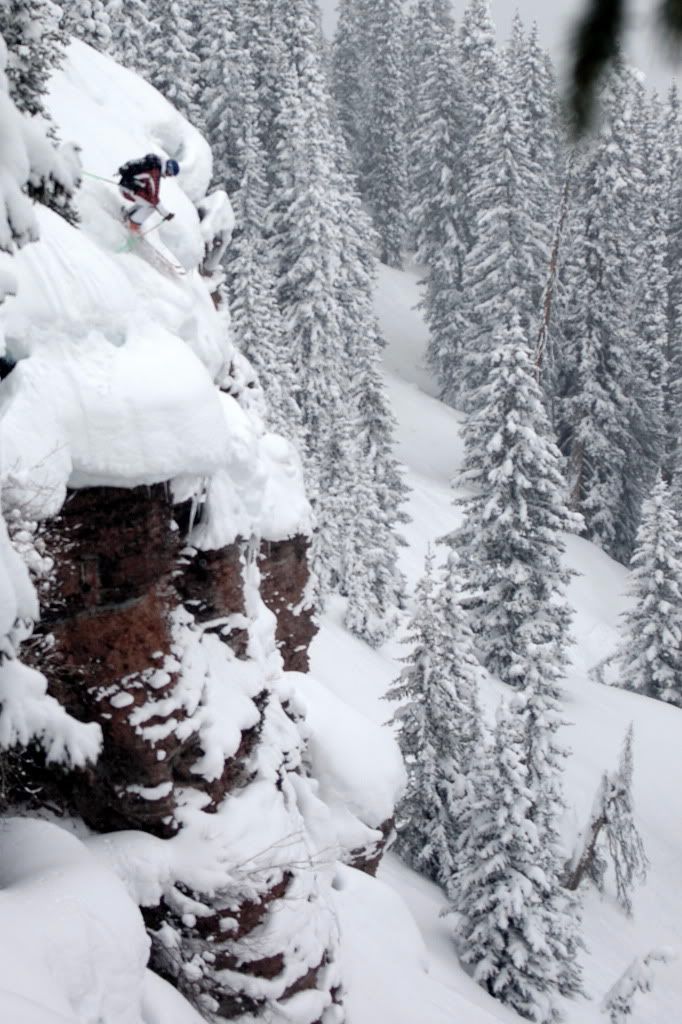 Landing:
Sequence (if you look closely you'll see that I barely cleared Maroney's bomb hole...about 2 ft to skiers left and 4 ft further):
Video:
I hope you enjoy my taste in Viking Metal for this video. The bluegrass songs I wanted for it just weren't long enough. My VIO POV camera has some issues with clarity (i.e. white balance and dropping frames) and with staying secure on the helmet, but hopefully it is still enjoyable to watch.
Out Like a Lion
from
Joel Bettner
on
Vimeo
.
I think I'm going to take the next few days off, and then get after it again in hopes of "the lion" sticking around until mid-April.