Like or Share this post.
I GOT MY WISH! The lion from the end of March decided to stick around into April...and apparently he is furious. All the following pics and video below are from a single day...April 6th. They are in chronological order. If you want to see video of the cliff hucks you see in the pictures, they appear in chronological order in the video as well. If you've never had a day with snow like this, then I won't even bother trying and explain it to you. If you have, then you know how good it was.
Video:
I decided to keep with the Viking Metal theme for the music. SnowWayJose has a GoPro, and I clearly need to get one. My VIO POS simply isn't up to par. Let me know what you think. I did very little editing because I wanted to get this stoke posted as quickly as possible.
The April Lion from Joel Bettner on Vimeo.

Pictures:
NM spins over the water hazard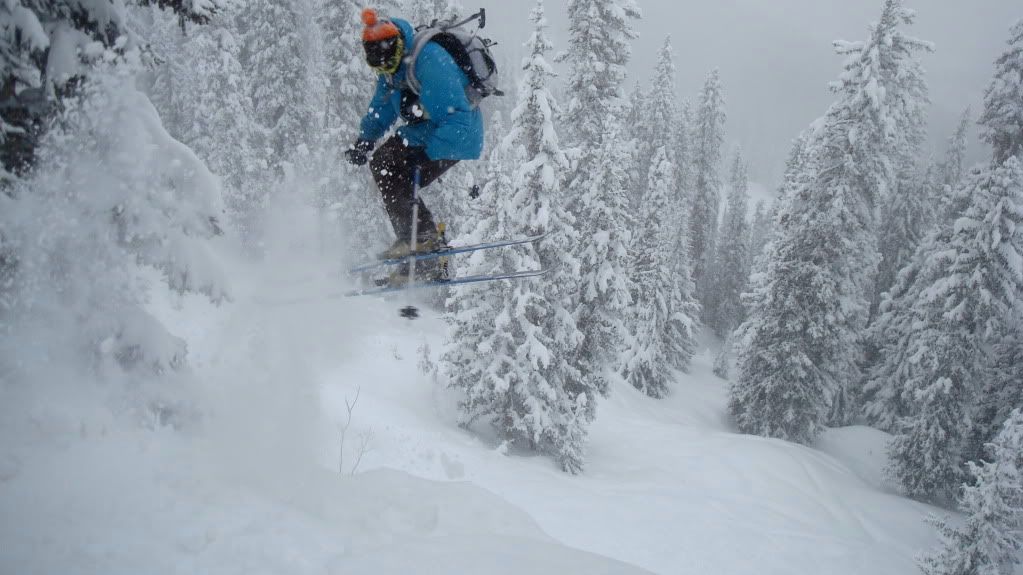 Clay throws a misty 7 over the water hazard
He gets an over-the-head landing (you'll notice that this is a theme)
Yours truly getting upside down
Moments before "impact"
And then it goes over-the-head
I stuck it and skied away smiling (happy for my first invert of the season)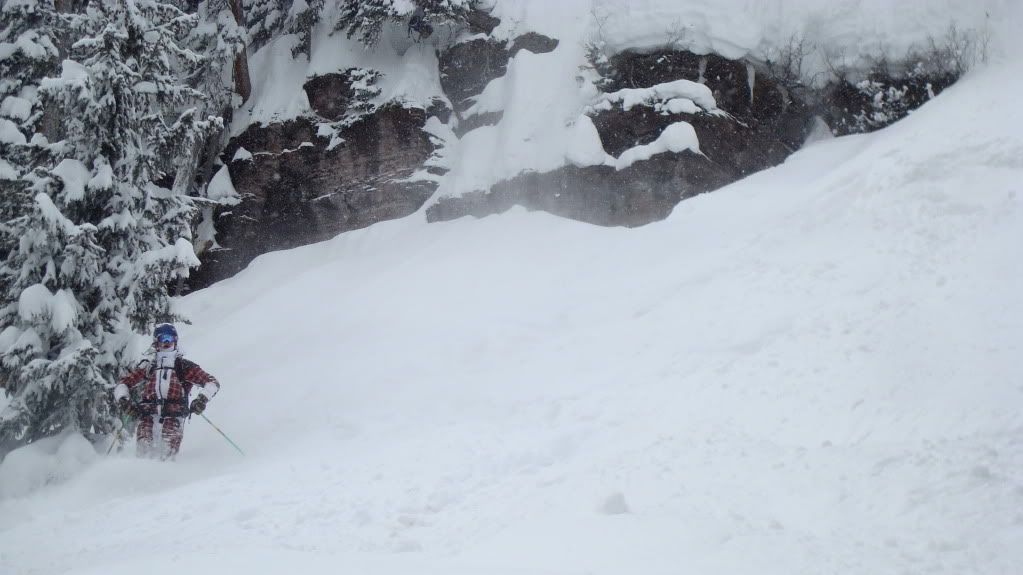 Beautiful day to be alive
I got firsties on a double stager (stuck it and rode away laughing like a little kid)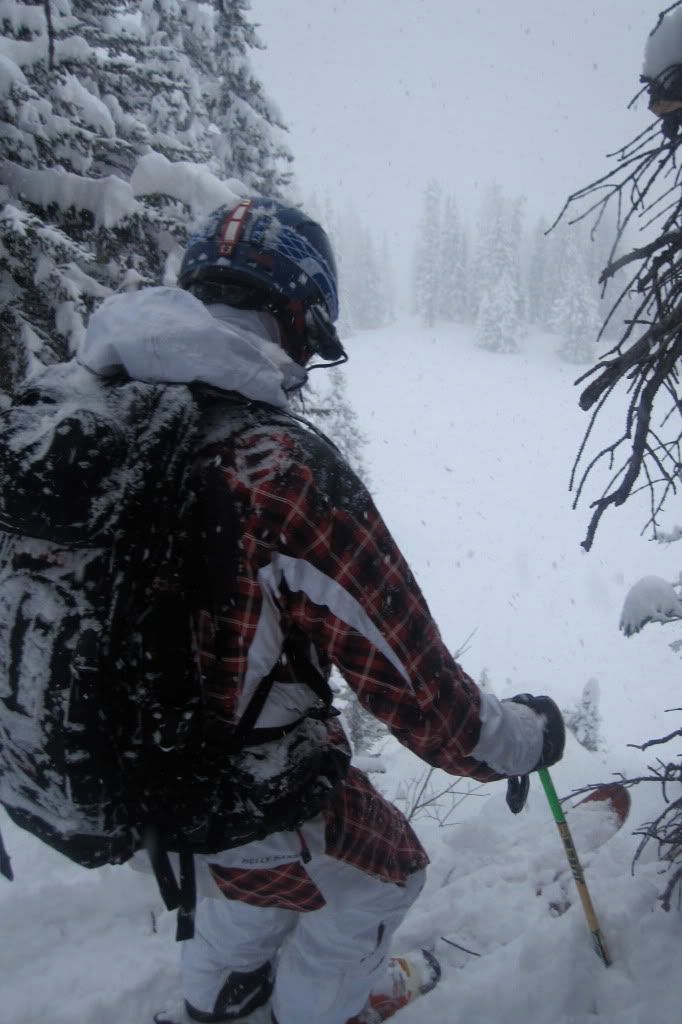 Neil took this sweet shot of Clay on the same double-stager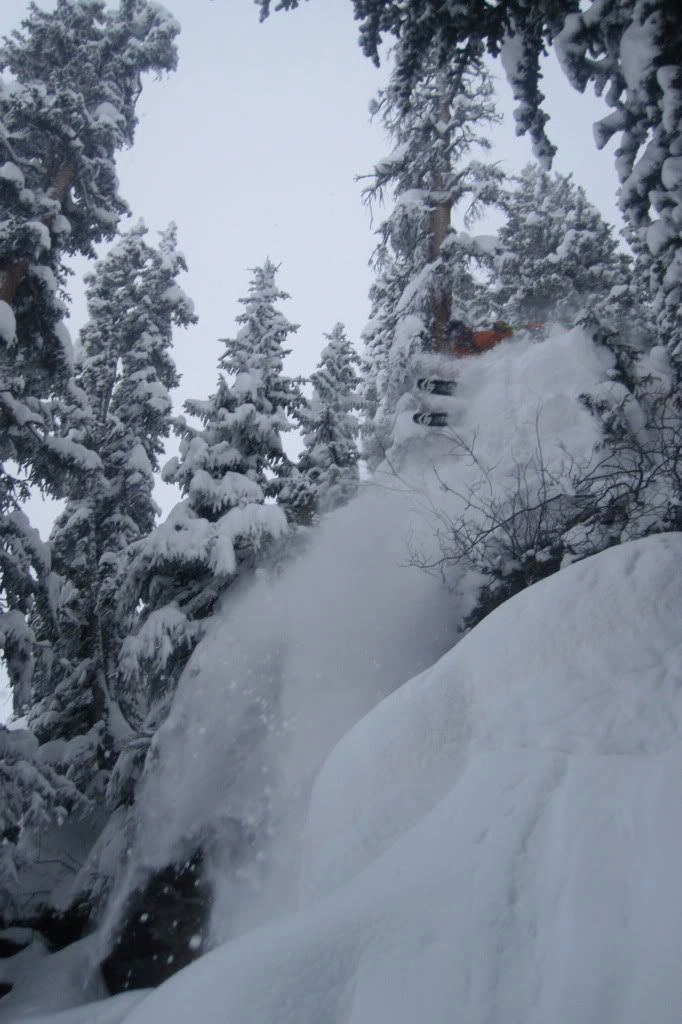 Do you think we had fun?
Neil went for the double-stager, but lost a ski (for good). This pic gives some perspective on the size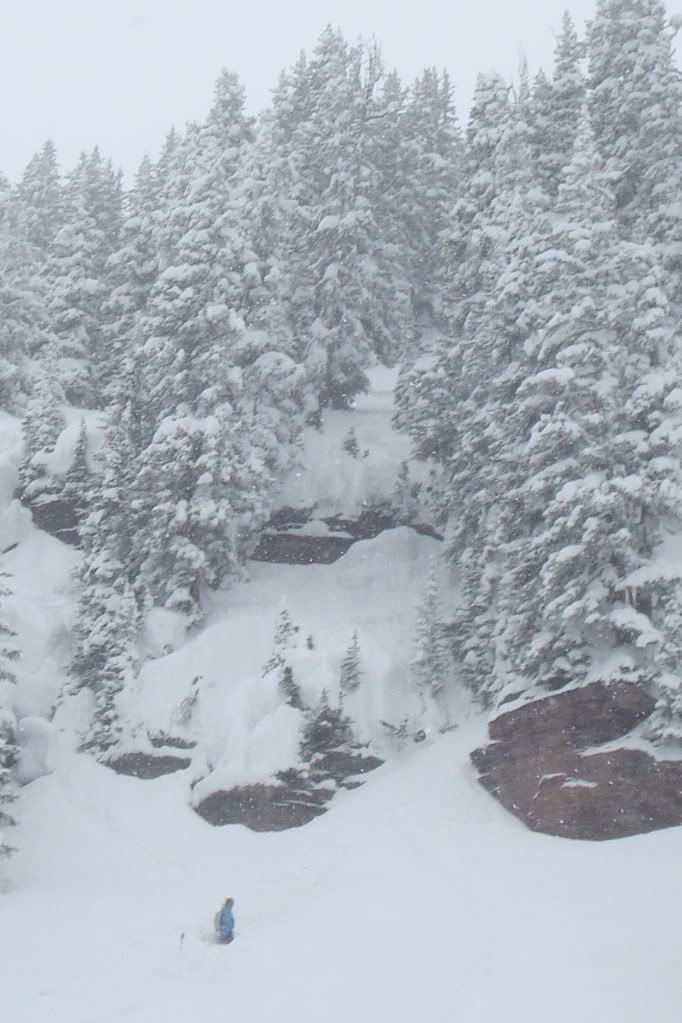 Clay got all spinny
I did some weird inverted thing after a small pillow collapsed on my takeoff. I wanted to do a linkin, but I landed on my back and was fine...thanks to hero snow.

Best day of the year so far...I hope there is another!