Like or Share this post.
SKI DENALI - PART 5
DENALI DEPARTURE - GOING HOME
"See 'em sit there, and as they always do for some reason after they touch the yellow gate the last time,
they just kind of, it's like you cut the strings on a - what is it that, a marionette? - they just pfft.
Someone will be there with a chair and they just sit there, and you can see this...
the extremes of joy that can come with sports, that you only get when failure was probable."
Joyful in a harsh landscape.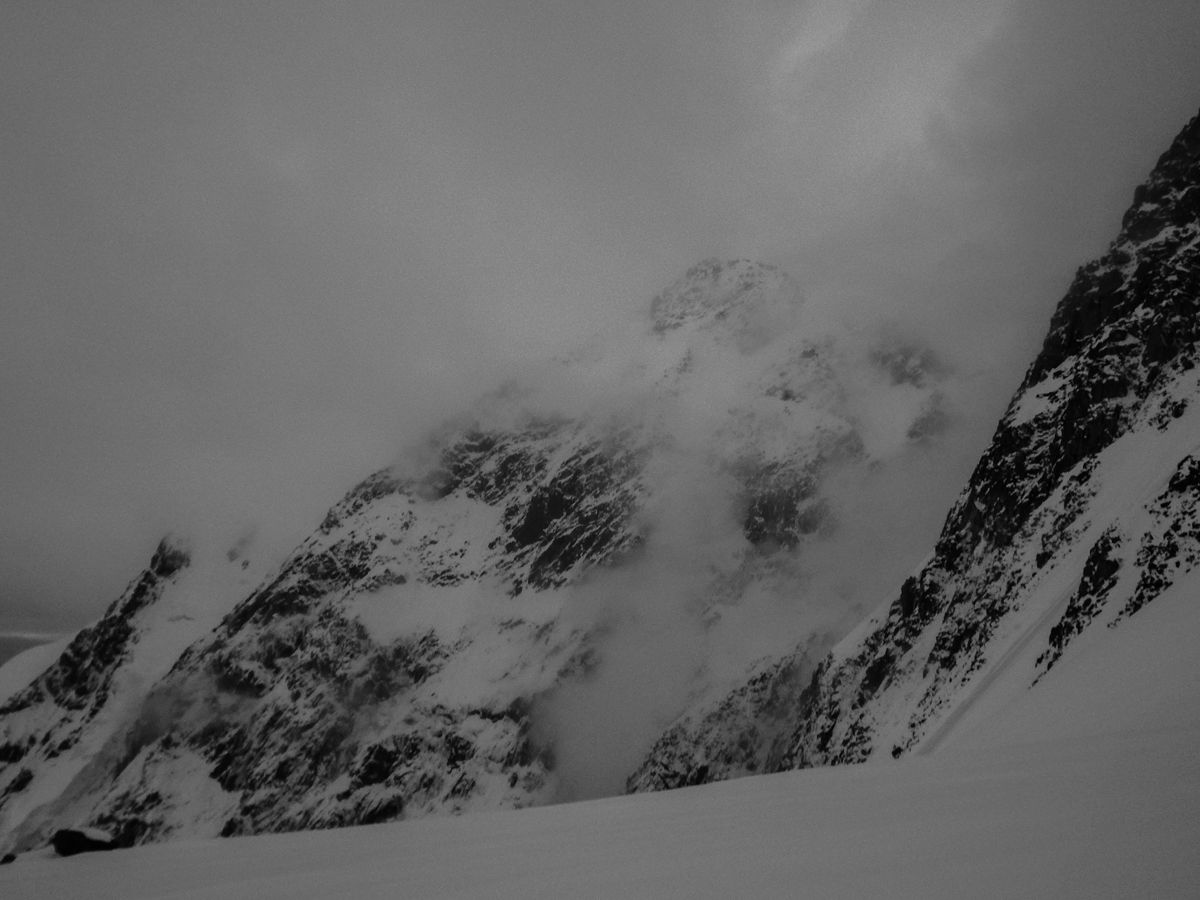 Ski Denali - Part 5: Denali Departure
We had done it.  The years of planning, preparation, learning and training, the long days waiting in Denali's weather, the continual upward push with dehydrated bodies and tired legs had all paid off.  North America's highest point had been reached and descended on skis via the Messner Couloir.  The conditions were what dreams are made of.  We were blessed and we knew it, feeling truly content in what we were fortunate enough to experience.