Like or Share this post.
On March 29th, at 12:09 am, Kelly and I welcomed Marjorie Jeanne Bettner into the world.  Life has been especially busy since then.  Having two daughters (one a newborn and the other 1.5 years old) is quite a handful.  So, the ability to take and share pictures has not been as easy as with Marilyn, but we've done our best and captured some images that we'll cherish forever.
Happy one-month to my sweet little baby girl!
Marji was born very healthy and the delivery was much faster/easier than Marilyn's.  Shortly after her birth, however, Kelly had some post-delivery issues that required surgery.  It was scary, but it all went well.  Mom and baby were happy, healthy and reunited within 2 hours.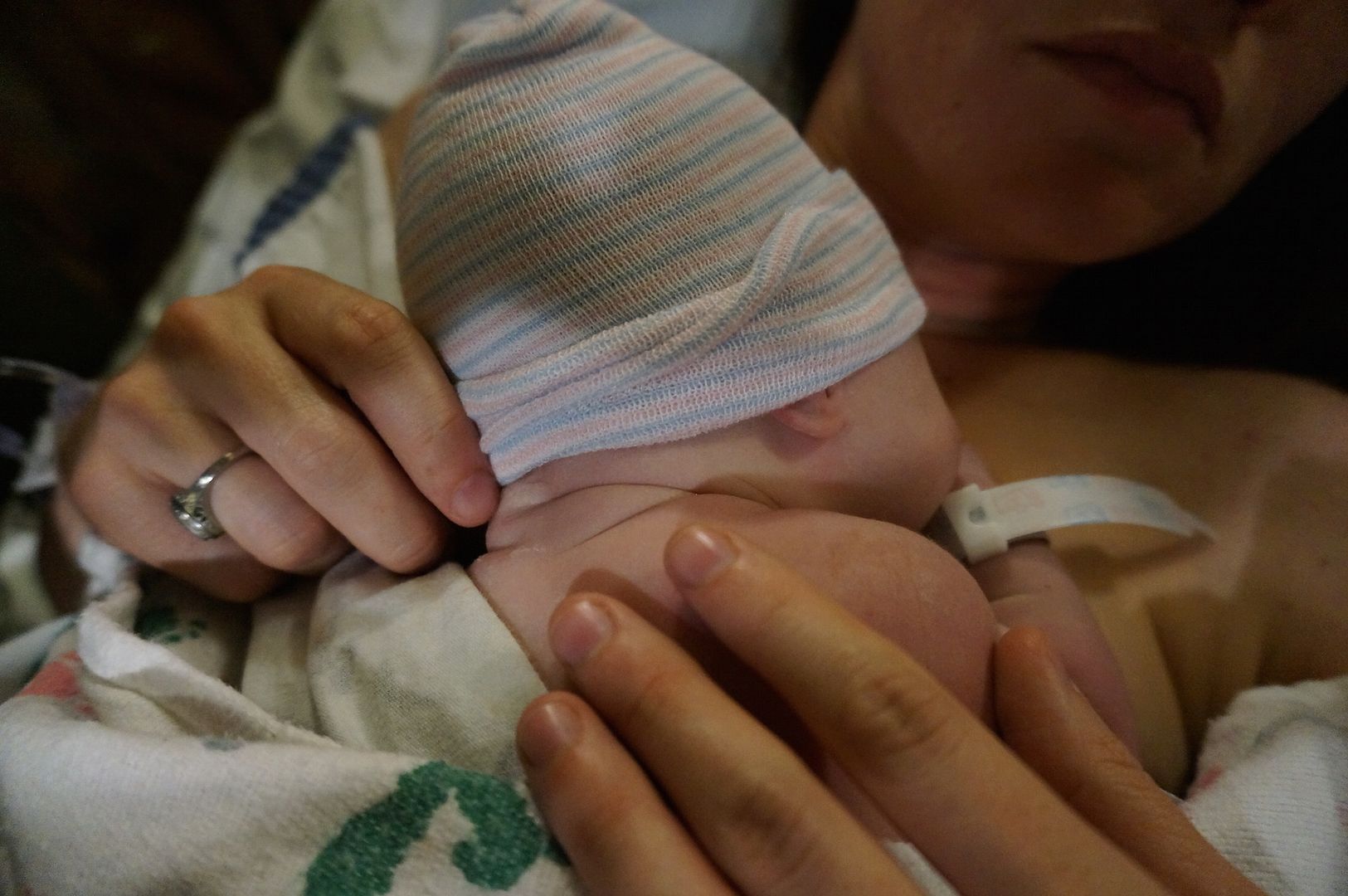 This is the first picture ever taken of Marji.
7 lbs 2.3 ounces and 20.5" long at first weigh-in.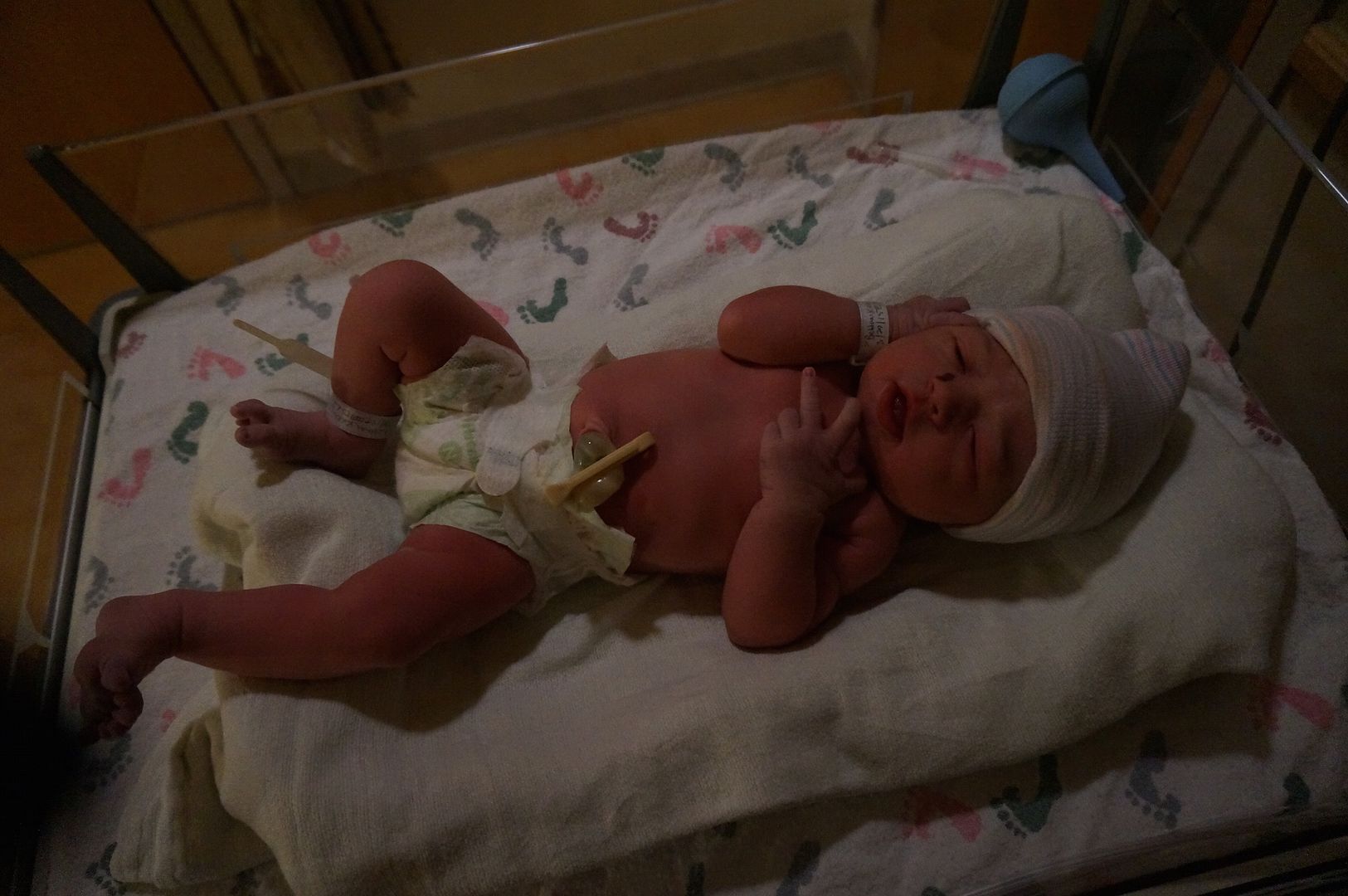 Under the heat lamp waiting for mom to return.
First morning "wake-up".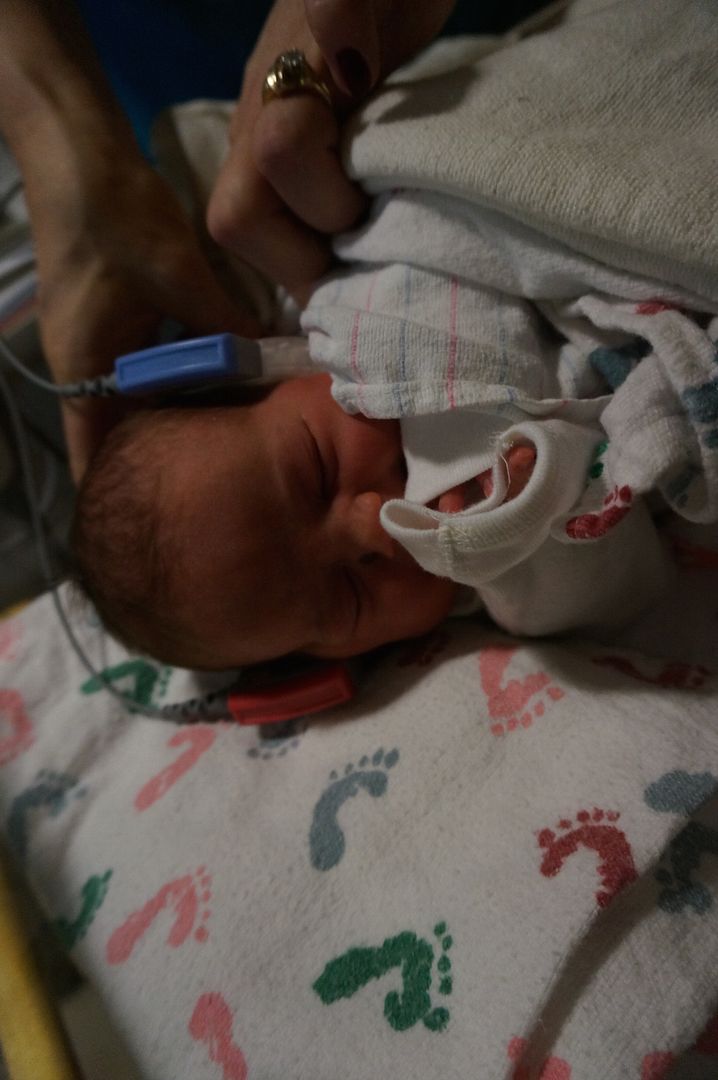 Passing her first exam (hearing test).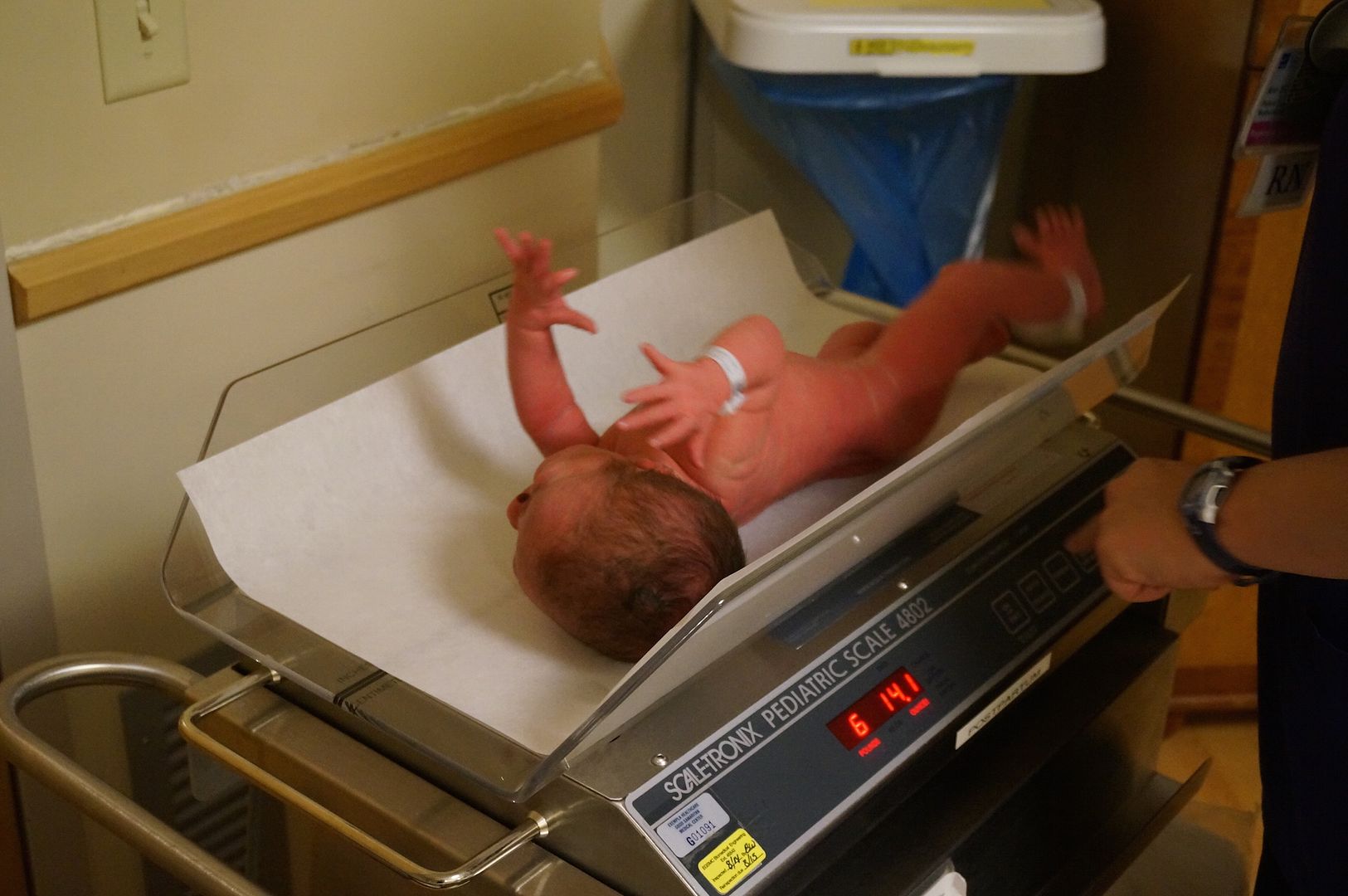 Second weigh-in after less than 24 hours.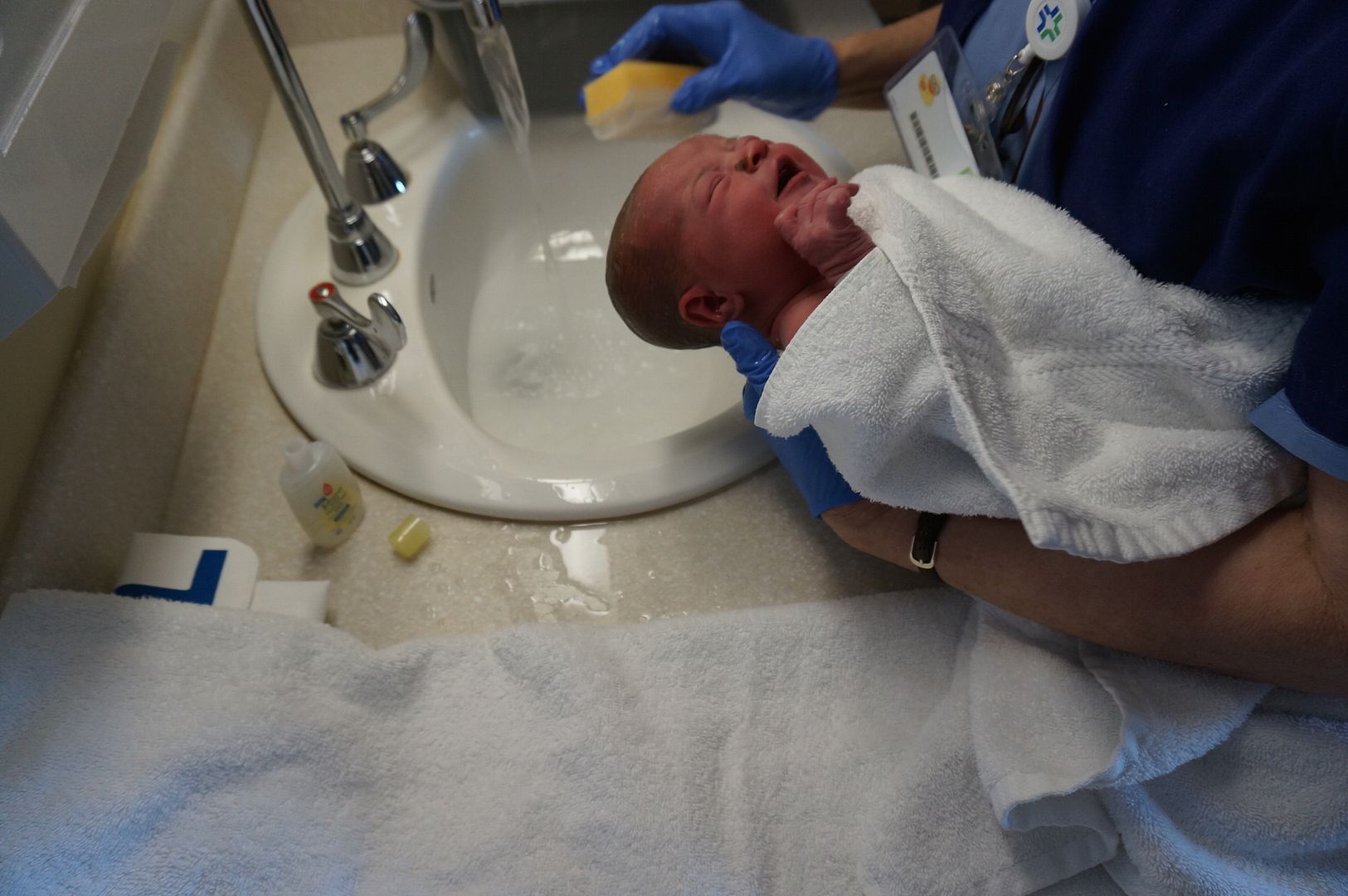 Marji's first bath.