Like or Share this post.
My name is Joel Bettner. I'm a Christian, husband, father, brother, son, friend to many, student, mentor, a bit of an adventurer, and much more. This site is where I share some of my life and adventures. If you'd like to know anything more about me feel free to ask.
Family and Friends
:
Wedding day.
I'm married to the love of my life - Kelly. Together we have a beautiful family. Our extended family, that is spread out across the country, may be a little quirky, but we love them none the less. Our many friends, who are a lot like family, are spread across the world. We've found that investing in relationships, really getting to know people, and being a part of each others lives is what truly enriches our time here on earth.
Surrounded by my girls!
Work and Education
: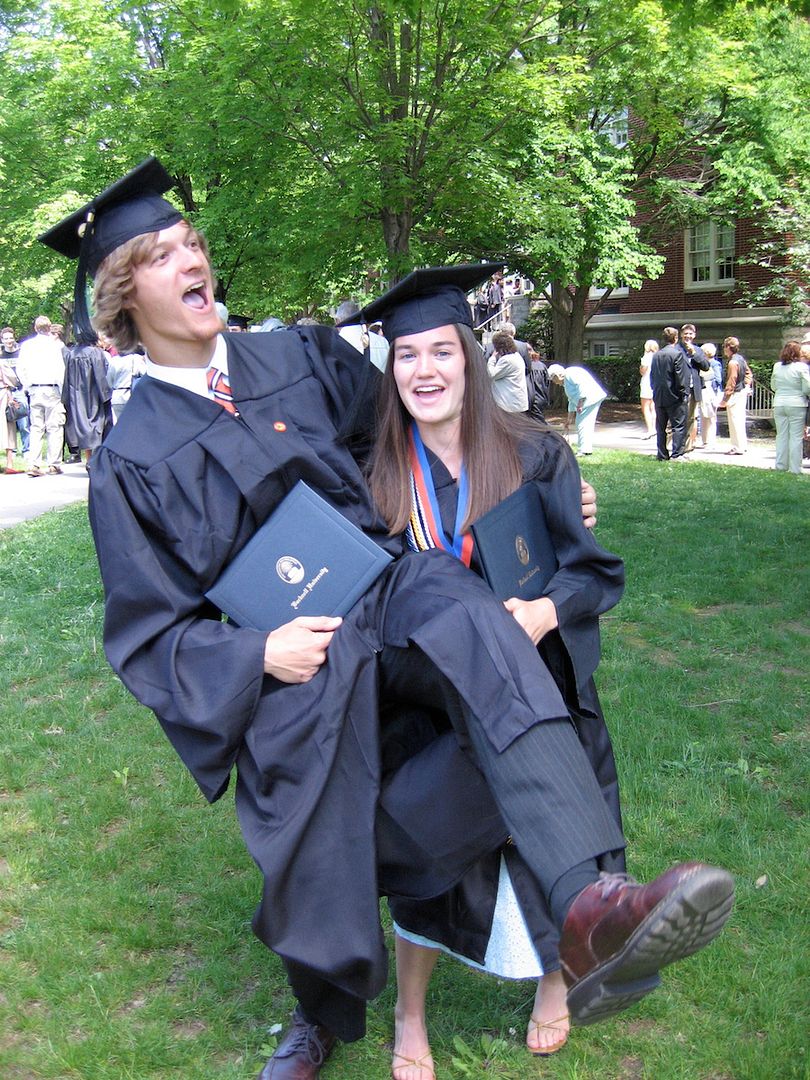 A couple of youngsters on graduation day.
I got a wonderful undergraduate education at
Bucknell University
(BS Civil & Environmental Engineering, Physics Minor, Math Minor) and went on to the
University of Colorado
for graduate school (MS Mechanical Engineering). Since my university days I've worked in various fields including but not limited to: engineering, teaching, coaching and mountain access. I've also self-taught myself quite a bit, like the content for the actuarial P exam (which I passed). One is never too old to continue learning!
Activities and Interests
:
Football with friends.
As you can likely tell from my posts, I enjoy being outside. I do quite a bit of skiing, mountaineering and various other activities (flying, cliff jumping, backpacking, etc.) in the great outdoors. When I'm not on some sort of outdoor adventure you can likely find me making music (guitar), watching football or getting involved in our
church
.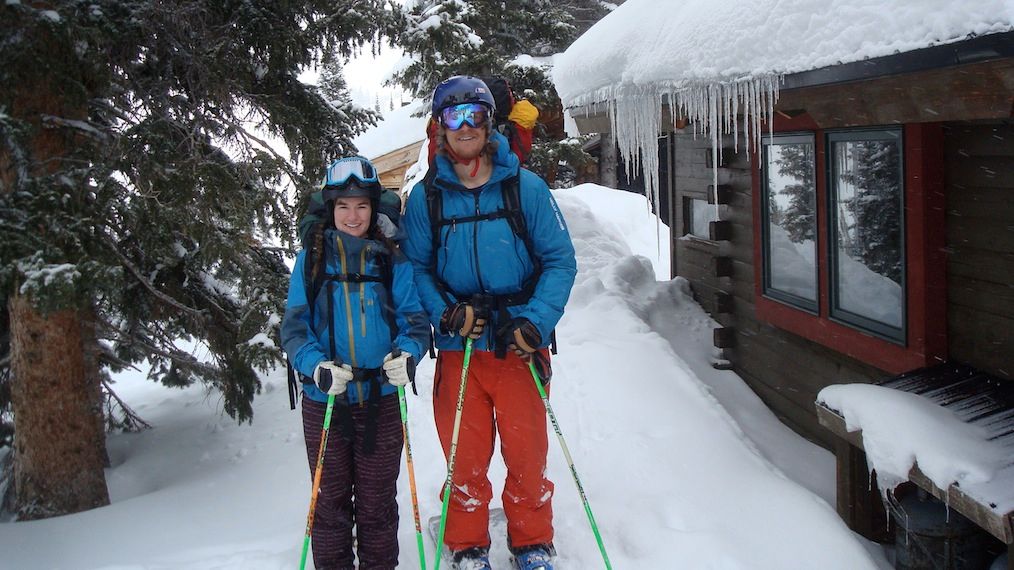 Husband and wife in the mountains.
My Blogger Profile