Like or Share this post.
Mother Nature delivered again for Colorado. A pow day in May! Felix, Geoff and I went to Vail Pass with the snowmachine to check out the same zones that we went to last week. Although not as good as last week's storm, this most recent storm allowed us to do some small cliffs and make some soft turns...nothing to shake a stick at this late in the season.
The video is short because the battery ran out early...but I hope you still enjoy it. Remember, you can watch these in HD since I started using an HD helmet camera. Click on the little HD icon on the video to see it. It looks a LOT better that way.
May Pow Day 2010
from
Joel Bettner
on
Vimeo
.
And a few pics:
Take off of my pillow line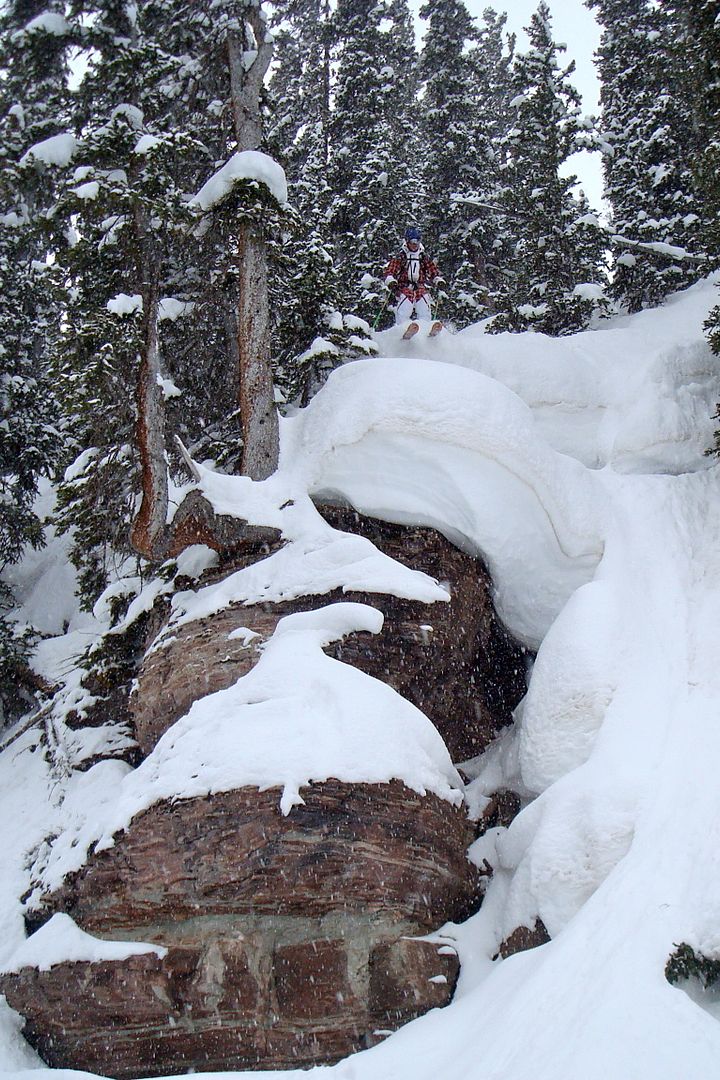 Middle pillow
Landing below the frame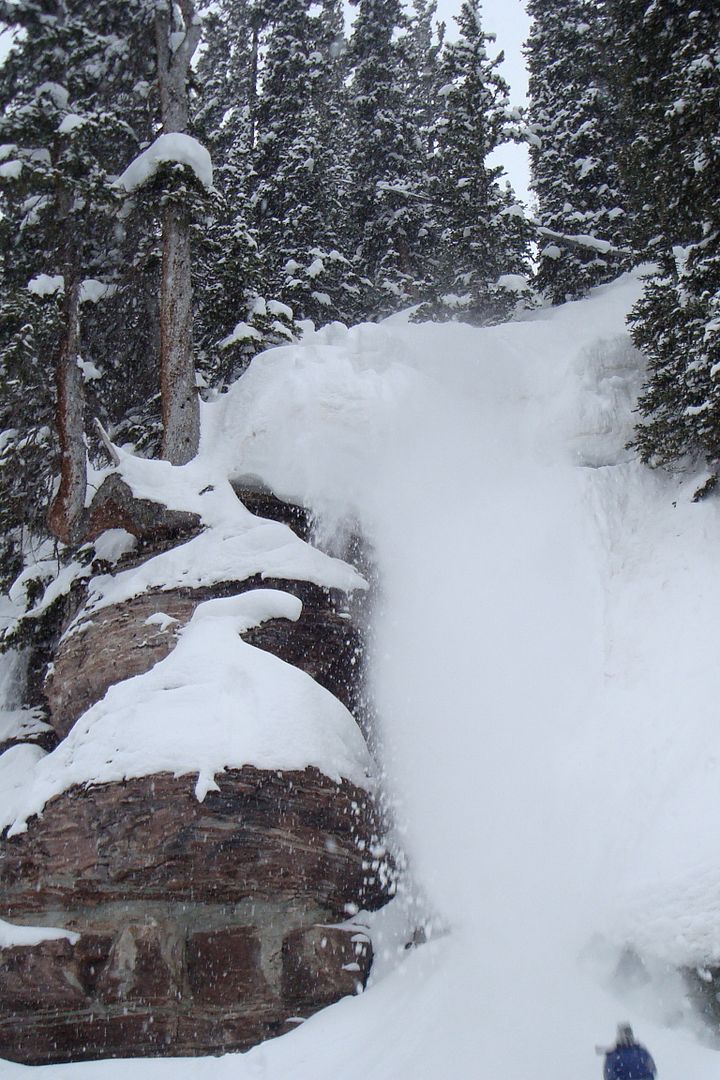 Geoff after some face shots...does this look like May to you?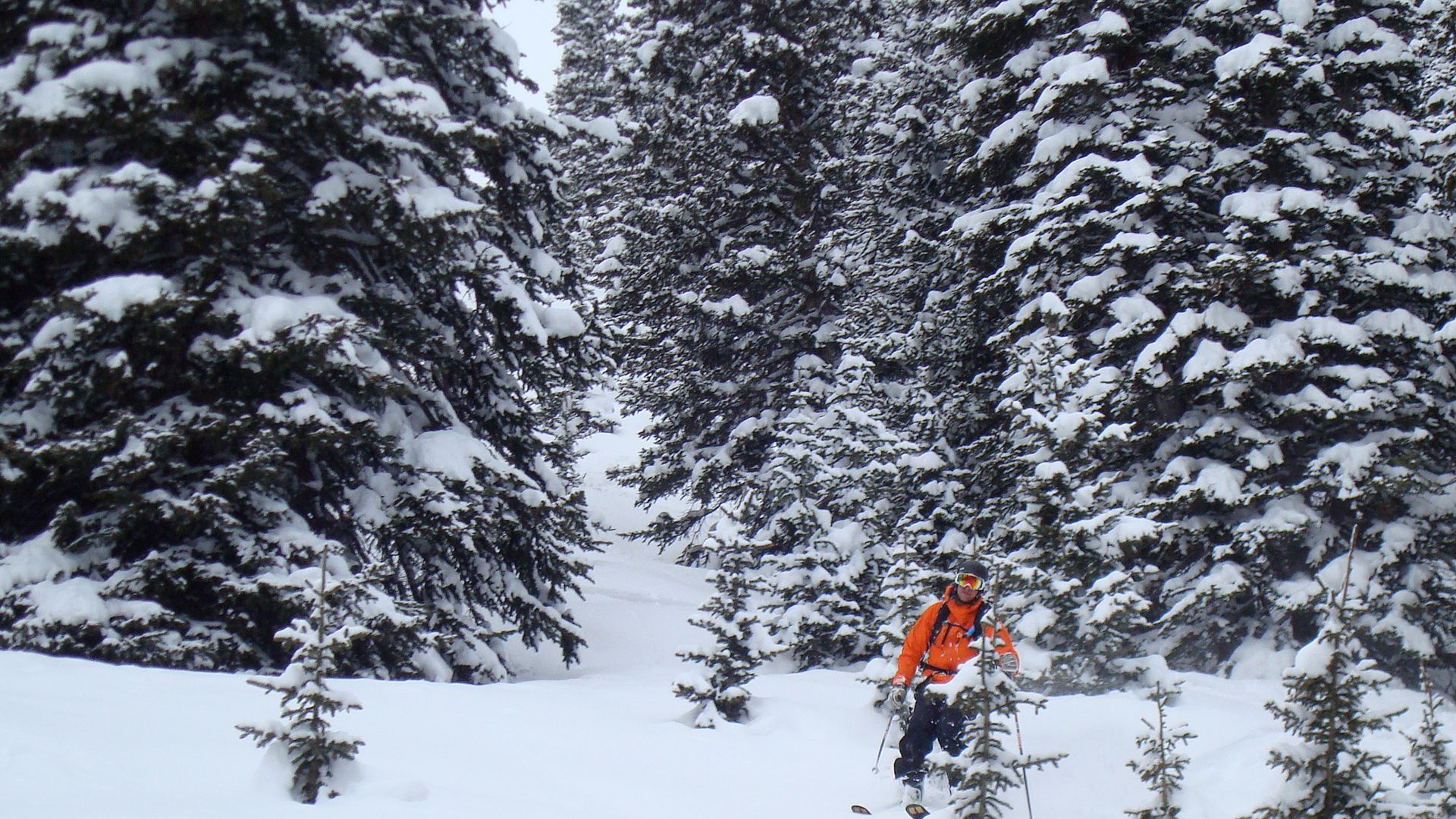 Loading up the truck, and the snow is DUMPING
The crazy news is that the forecast is calling for ANOTHER storm next weekend. Let's hope that materializes!
Until next time...