Like or Share this post.
Every spring I participate in a long standing tradition - THE Pikes Peak BBQ. This past Sunday the tradition continued and everyone had a blast.
Great friends, skiing, food and music. One of the best things about the BBQ is the ability to relax with friends and food one minute and be on a serious line the next. I'm already looking forward to next year.
I think I finally got the angle adjusted for the camera. Let me know what you think.
Pikes Peak BBQ, May 23, 2010
from
Joel Bettner
on
Vimeo
.
Some of the crew. In total we had more than 15 folks up there.
Beautiful weather for skiing
Beautiful views
Great couloirs
Steeps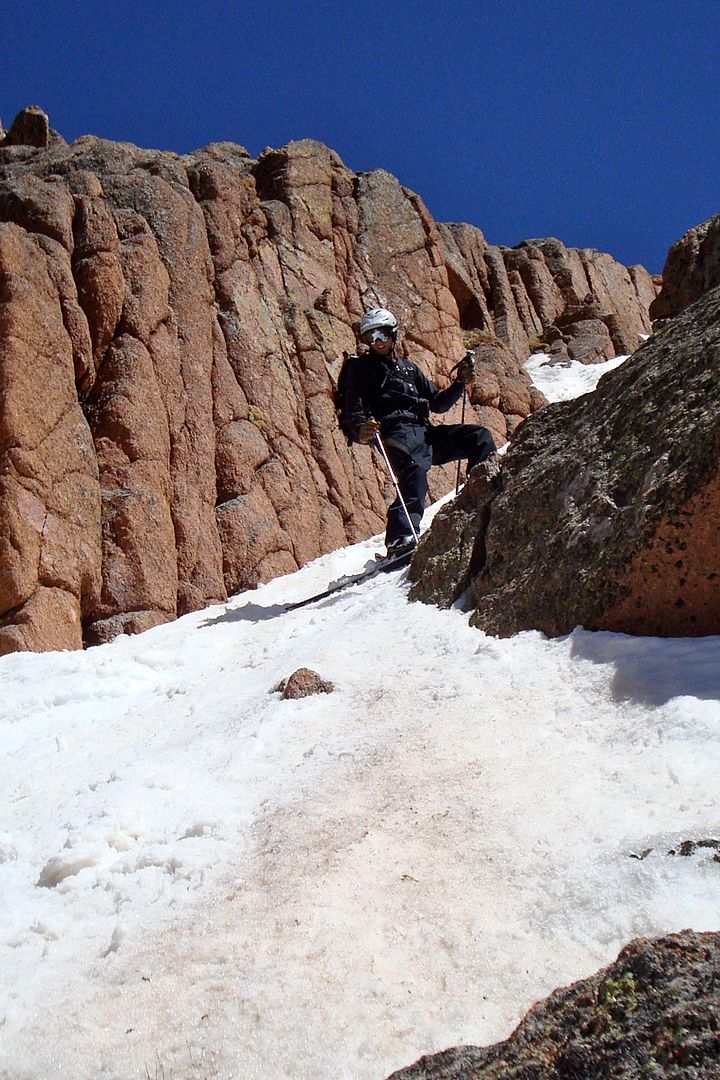 Doug scoping the mandatory air
The 2 best lines of the day
I look forward to this day every year. It is always a great time, and this year was perhaps the best. I'd love it if
you
could make it out next year!