Like or Share this post.
It has been quite the summer, and with schools back in session, college football on TV and the temps (finally) starting to cool I figured I ought to post something about the summer of 2011. This will largely be a visual post...LOTS of pictures. Enjoy!
After I finished up my skiing in the PNW, Kelly came out and joined me for a few days before she ran a marathon in Seattle.
We splurged and spent a night at the Timberline Lodge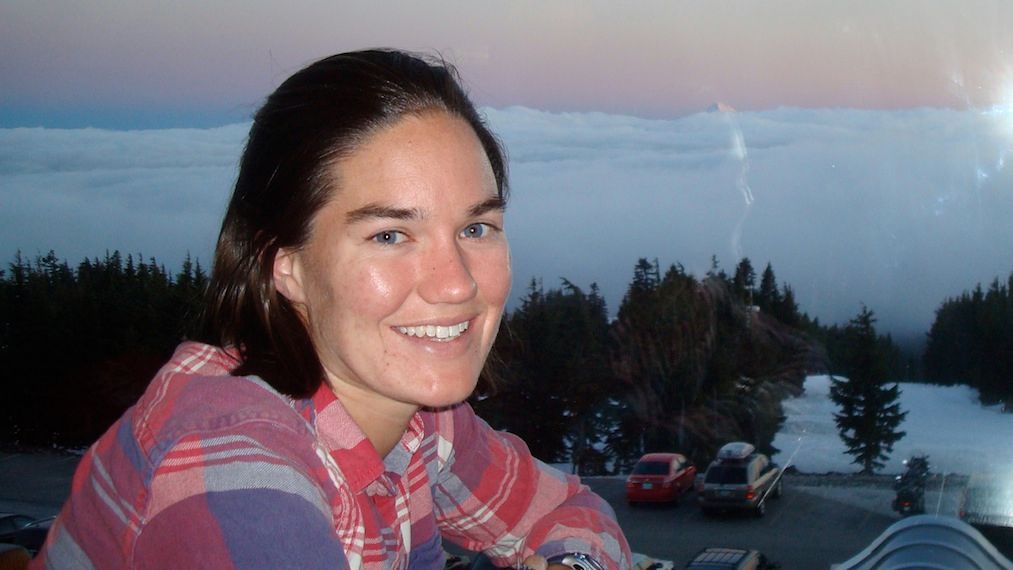 Mount Hood in alpenglow
The Liberty Bell in Northern Cascades National Park
NCNP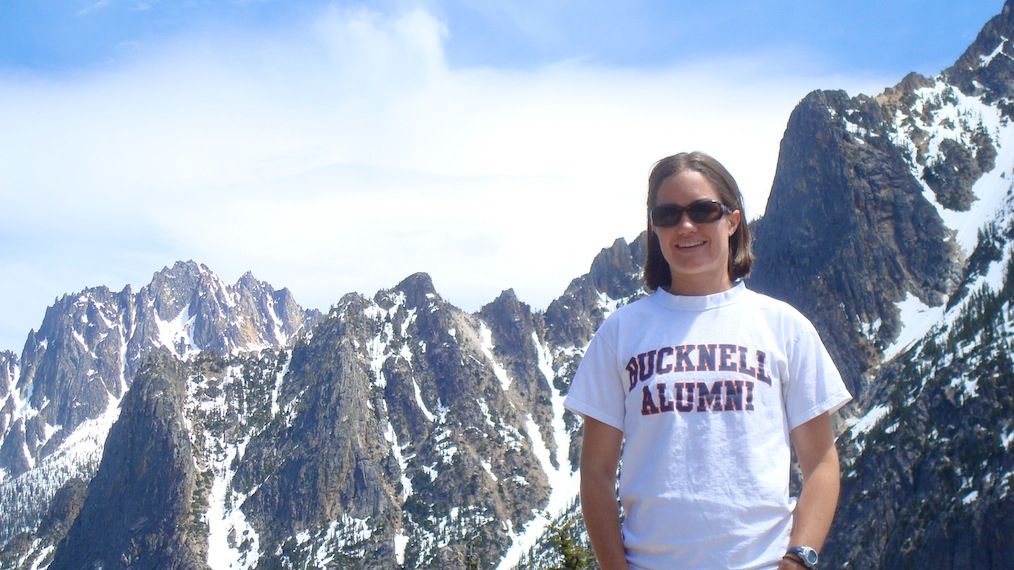 NCNP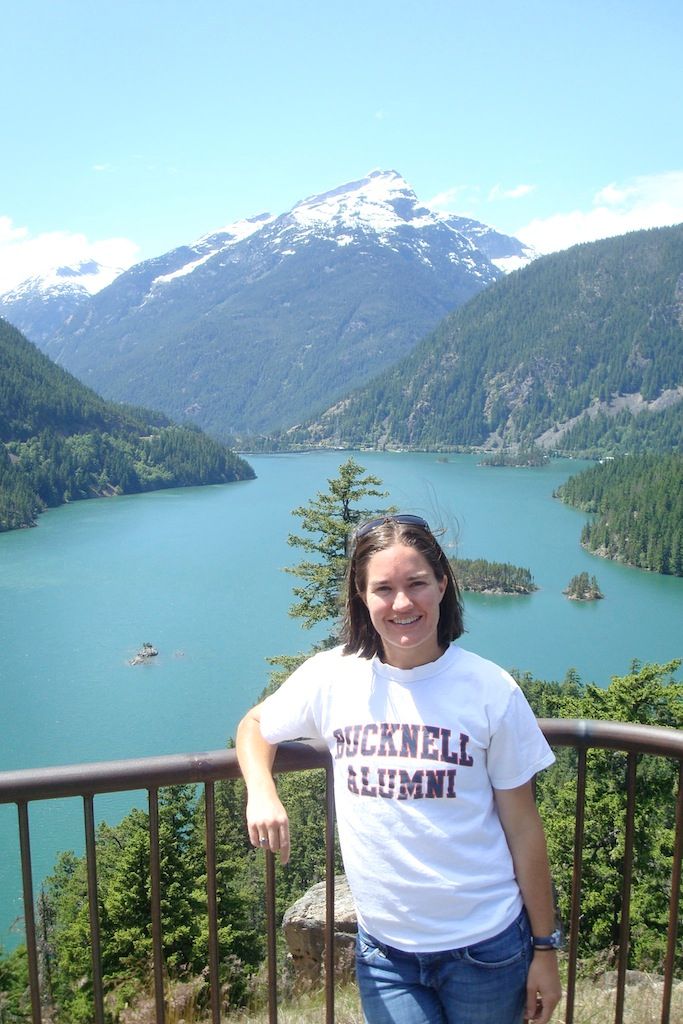 Colonial Peak in NCNP (it must be skied)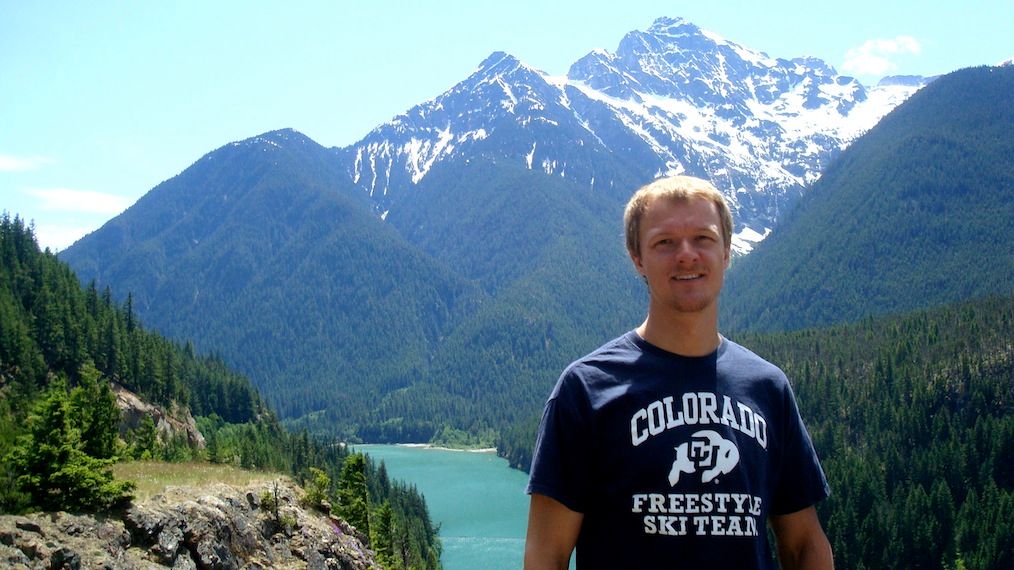 NCNP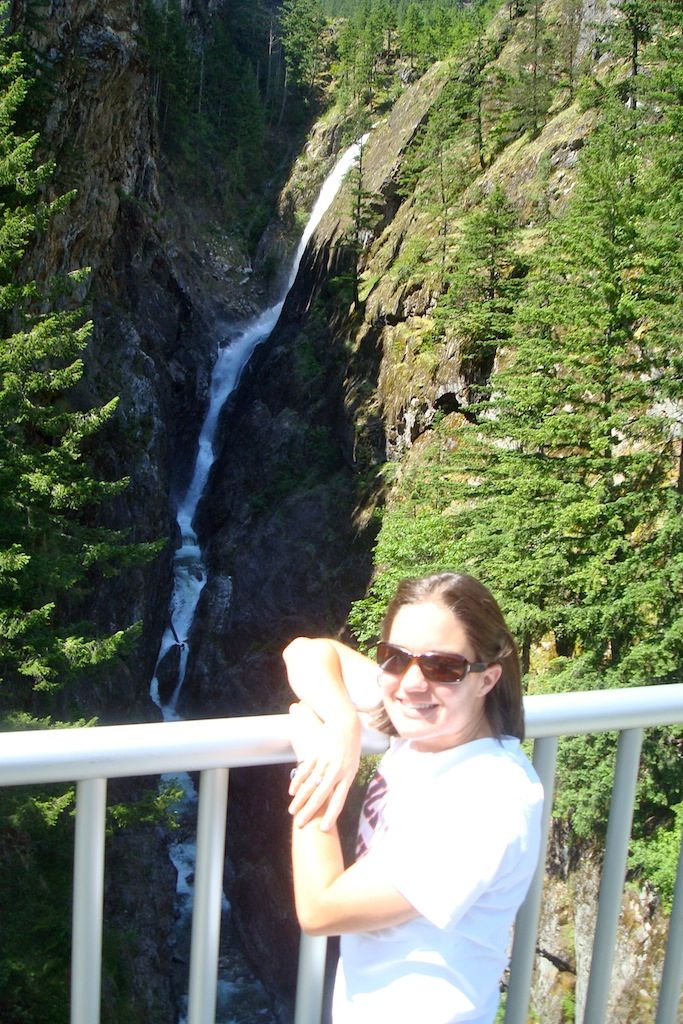 On our way to Artist Point the road was closed. I wonder why?
Nooksack Falls
Although still intensely hot (by this winter-lover's standards) this was by far the greenest and wettest summer I've experienced in Colorado. After getting back from my adventures in the Pacific Northwest at the very end of June, Kelly and I enjoyed getting into the mountains as much as possible. We still got quite a bit of summer skiing done, too.
Skinner Hut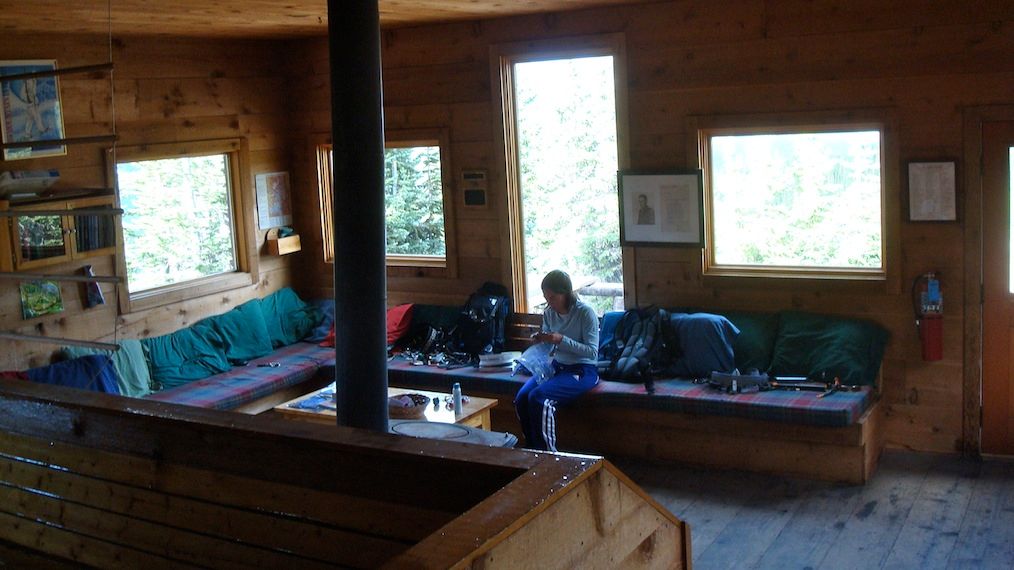 Mount Massive
Hagerman Pass sunset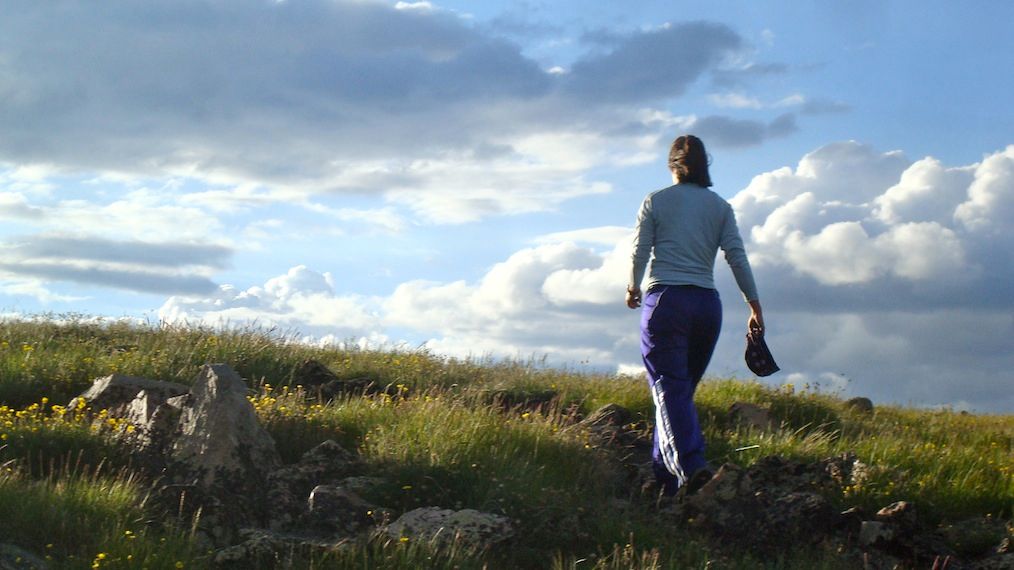 Glamour shot
Summer skiing
My Dad made his first visit since I moved here. We took him on a whirlwind tour that included RMNP, Jones Pass, 6 miles in the Gore Range, backpacking in the Sawatch and a night at the Polar Star Inn (hut). I think he had a good time!
RMNP
Dad waking up in the alpine
I think Dad was surprised to be climbing on snow
Breakfast hike
Jones Pass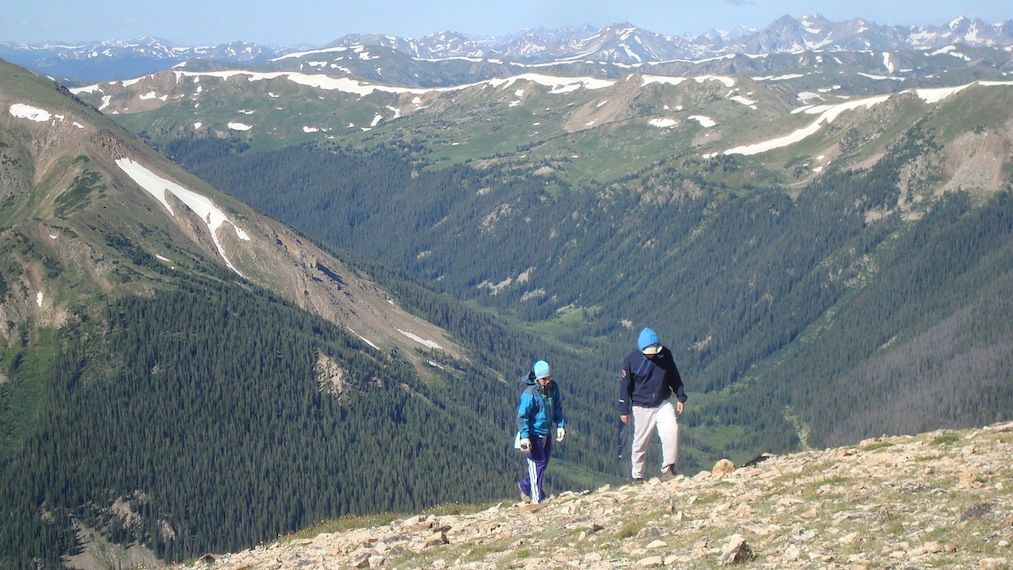 Boulder lake in the Gore Range
After this ~6 mile hike in the Gore, we took Dad on a little backpacking trip...but it was near dark when we set up camp, so no pics until the next morning
Not a bad view for breakfast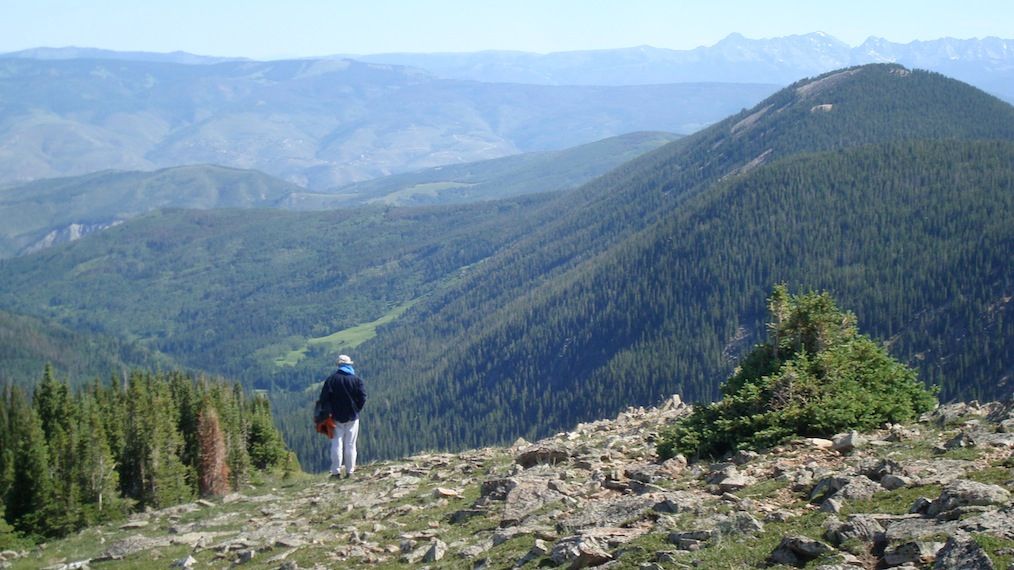 New York Peak, Sawatch Range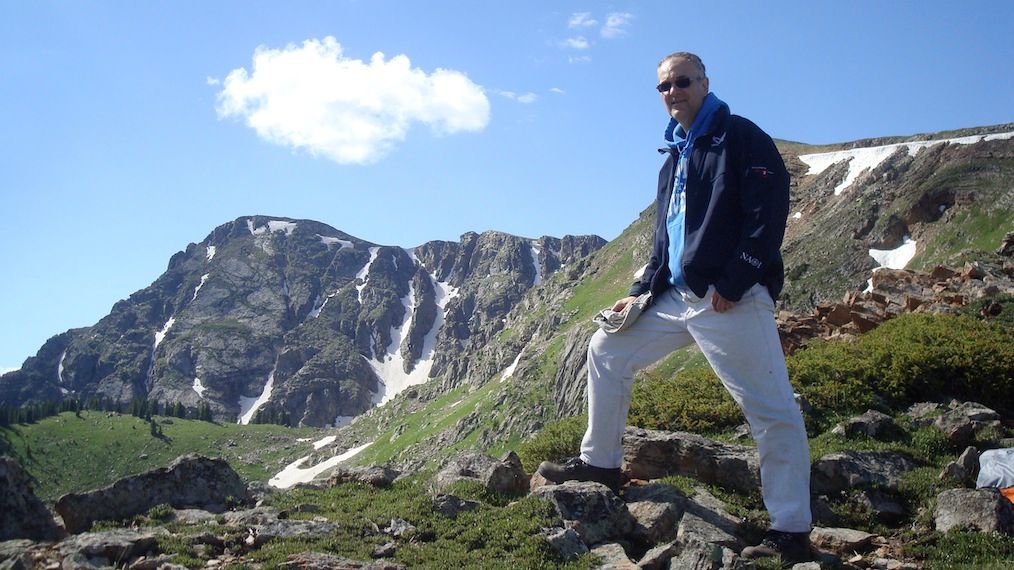 Start of New York Peak hike
New York Peak hike
New York Peak summit
View towards the Gore Range
Above the New York Lake drainage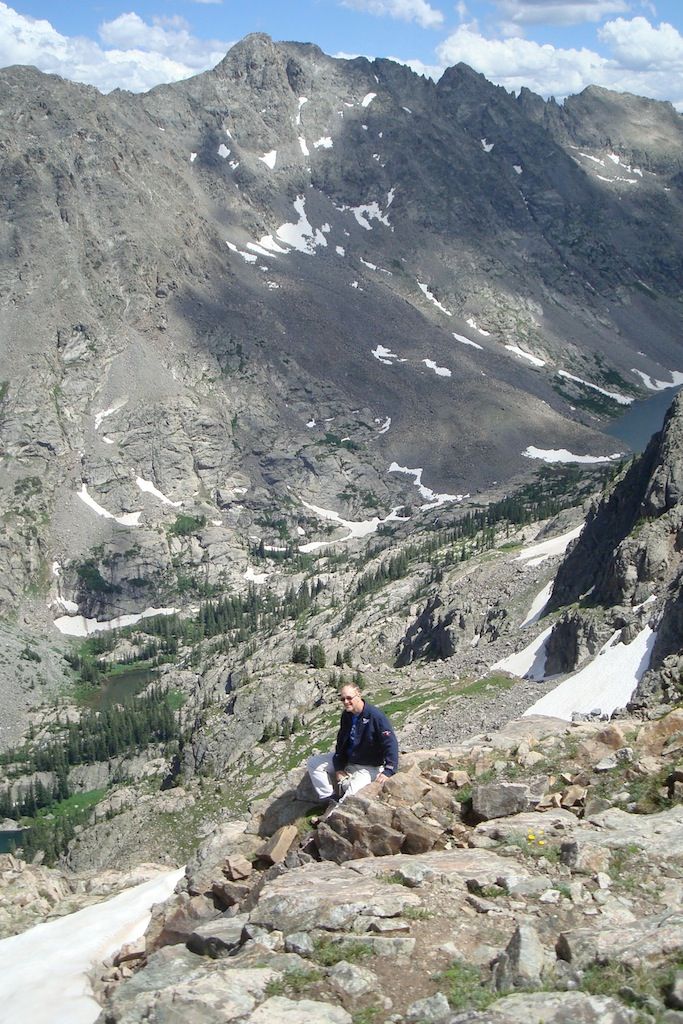 As with all summers, a few 14ers were climbed and there was various amounts of monkeying around.
Kelly's first tyrollean
Above Clear Creek
Note to self...loose some weight
Mount Bierstadt summit (the tradition continues!)
Mount Sherman summit ('Merican)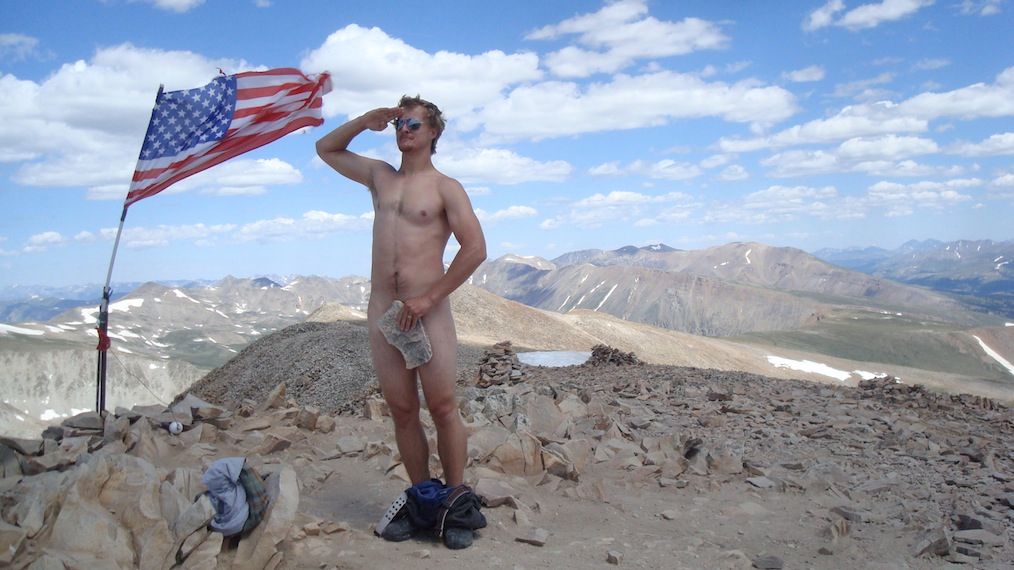 Kelly with her WhichWhich bag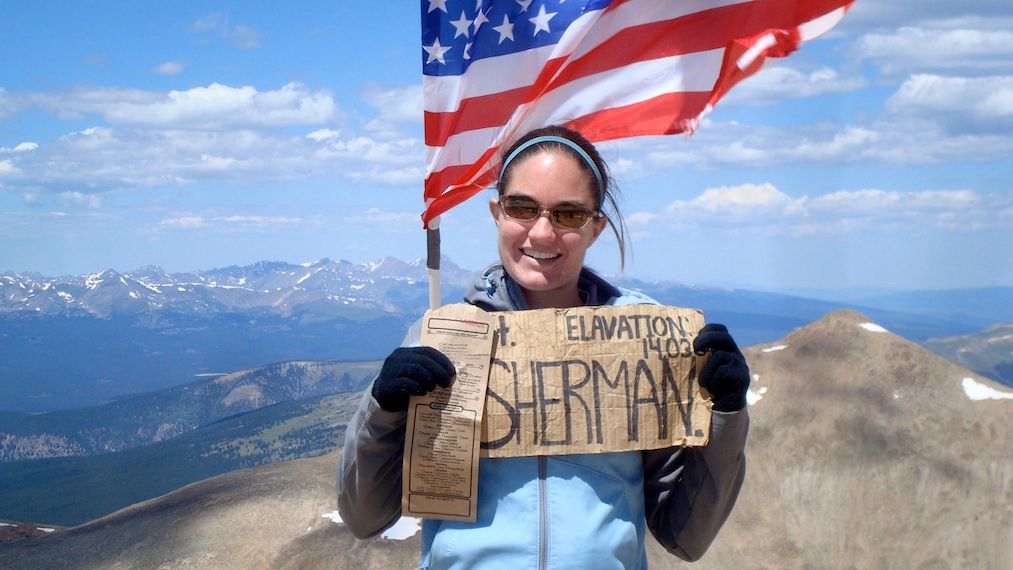 A respectable 14er summit picture