Like or Share this post.
The snow pack isn't deep, but it is soft. Soft enough, and just deep enough to feast on some November pow. This is the perfect time for rock skis (which is why you don't see me on my 4FRNT's).
Thursday, 11/11/10: Dawn Patrol with Gratz
Joel Gratz (founder of the
Colorado Powder Forecast
) and I got up and did a "dawn patrol" day at Berthoud. We were rewarded with some nice soft turns and zero crowds.
Friday, 11/12/10: "I've been through the mountains on a peak with No-Name, it felt good to get snow on my face..."
I took
CUFST
folks out for their first full backcountry ski day. Some nice soft turns and face shots were had. Snow was great up high, but a little lacking when we got further down. Everyone still had a great time.
Pics & Video:
It was my first time using the helmet cam this season, so the angle is a little funky. It will be better next time.
Pre-Thanksgiving Pow Feast
from
Joel Bettner
on
Vimeo
.
The sun just cresting over the mountains.
The skin track through the new snow.
Inversion in the valley.
Going up.
Gearing up to drop in.
Coming down.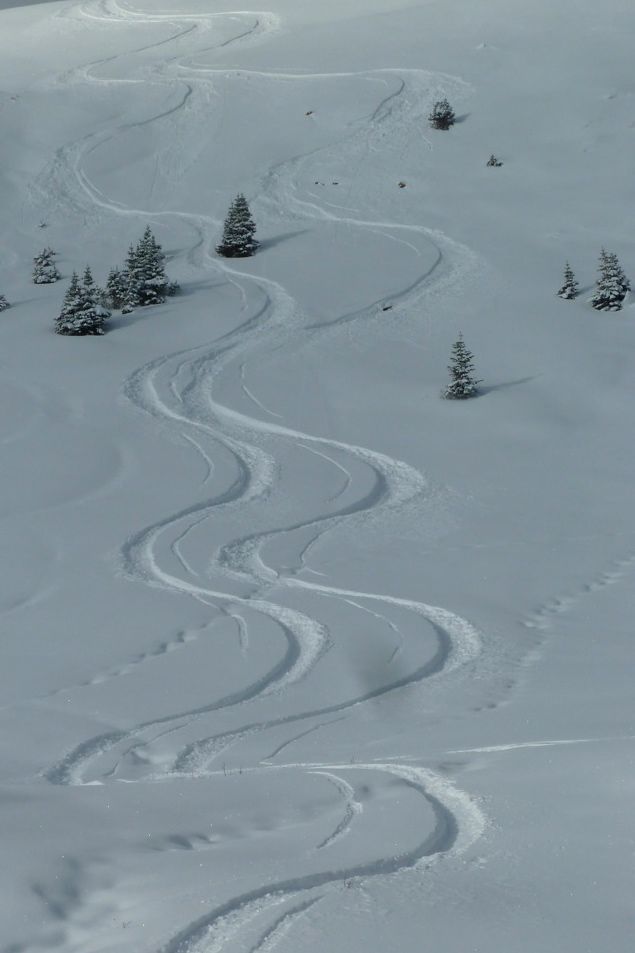 Happy.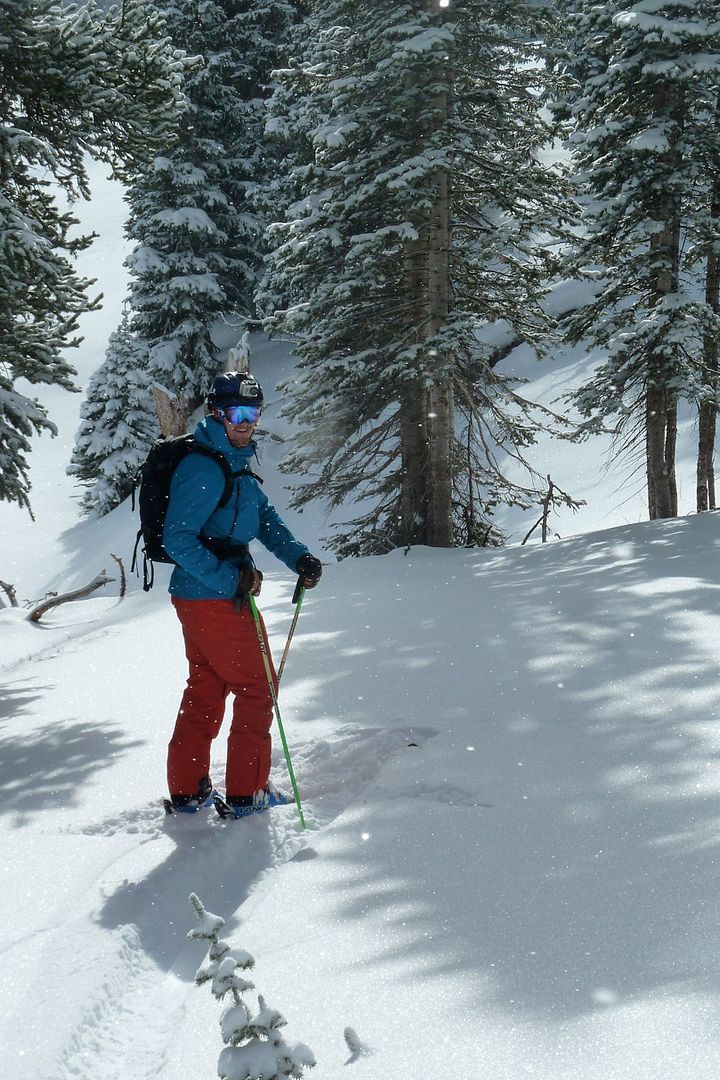 Some interesting helmet cam pics...