Like or Share this post.
My Christmas present came early this year (December 11 and 12) and it took the form of face-shots and over the head pow. And in the Christmas spirit I didn't hoard my gift, but instead shared the experience with good friends. Just like Bing Crosby, these are the sort of days that I dream about.
Video:
An Early Christmas Present 2010
from
Joel Bettner
on
Vimeo
.
Pics:
The start of a turn...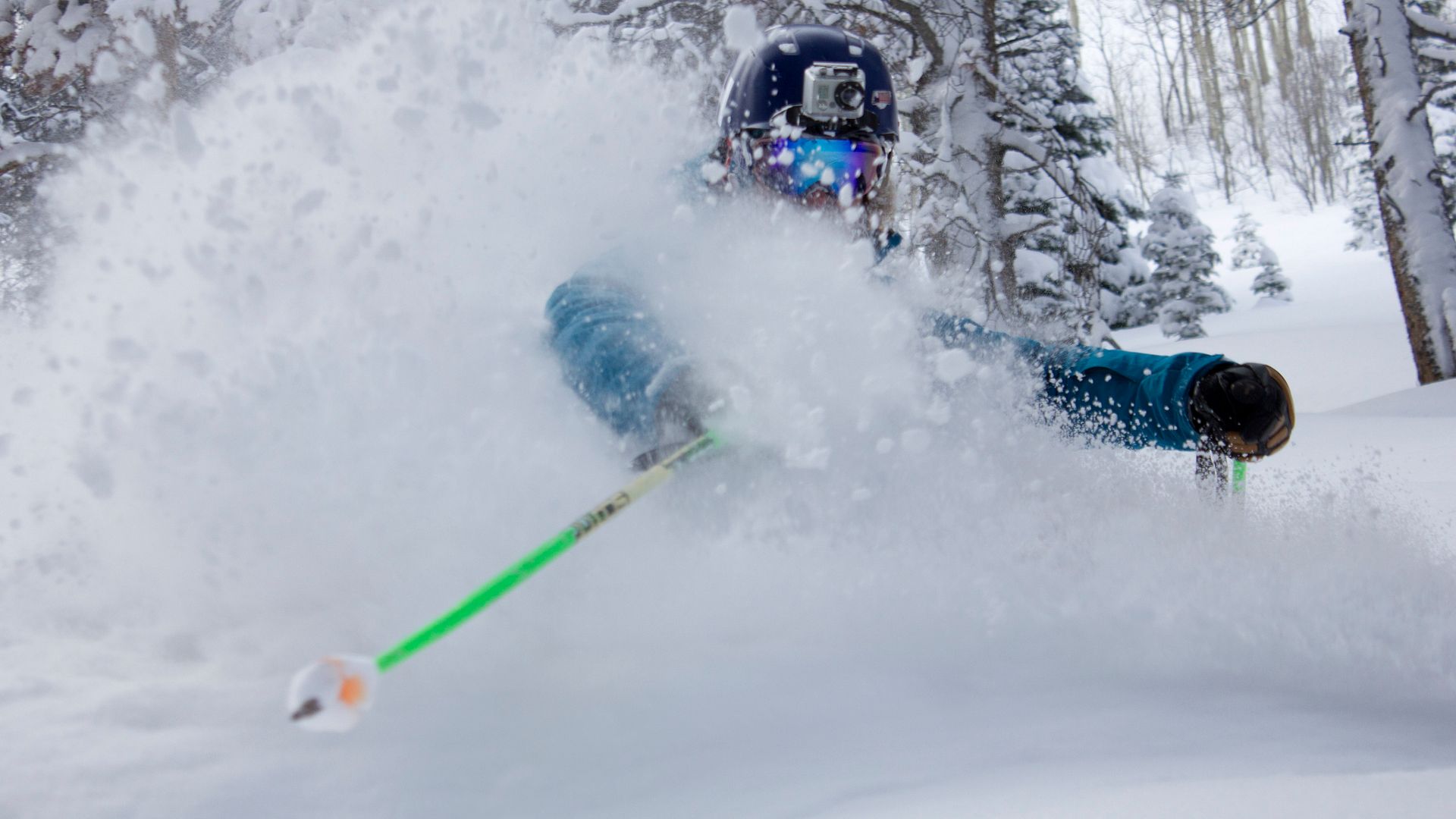 ...and the middle of the turn.
Up for air.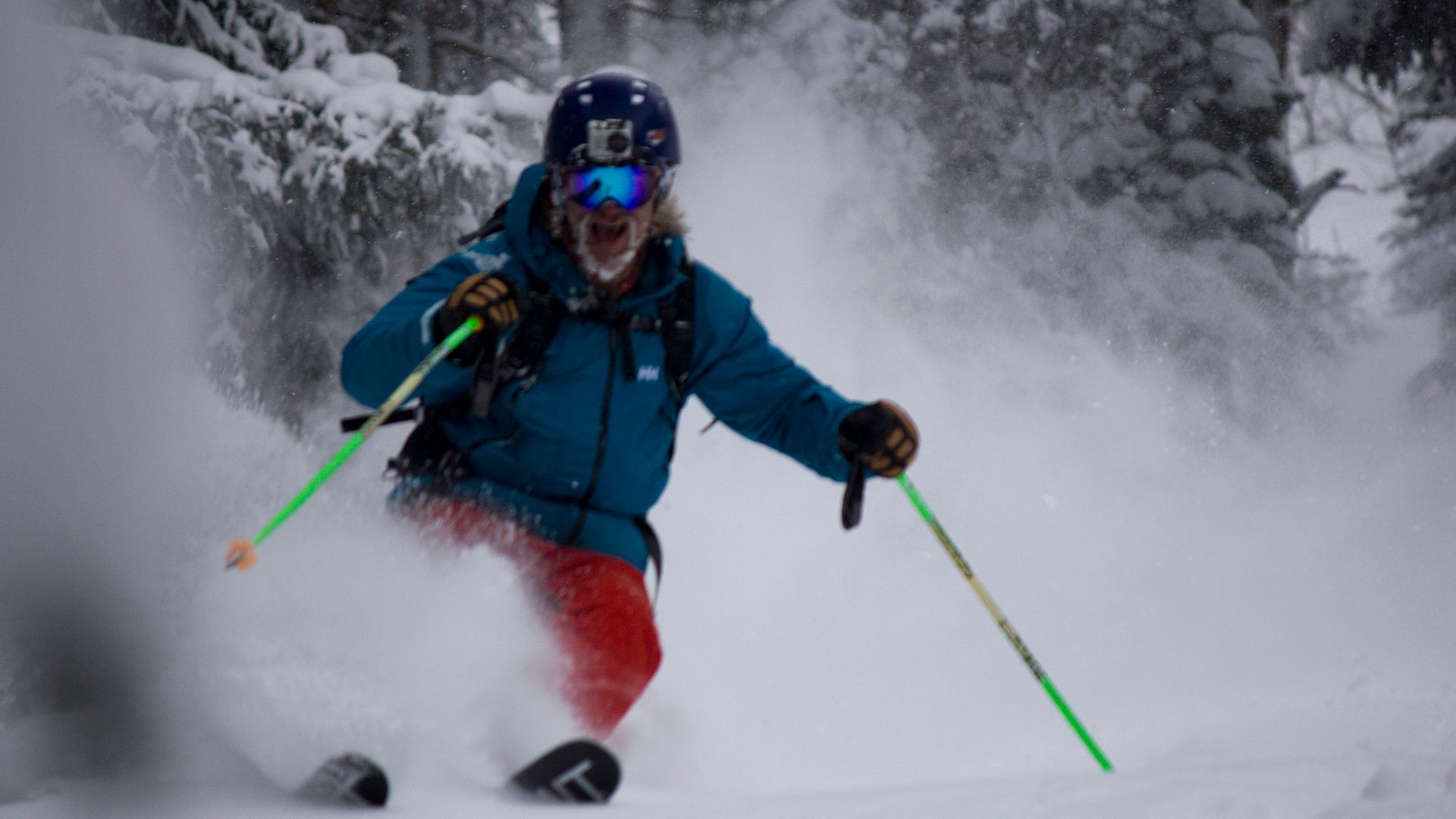 Tim get's a little bit of snow on his face.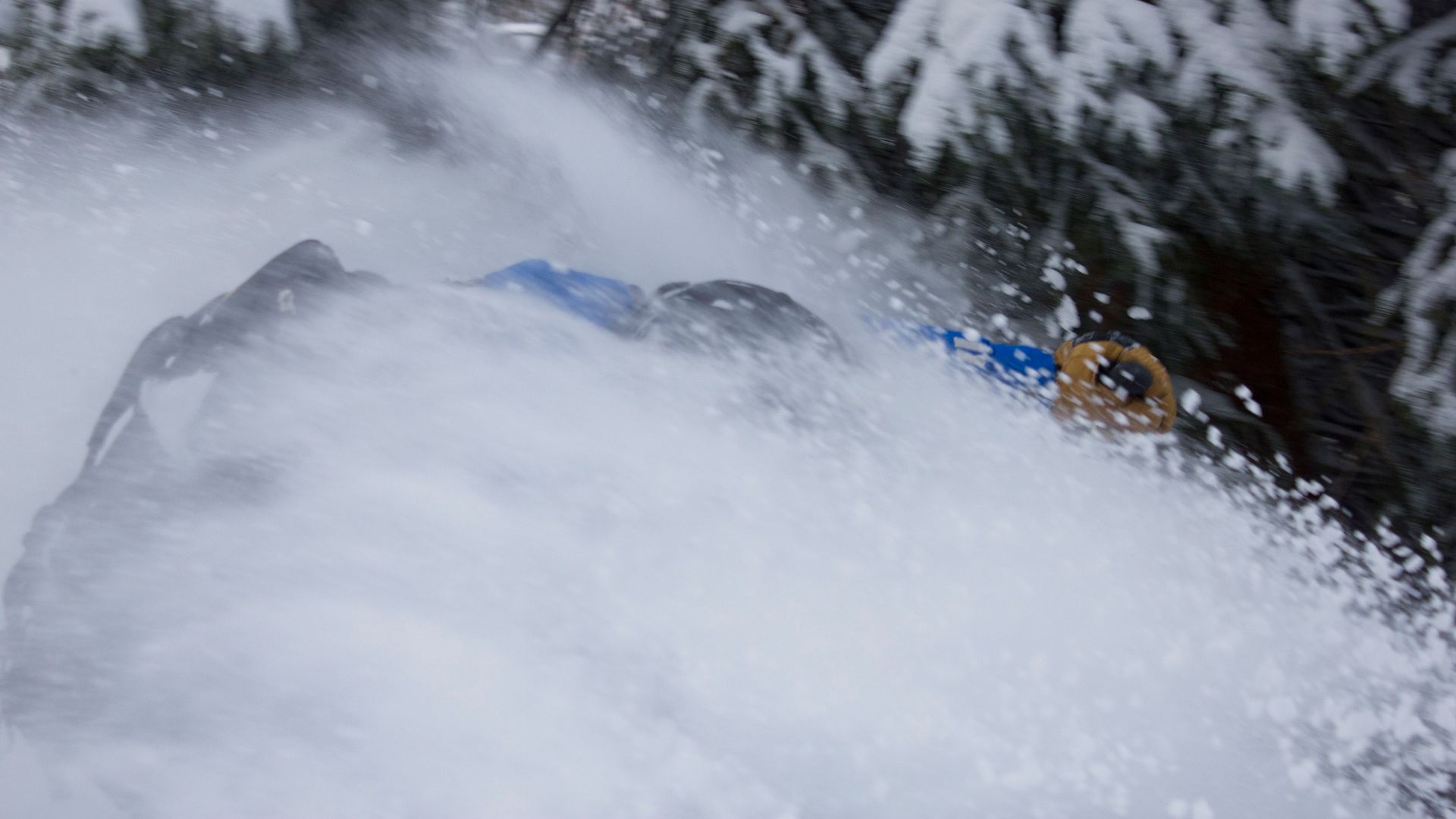 Tim just can't seem to catch a breath.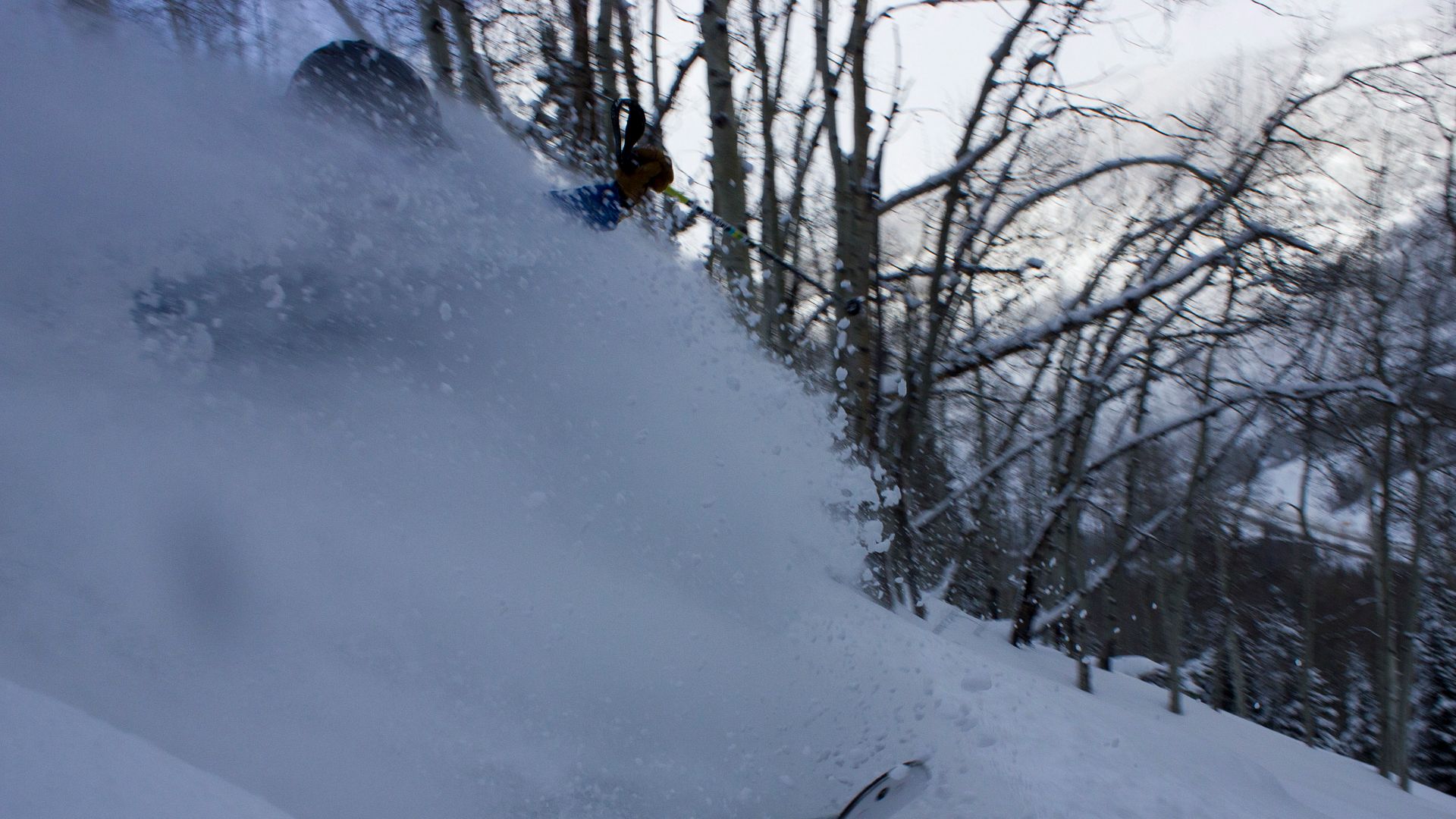 About to get a face-shot.
And of course there were some cliff drops and pillows...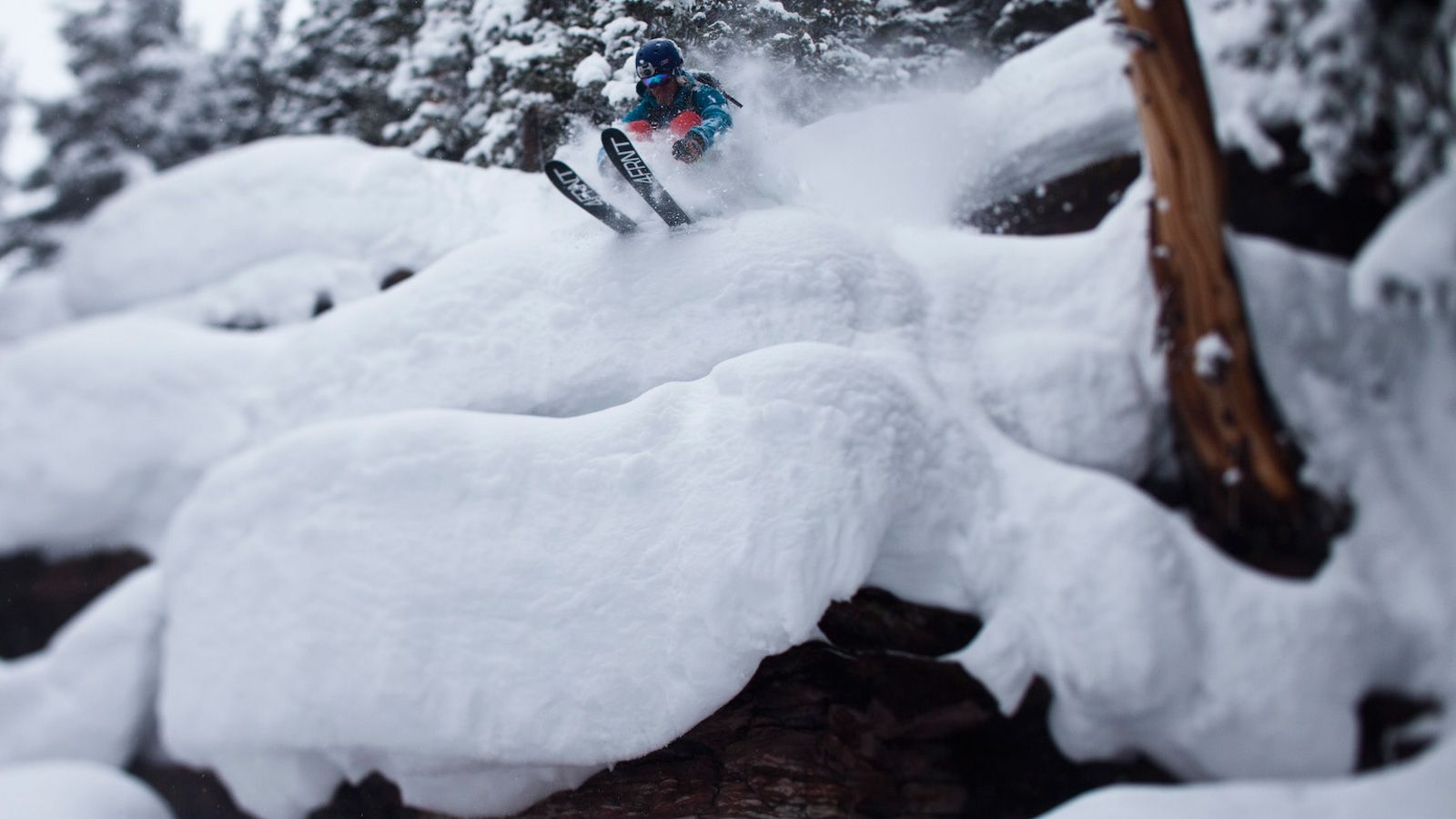 (Photo by Patrick Orton)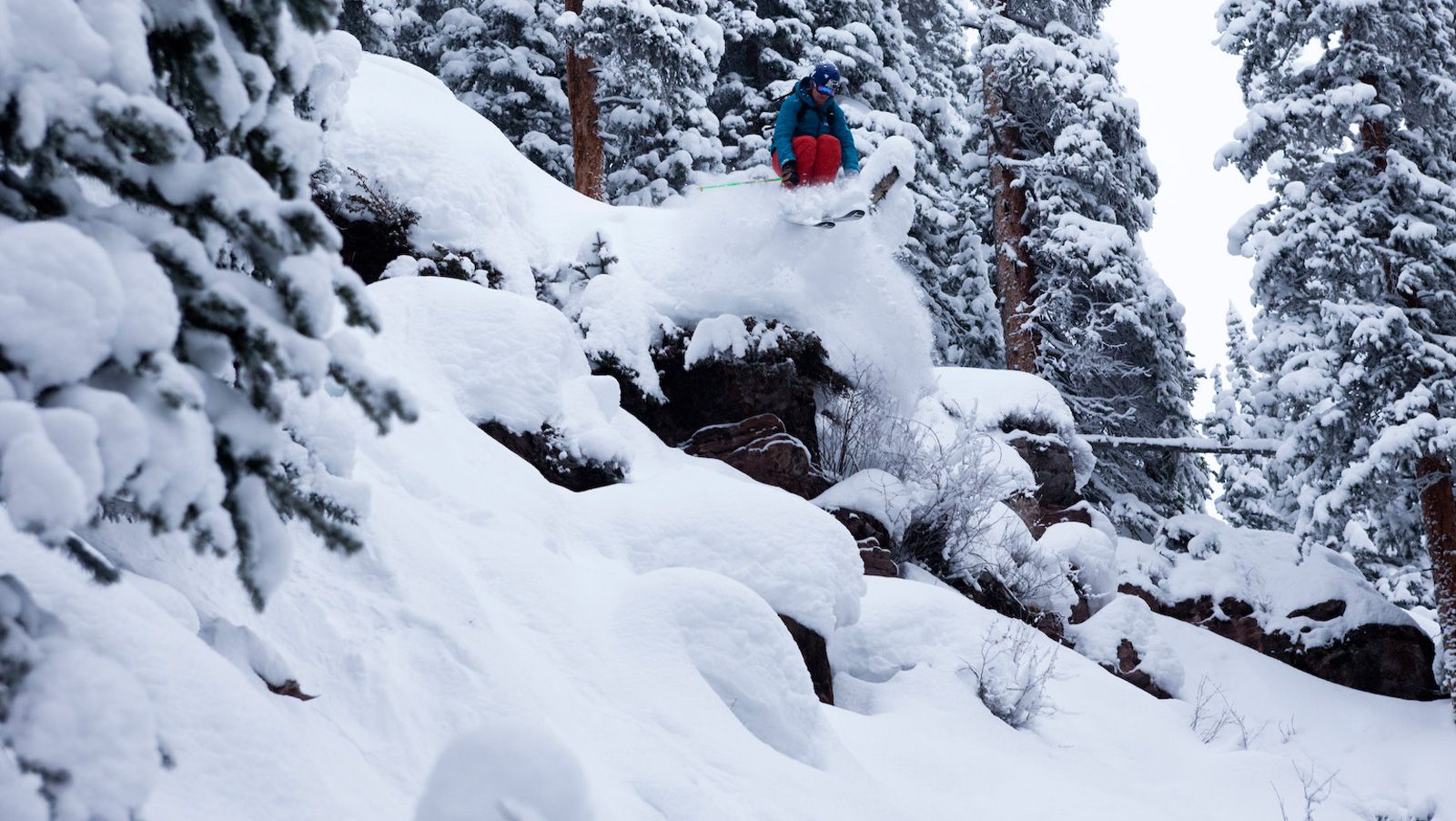 (Photos by Patrick Orton)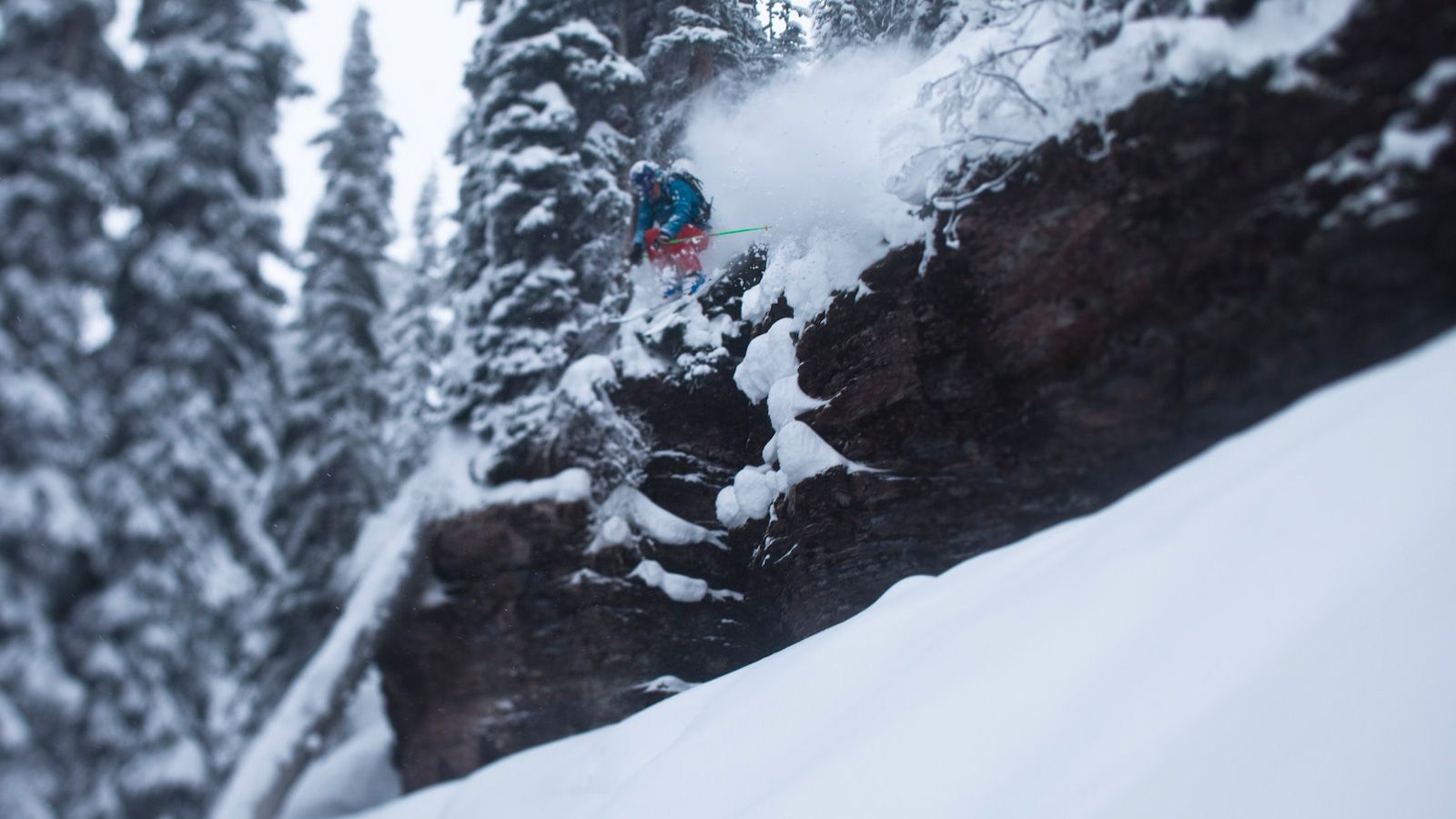 (Photo by Patrick Orton)
Epic beard pics...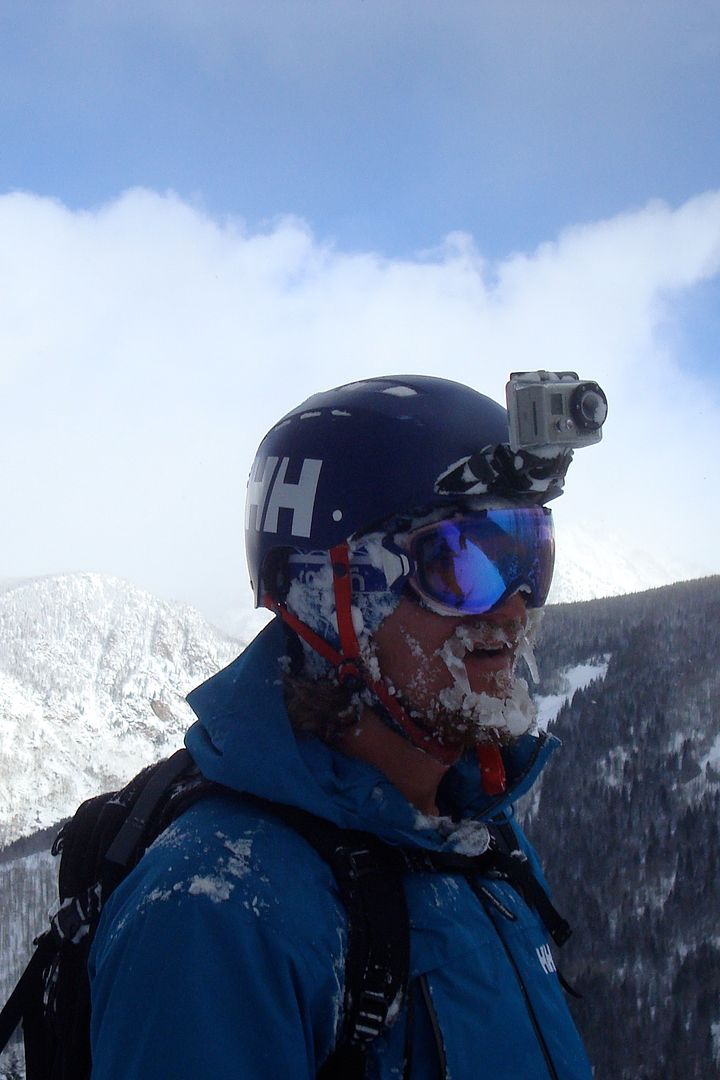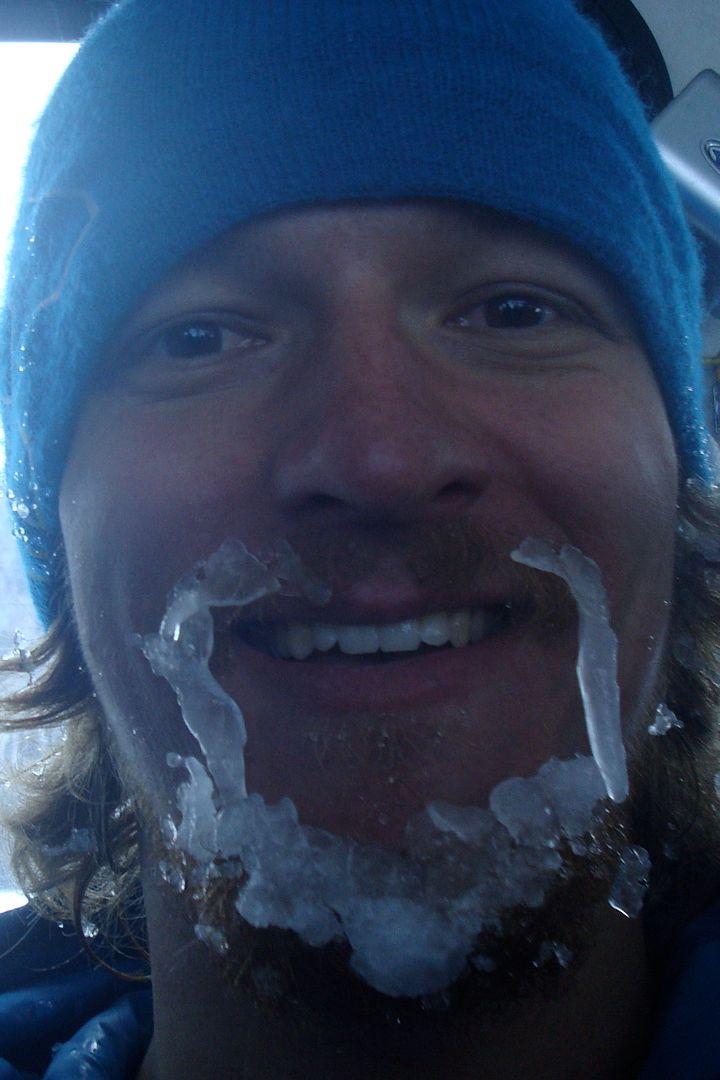 The ice made getting food into my mouth a difficult task.