Like or Share this post.
Well, its starting to turn into fall again! That means winter is just around the corner...I can't wait.
But, before Ol' Man Winter arrives I spent a weekend out in the mountains on a camping trip with folks from CUFST. Good times were had by all. I'll let the pictures take it from here.
To see all the pics go
HERE
.
Mama Minchow cooked everyone pancakes!
This ended VERY poorly for Evan...but great for everyone else.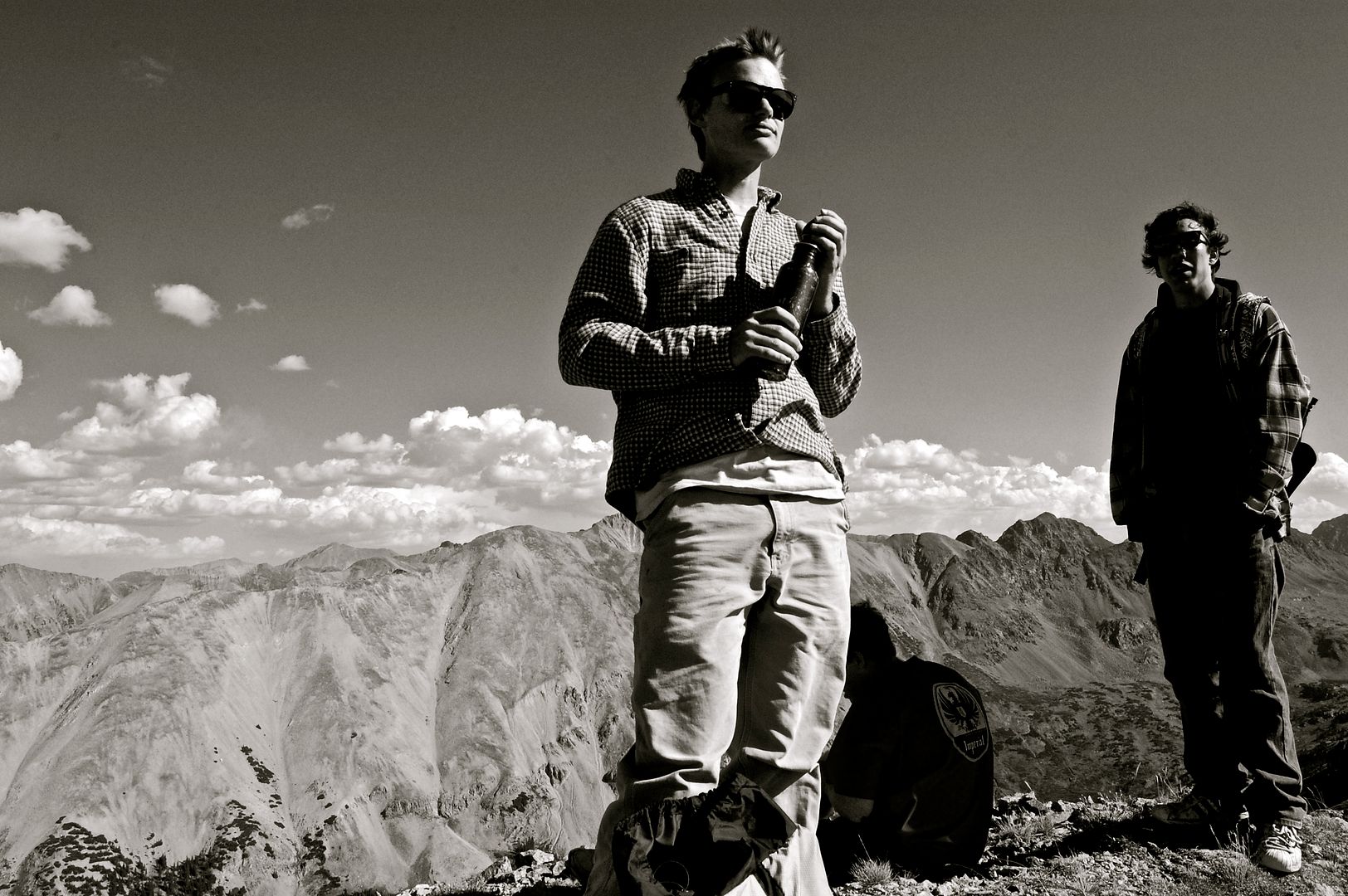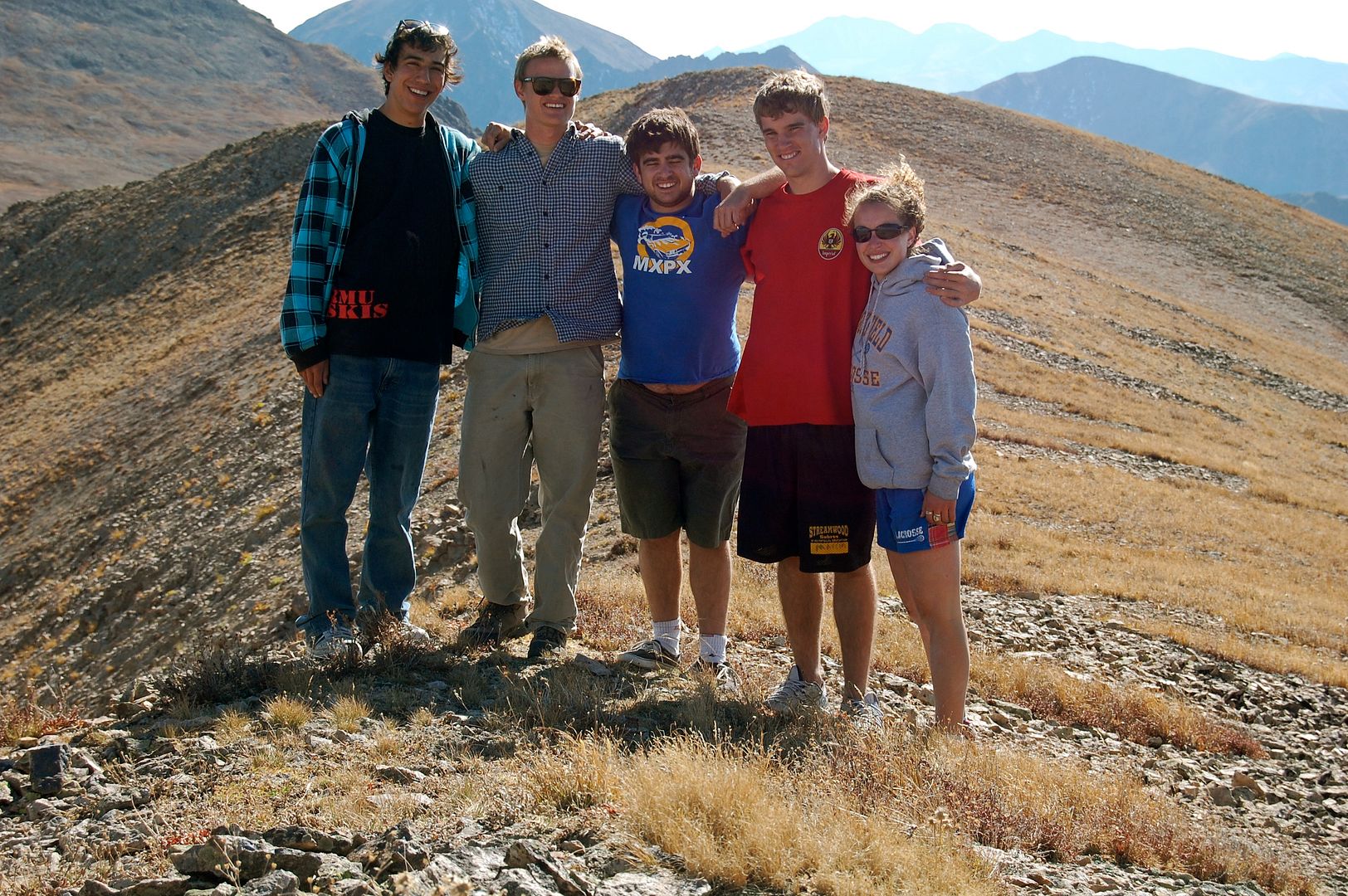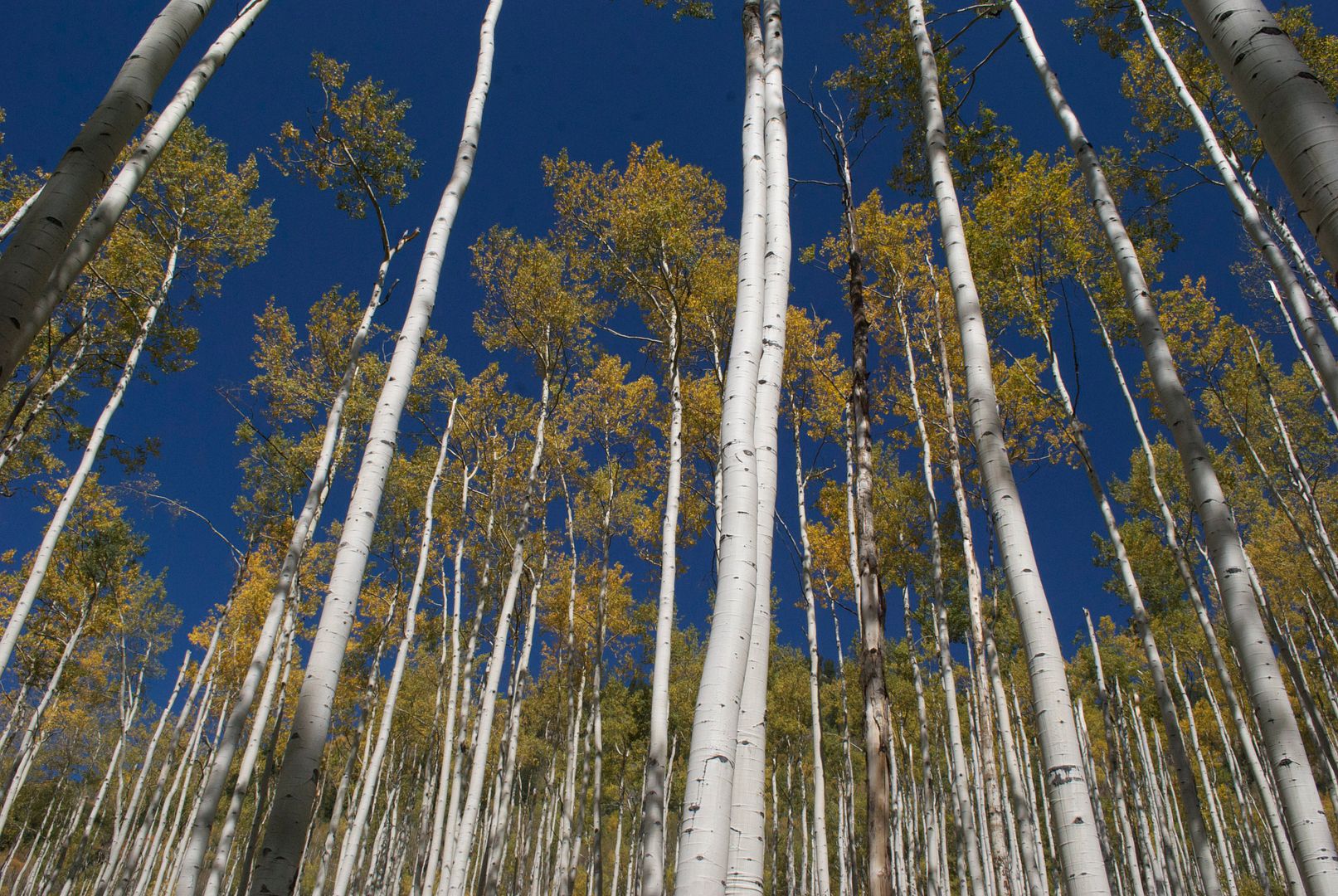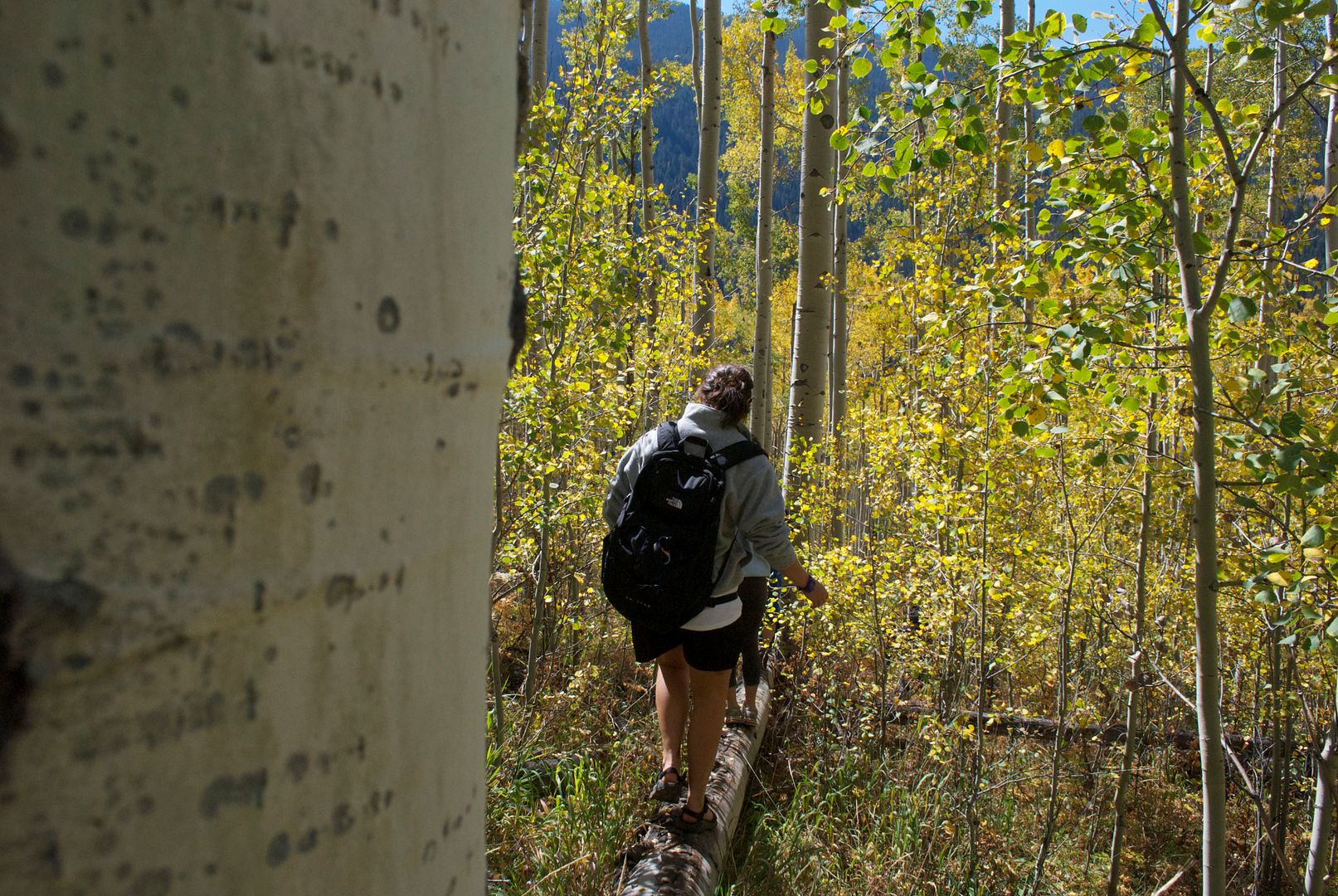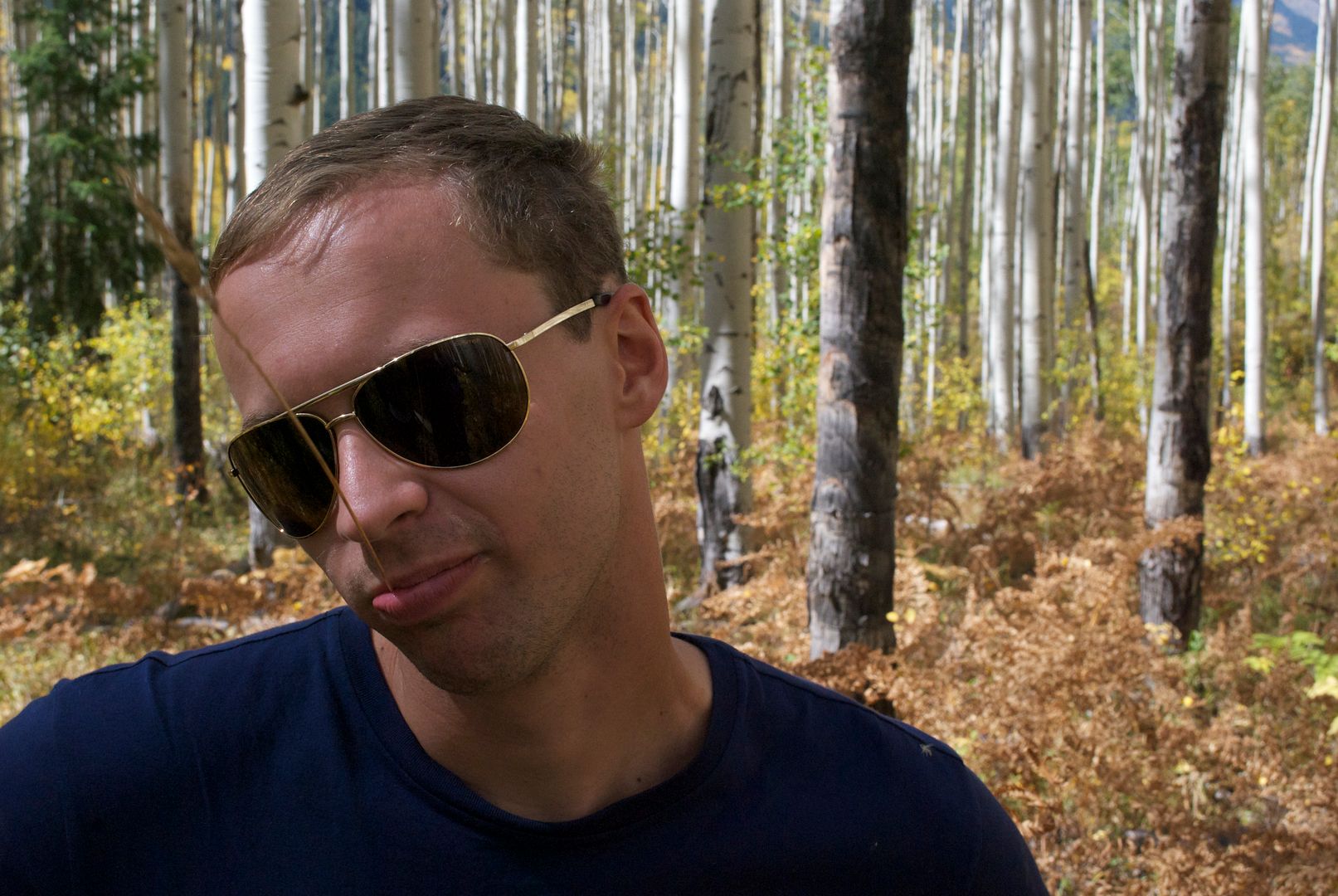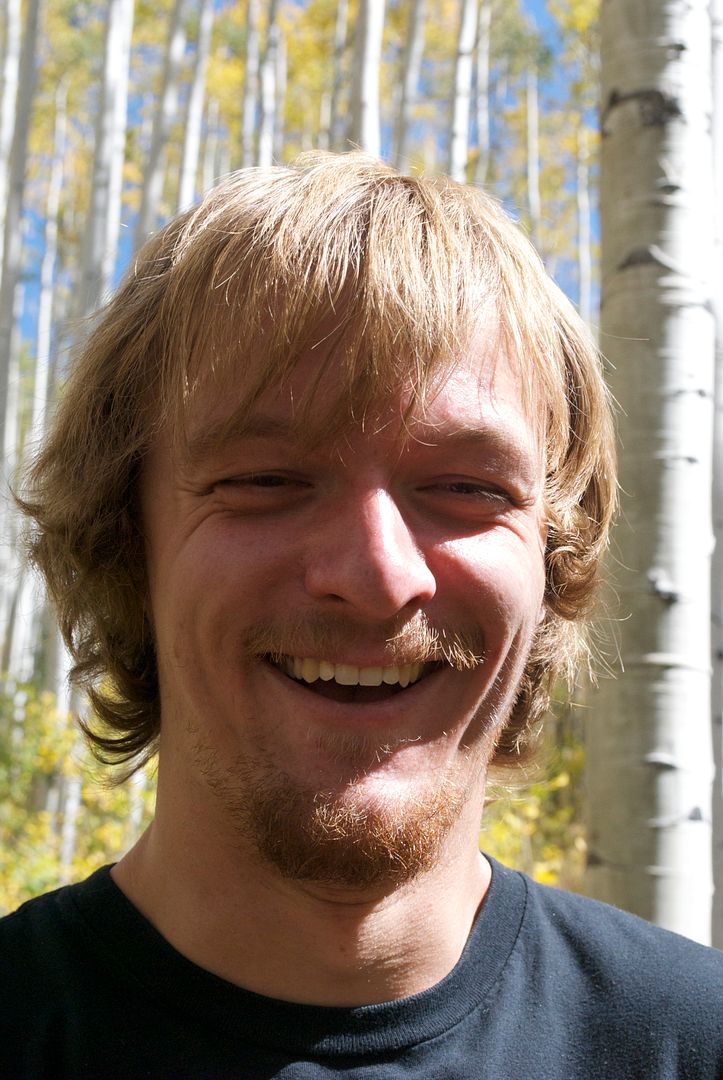 Apparently I look like Yukon Cornelius from Rudolph the Red Nosed Reindeer...I guess I can see it.
"OMG I'm being attacked!"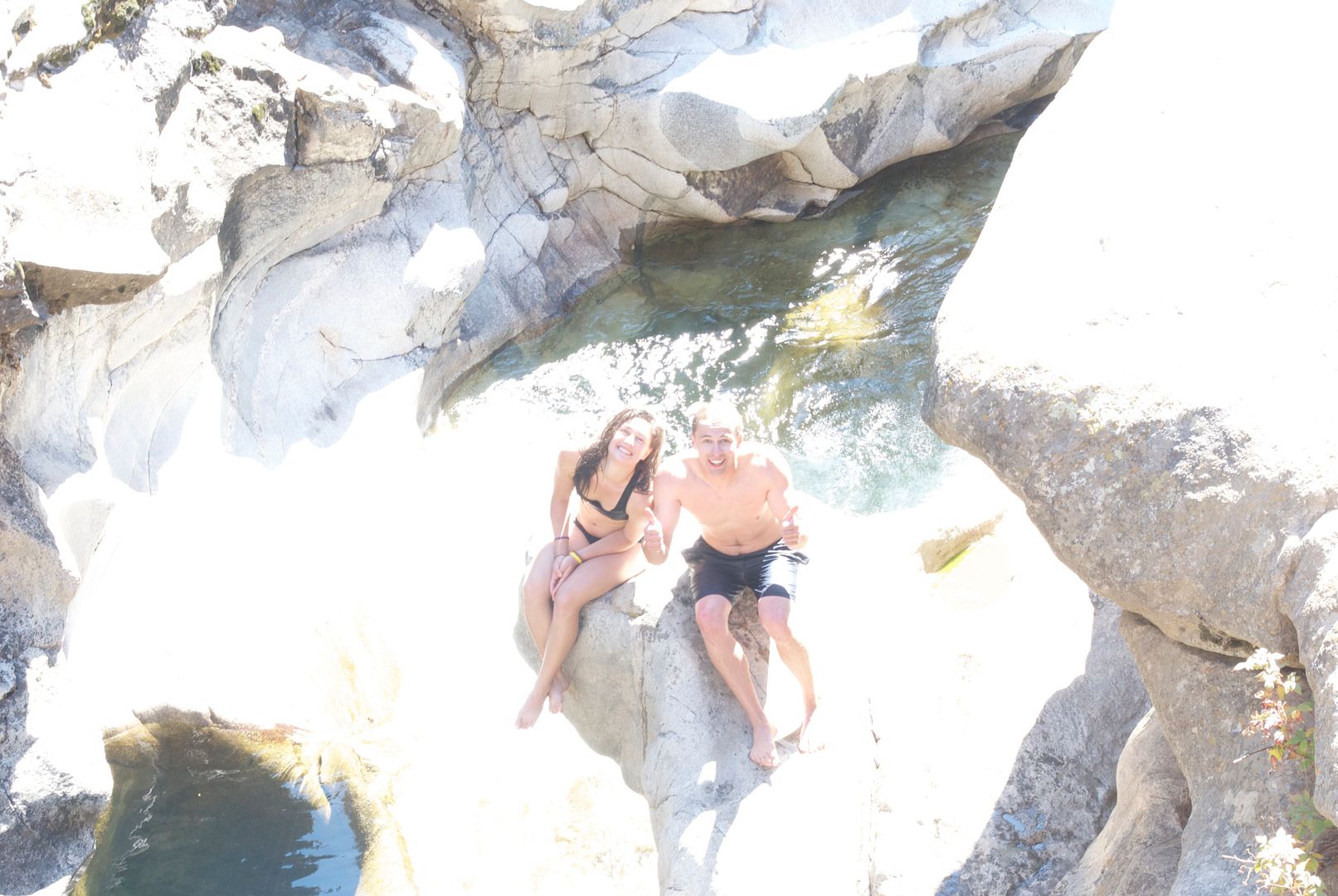 Maroney would be proud