Like or Share this post.
My wife is a native of Wisconsin, so I thought I'd let the thread title bring the cheese. She started to ski about 5 years ago. Over the past two seasons she has made incredible leaps in her ability. She'll now join me in the backcountry every once in a while. Today we had a good day up at BP. Had to avoid some interesting avy conditions, but got some nice turns none the less and she got to learn a lot. She's always looking for other ladies to rip with and encourage her, so magettes, if you're looking for a female partner I'll let her know. She's a marathon runner, so she's fine with long approaches.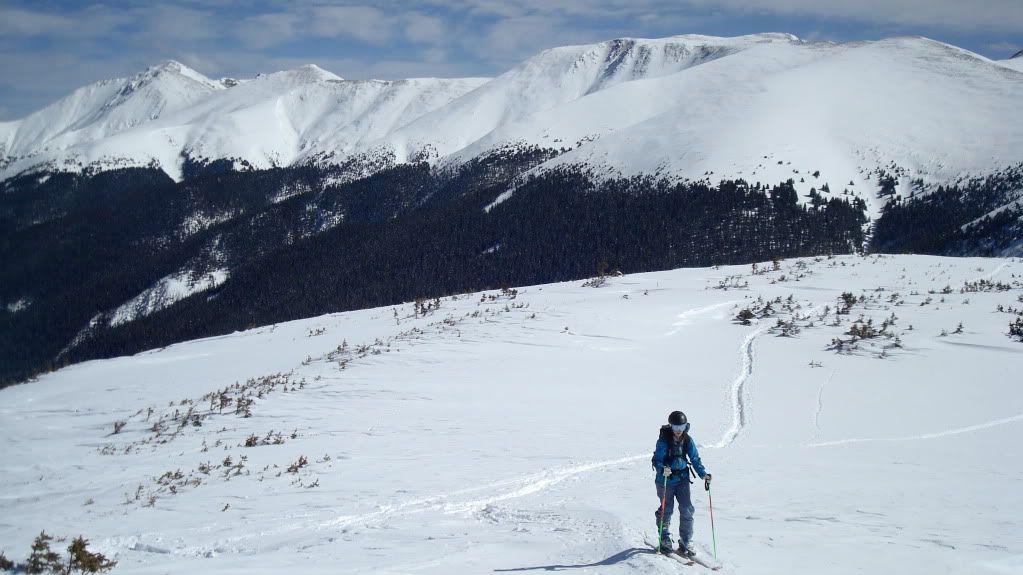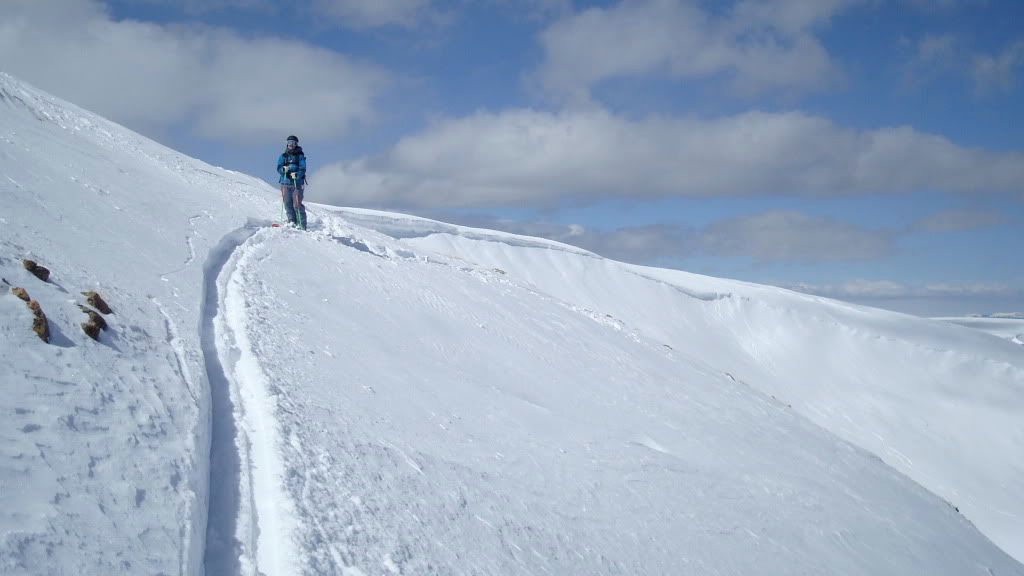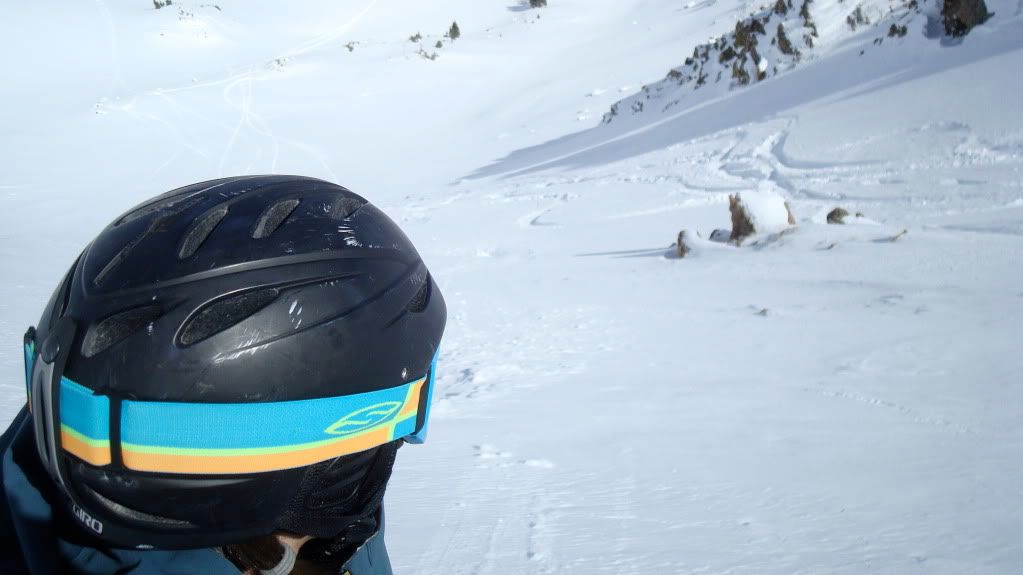 And one from last spring for good measure: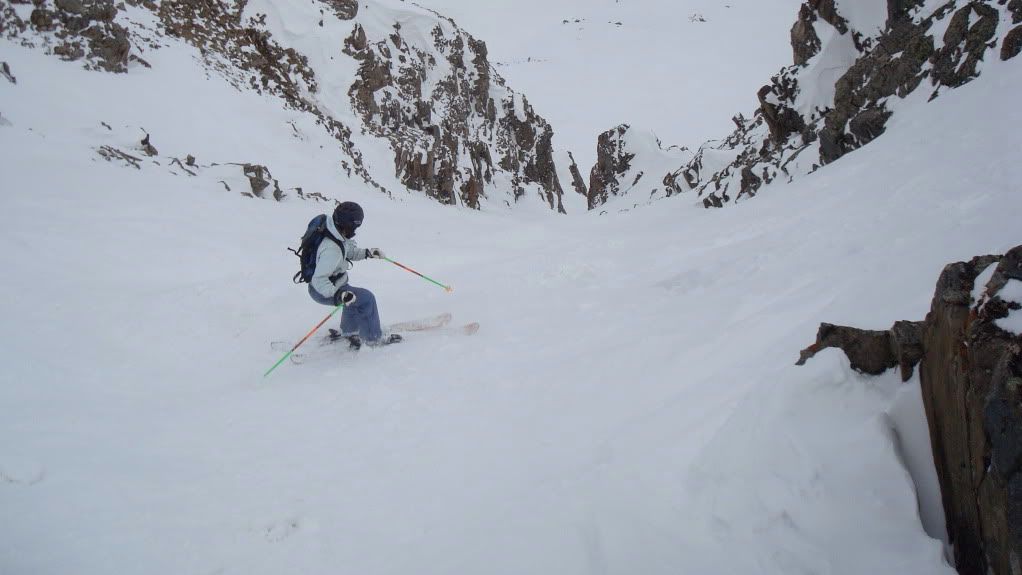 I'm a lucky man...