Like or Share this post.
The time is upon me. I get on Denali in less than 24 hours and I have a mountain of gear packed up and ready to go. It was not an easy process accumulating all the necessary gear, nor was it easy to get it all packed. Here's what we've go going up the mountain with us.
I hope you enjoy my "MTV Cribs" version of showing you some gear.
Denali Gear Packing
from
Joel Bettner
on
Vimeo
.
Round #1 pre-packing in Colorado.
Round #1 post-packing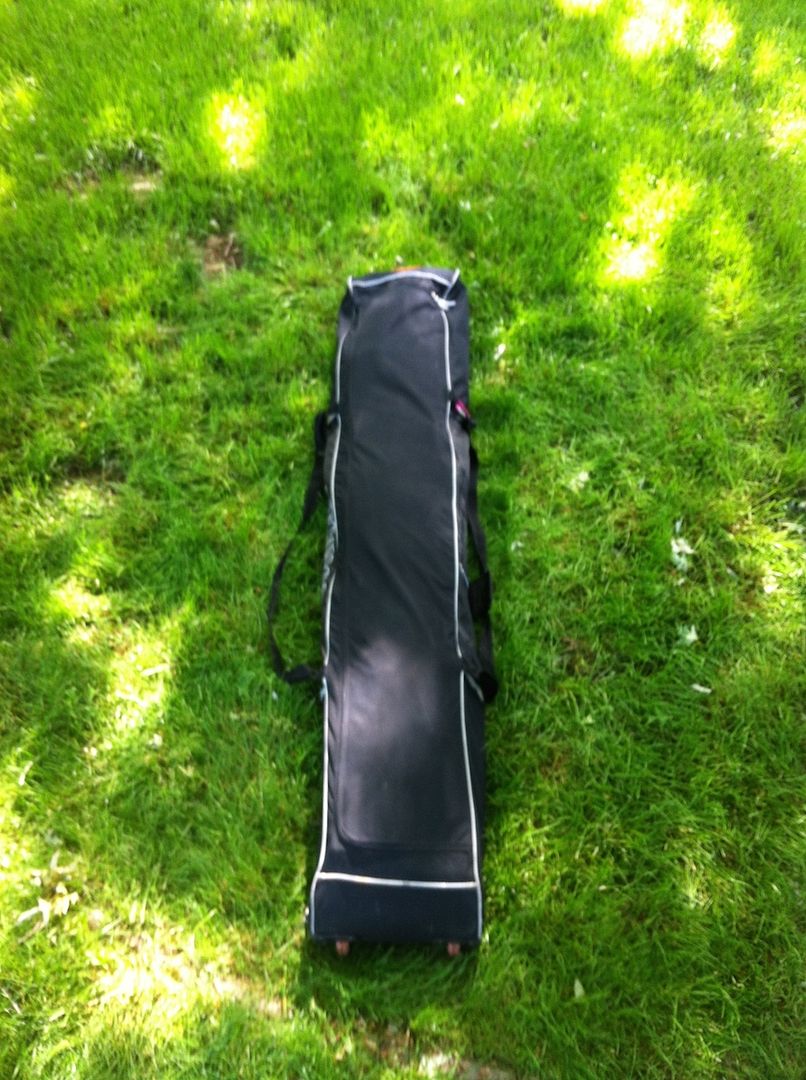 Round #2 pre-packing in Colorado.
Round #2 post-packing
Re-exploding gear in Anchorage.
After a marathon grocery shopping trek, slowly re-packing and organizing the gear.
Our midnight view in Anchorage as we got things re-packed and organized.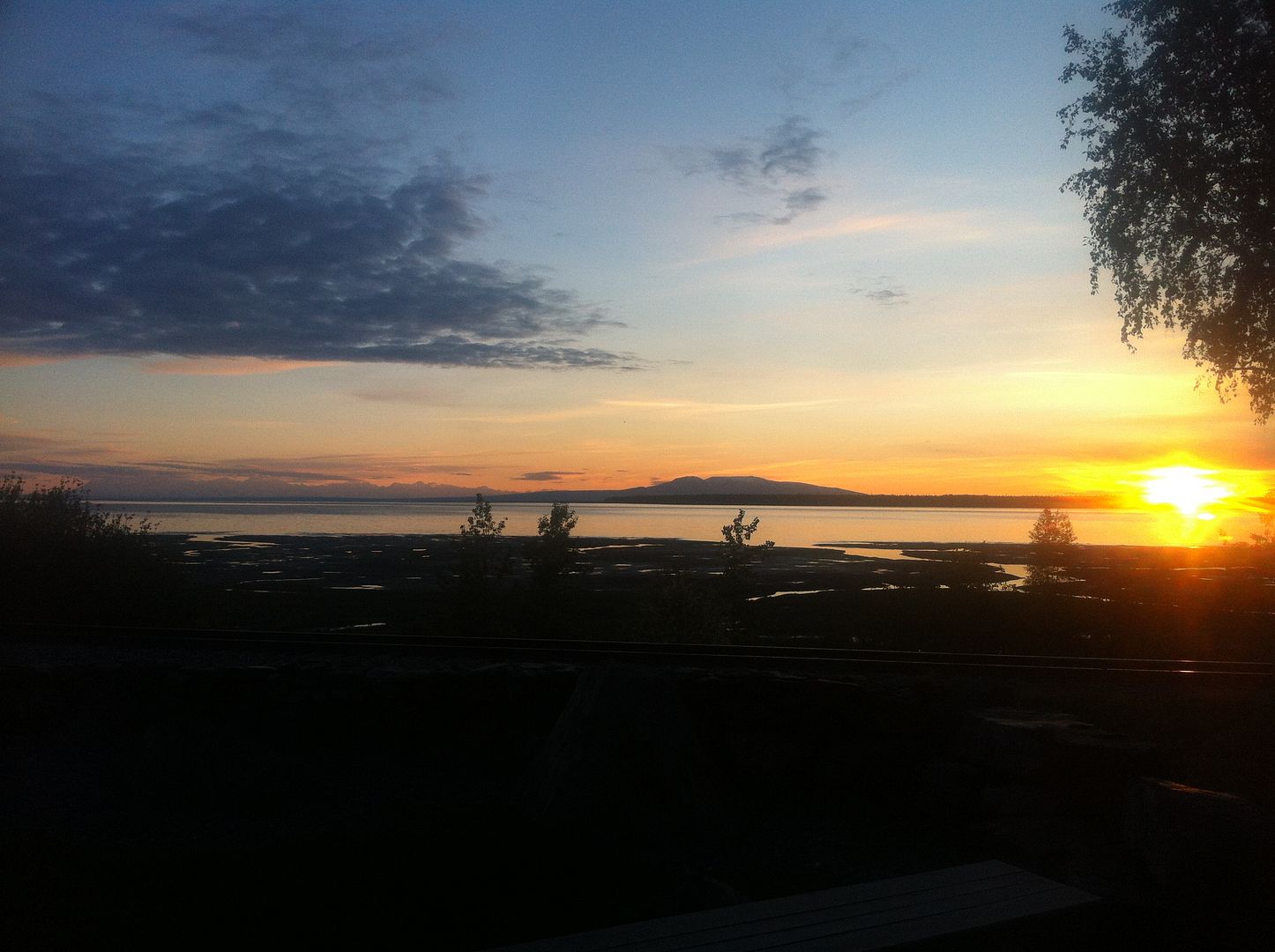 Tomorrow it is off to Talkeetna and out of communication for a while.
Clothing:
Ski Gear:
White gas stove (x2)
Propane stove
Fuel Bottles (x2.5)
Fuel & canisters
Stove hanging kit
Pot
Nalgene and metal water bottles
Water bottle insulators
Bowl
Spatula
Cutlery
Dipper cup
Mug
Lighters
Camp:
Electronics & Entertainment:
Solar charging kits and cords (x2 Goal Zero)
Watch
GoPro cameras w/ extra batteries and memory cards (x3)
Photo camera
iPhone with books and games
Satellite phone
Cards
Binoculars
Radio
Headphones
NiMH Batteries
Food: