Like or Share this post.
The past month with my wonderful little daughter has been the most amazing blessing I could imagine. I love being her dad.
Marilyn's First Month Video:
One Month of Marilyn Leah Bettner
from
Joel Bettner
on
Vimeo
.
The following pictures are from the end of Marilyn's first week to the end of her first month.
Marilyn with Special Guests:
Time with Granddad Raffety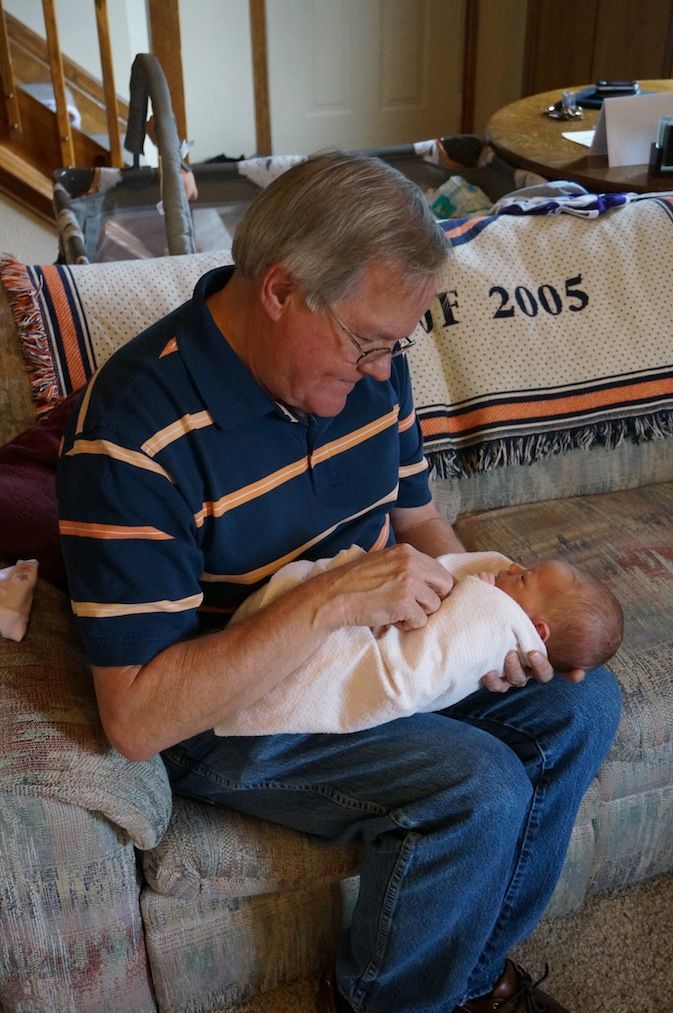 Being soothed by Grandma Raffety.
"Hi Grandma Bettner!"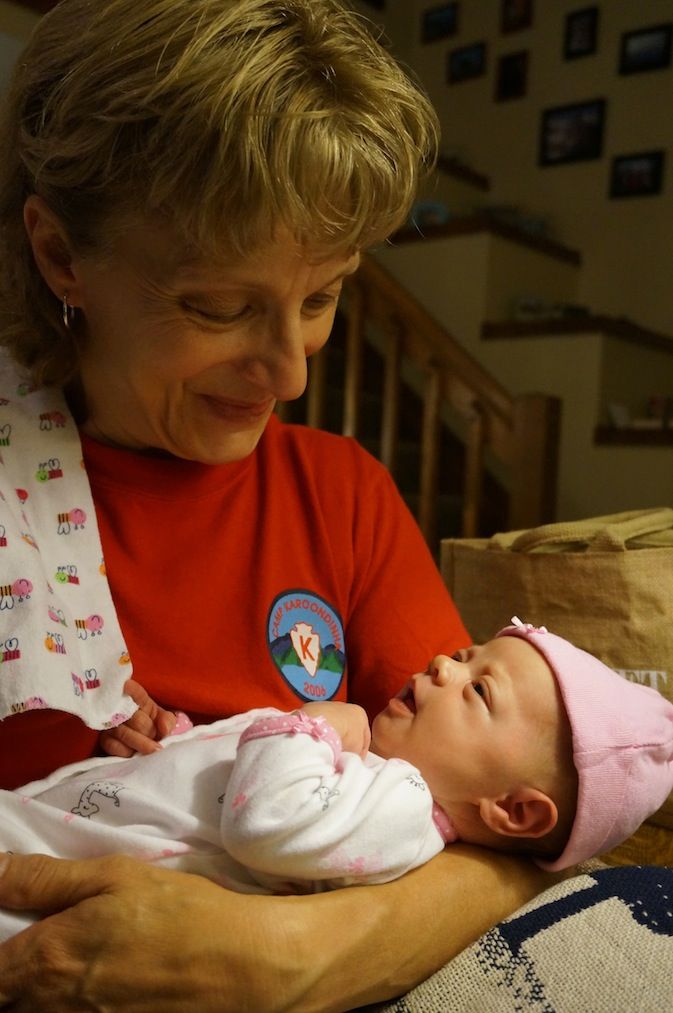 Being burped by Uncle Jake.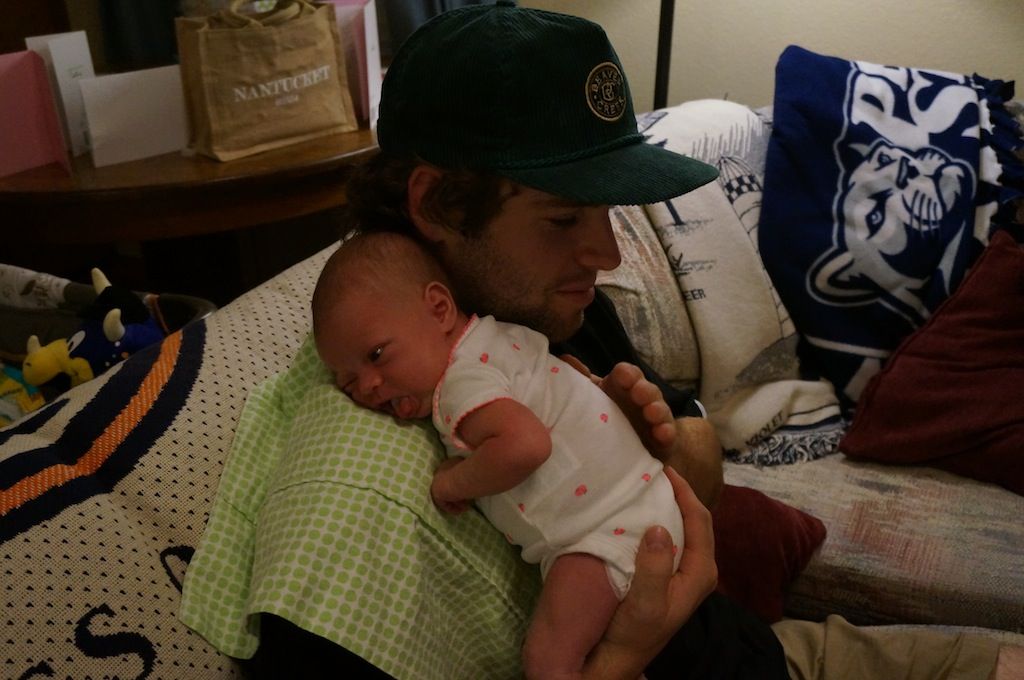 "Hey Renick!"
With Auntie Julie in the blanket that Auntie Julie knitted.
Auntie Julie and Auntie Erin visit.
Marilyn's Special Events:
Being dedicated at church.
First hike - going to the top of North Table Mountain.

2-week weigh-in. "I gained a pound? You've gotta be kiddin' me!"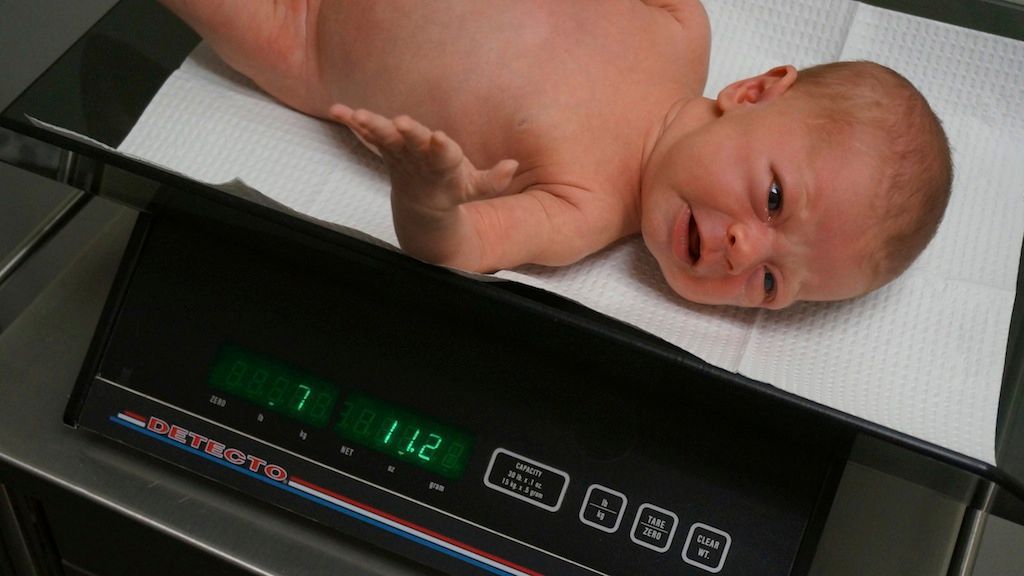 First time being fed by dad.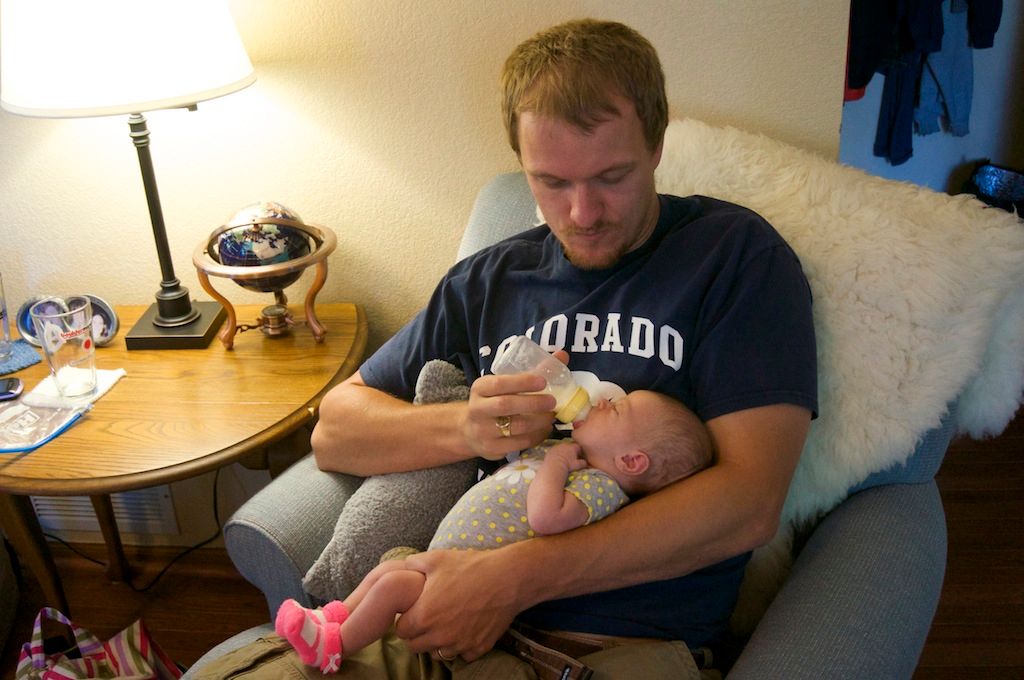 First time atop an alpine peak with mommy.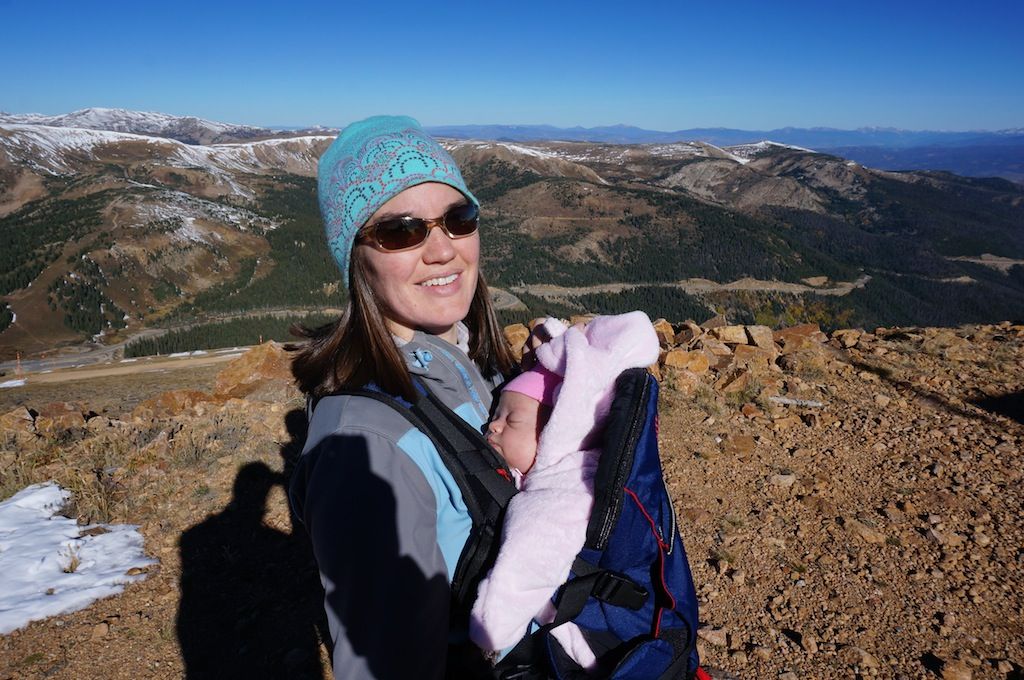 First time atop an alpine peak with daddy.
Time at Berthoud Pass.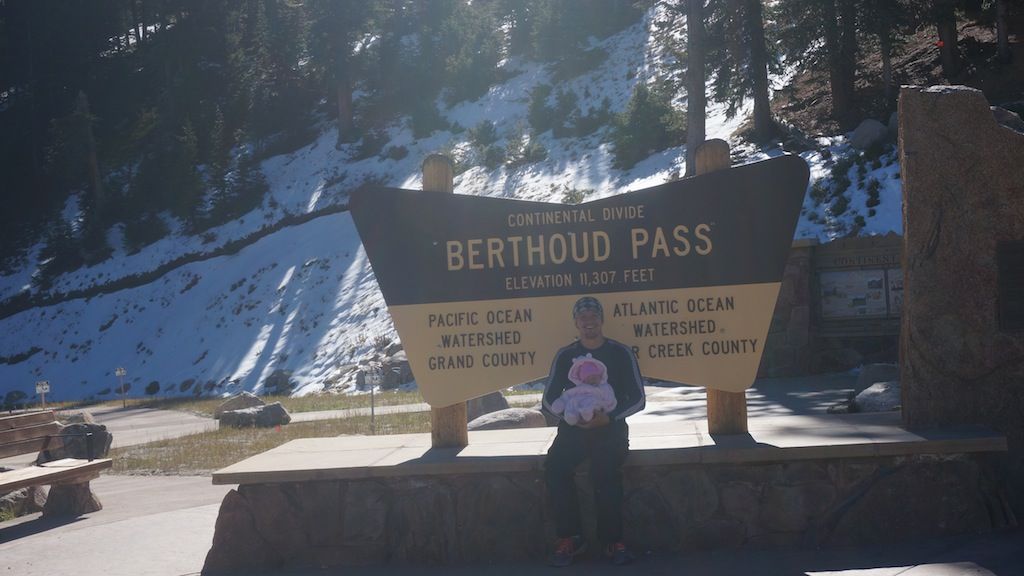 Reading about nature with dad.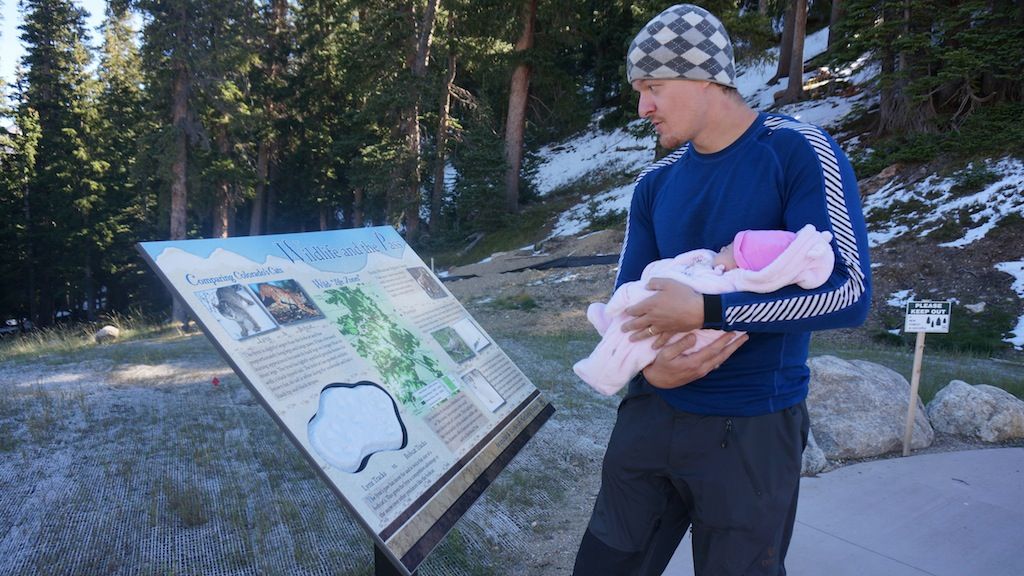 First time on snow!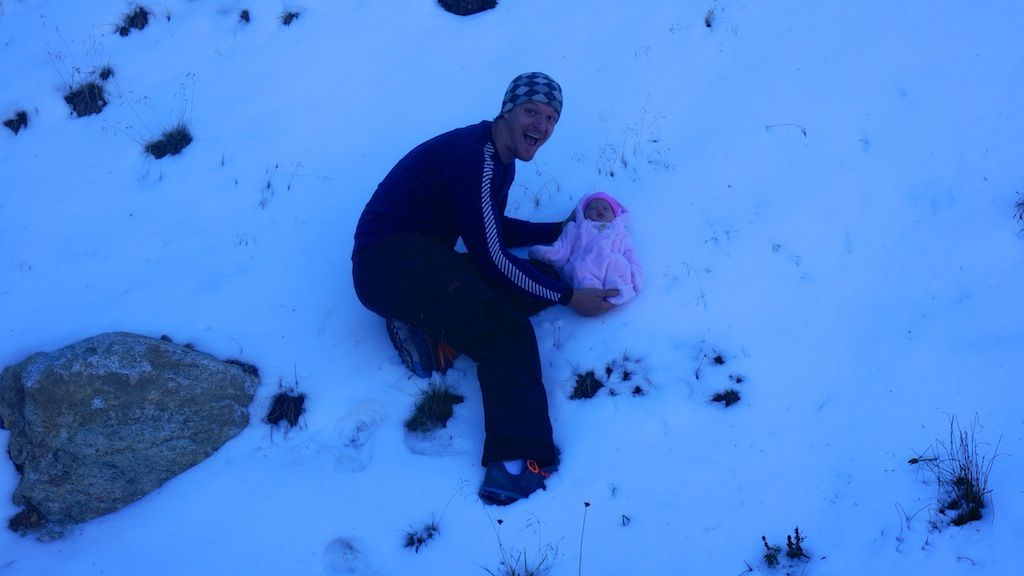 "OOOHHH, SNOW!"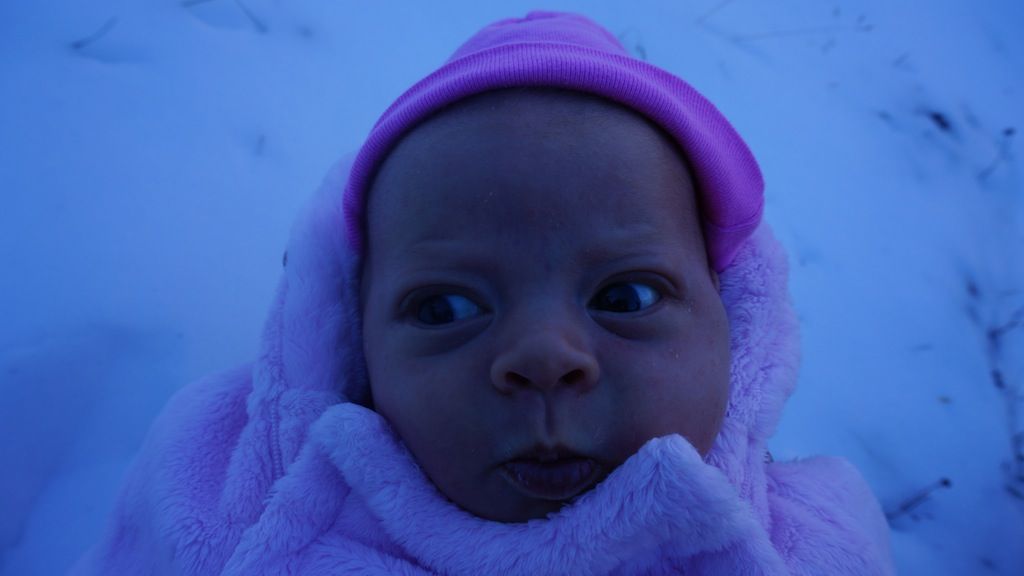 Sticking her tongue out in the mountains with mommy.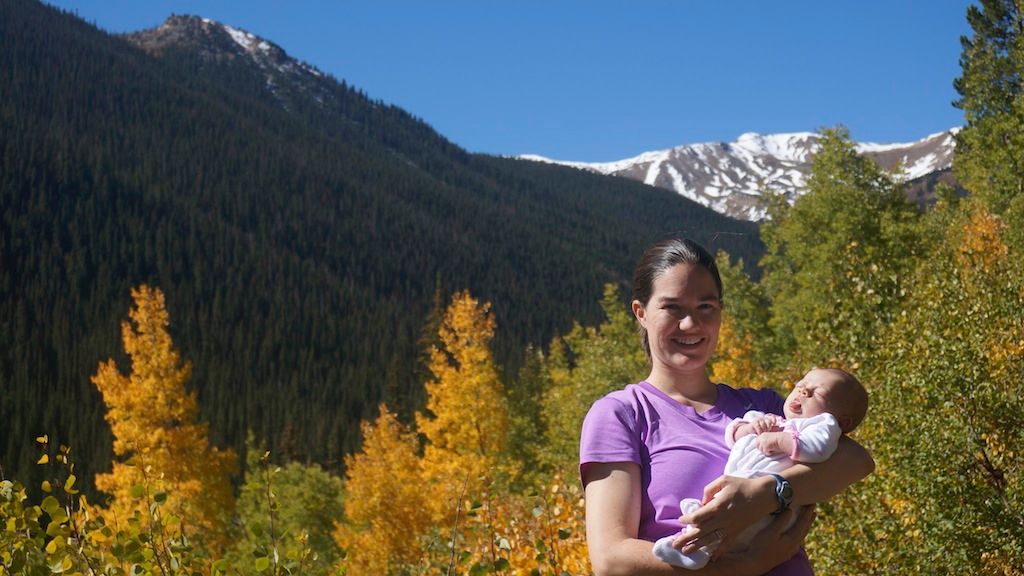 1 month old.
General Cuteness:
Sweet dreams on her sheepskin.
Hangin' with mom.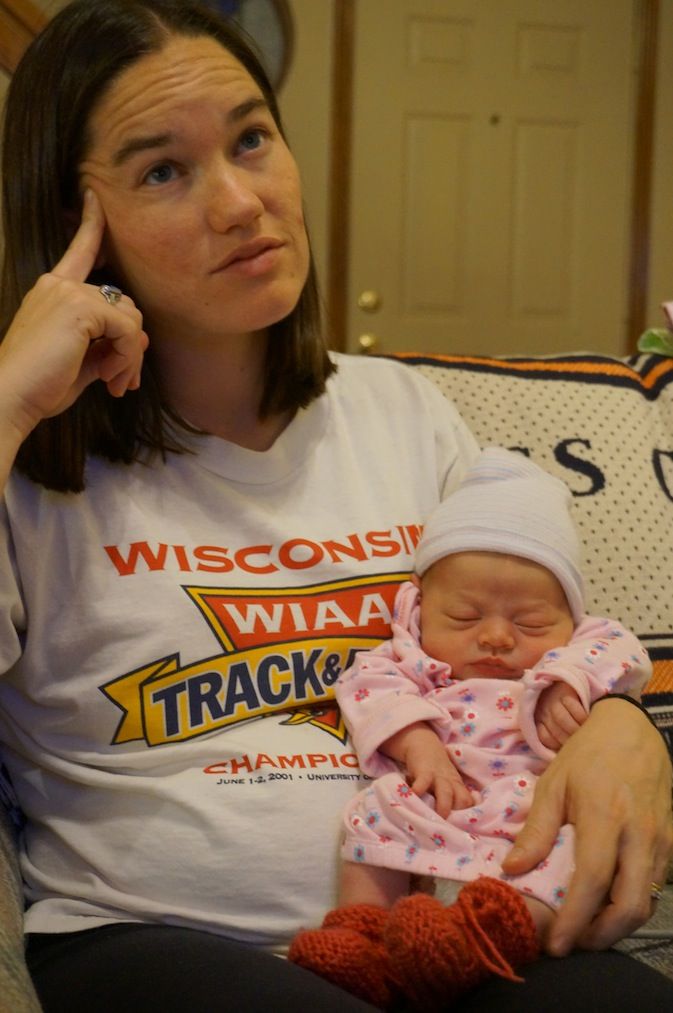 Marilyn Leah Bettner with her MLB ball. "Thanks Renick!"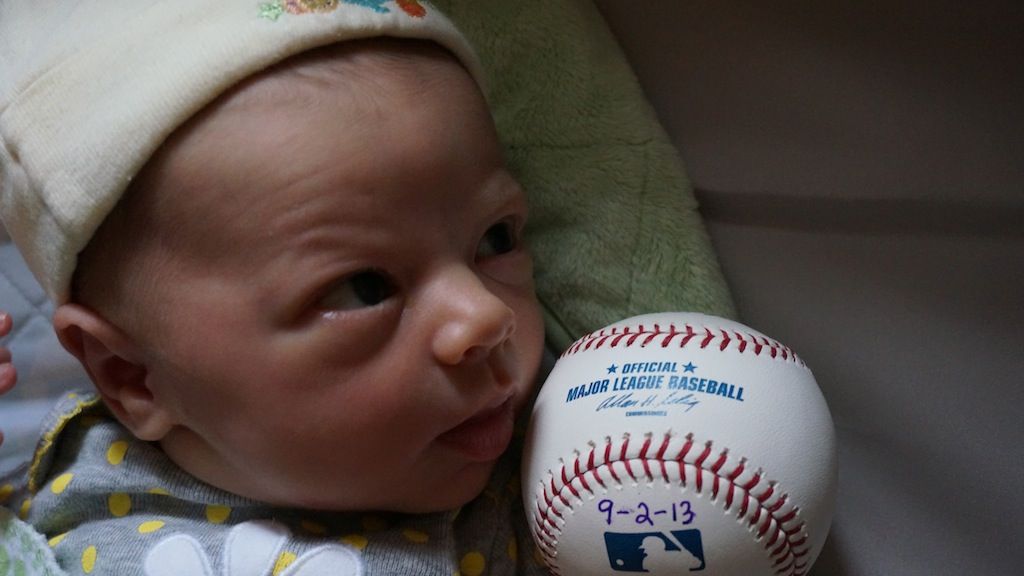 "What was that?!"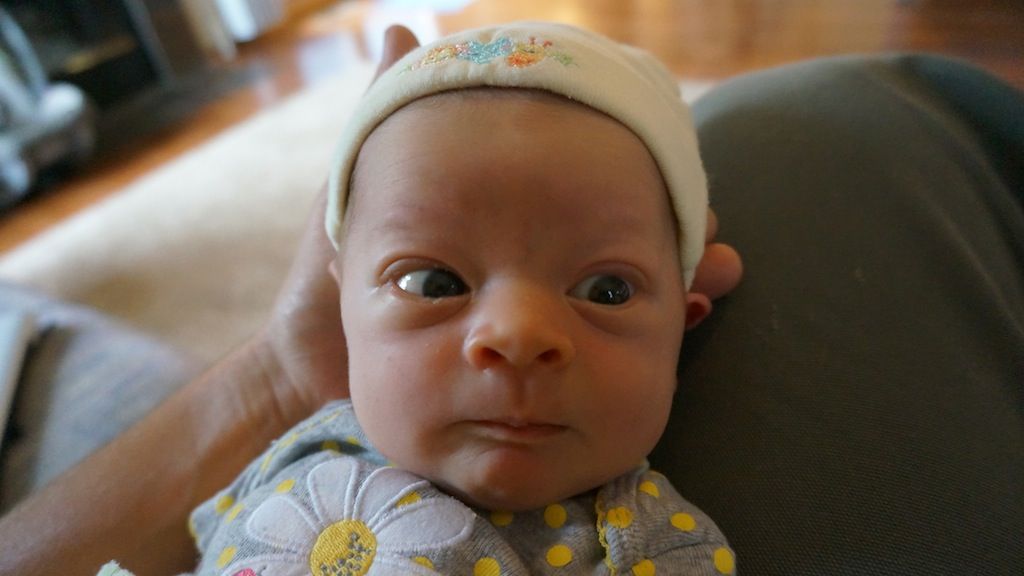 Rockin' the sideways cap.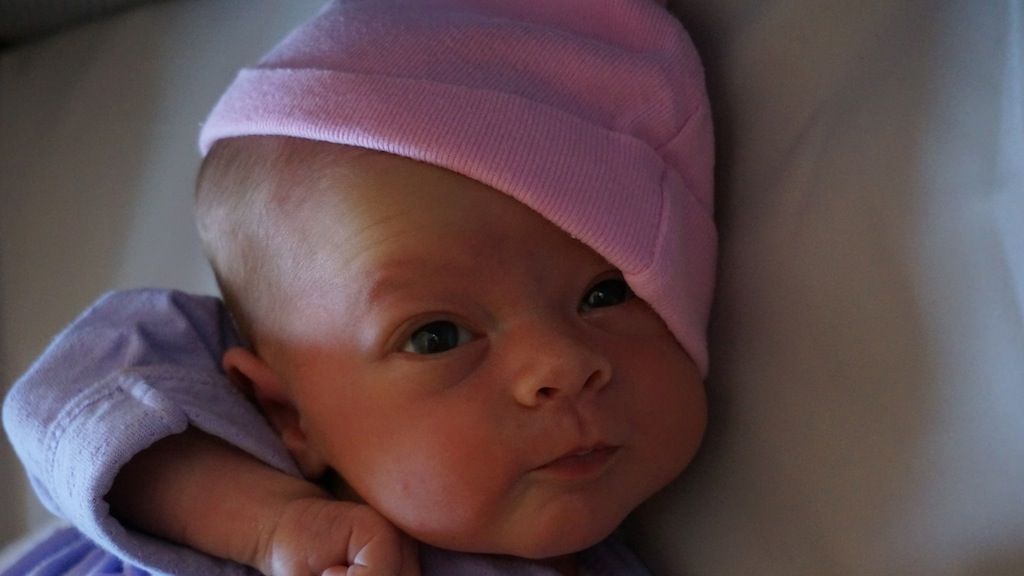 Dad enjoying his favorite time of the day.
"Whadda ya think you're doin' over there?"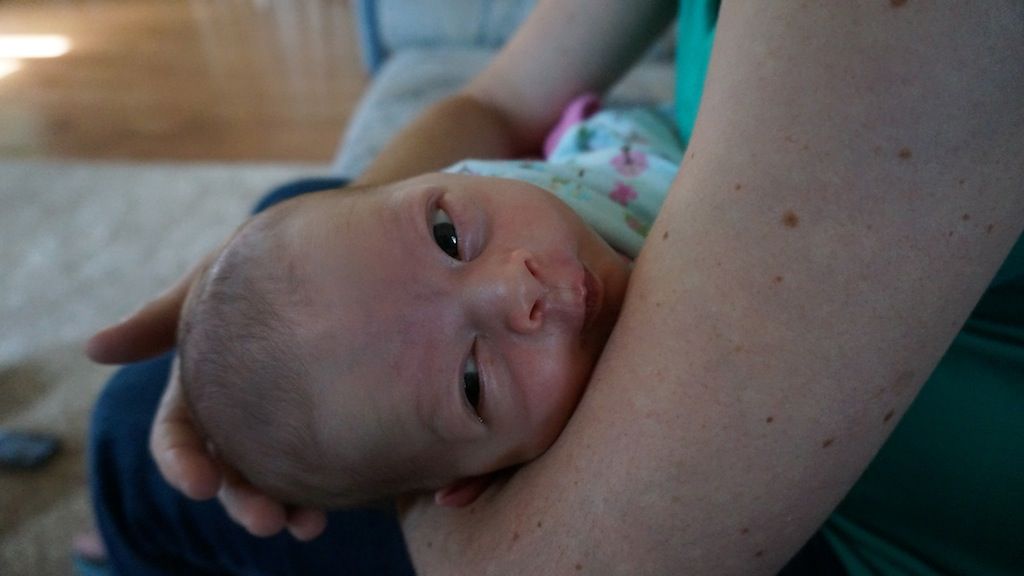 About to fall into a milk-drunk induced slumber.
"Look how long I am!"
Just before her balloon bit the dust.
Fed and happy.
Full-on milk-drunk...
...and a very happy milk-drunk at that.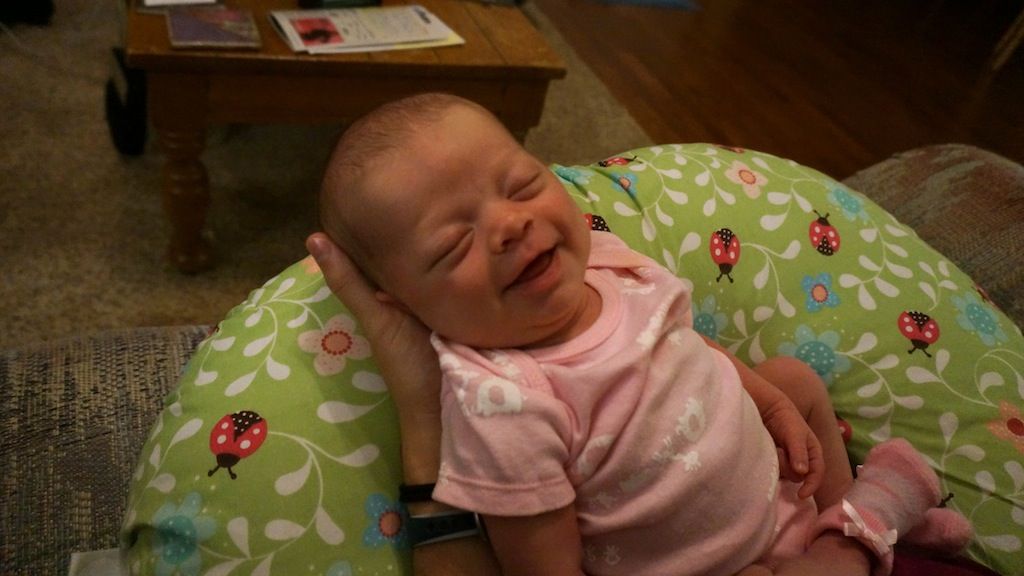 Wearing the same outfit that her dad wore as a newborn.
"I like my animal sheets!"
Tongue out.
"FEED ME!"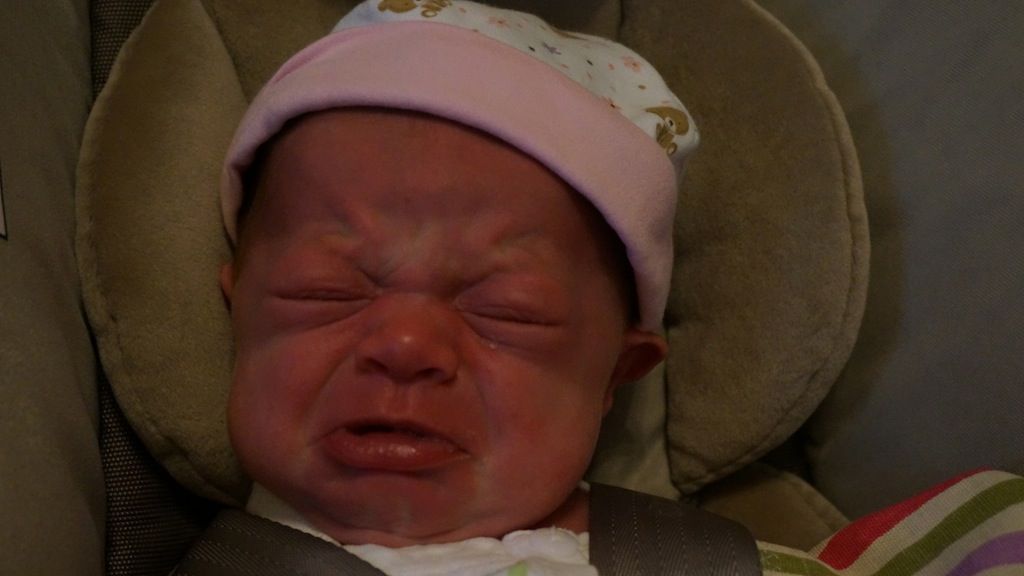 Well hello there.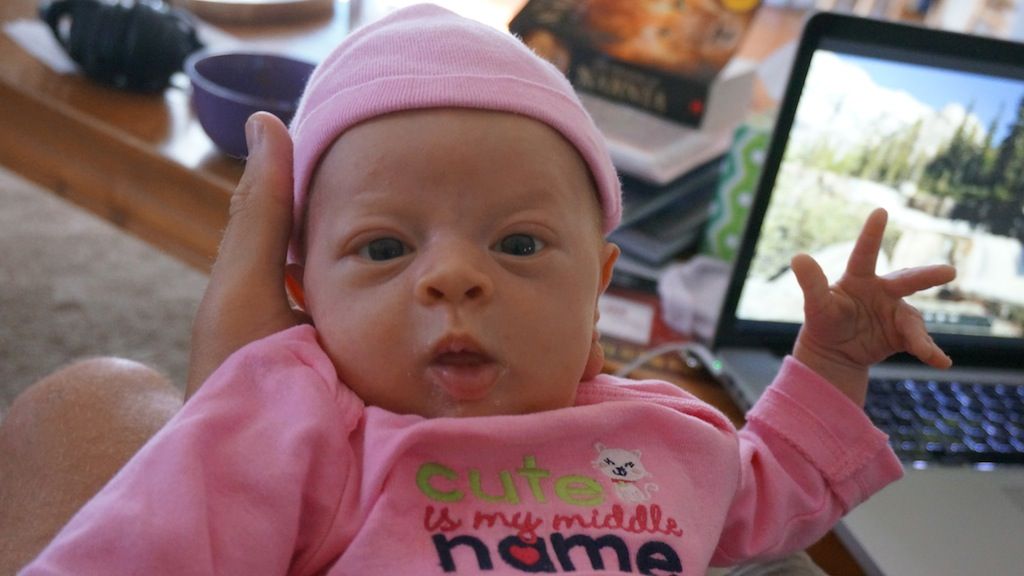 Yet another milk-drunk slumber...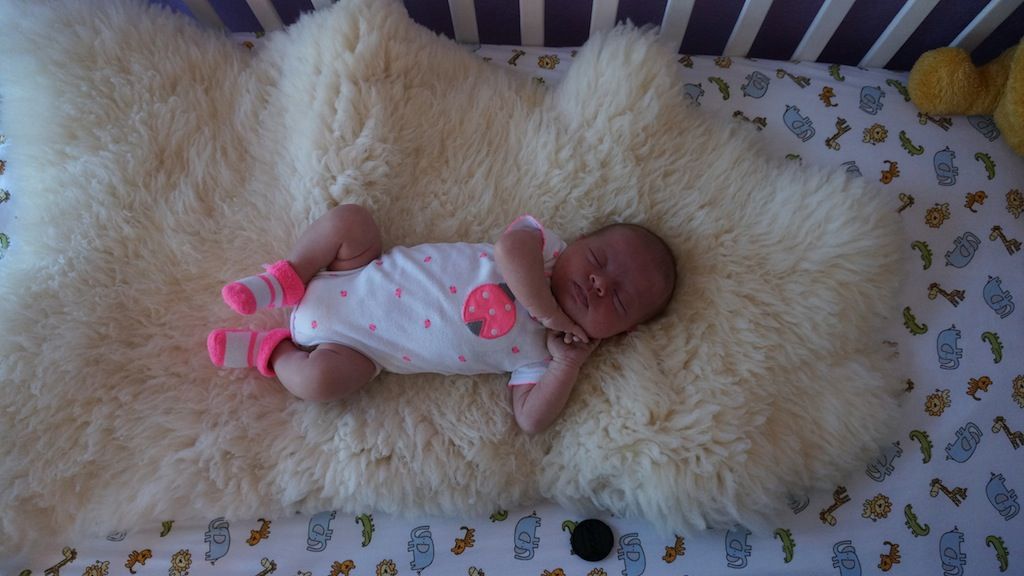 ...and she's dreaming sweetly.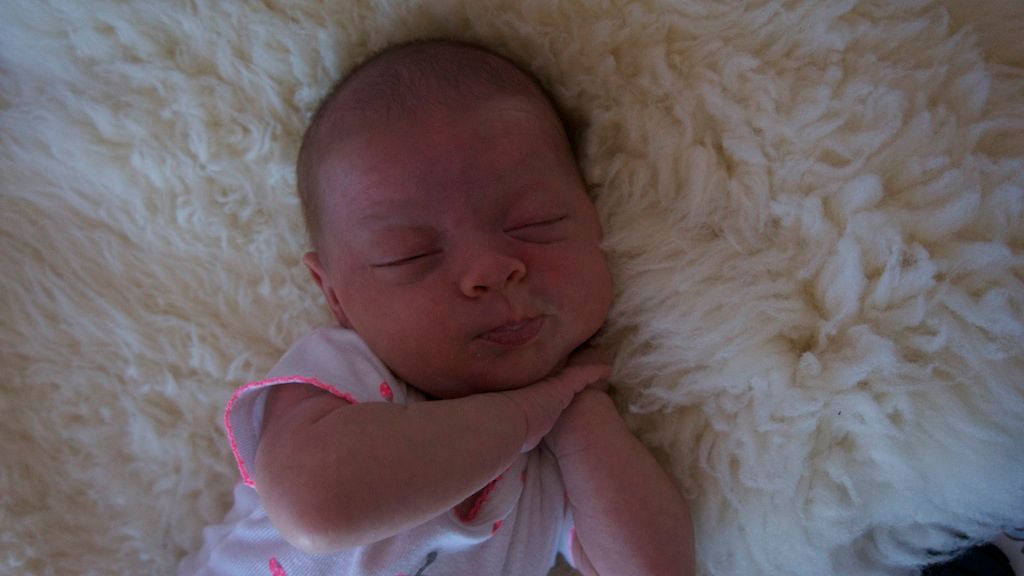 Beautiful time in the fall foliage.
She usually sleeps like this, spread out, like her dad does.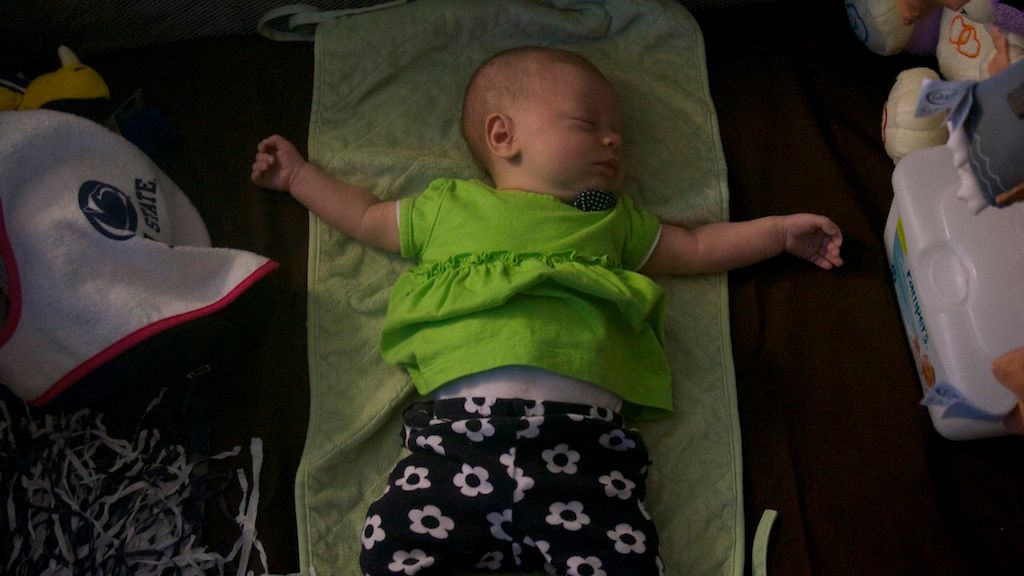 "Dad, that's not where that goes!"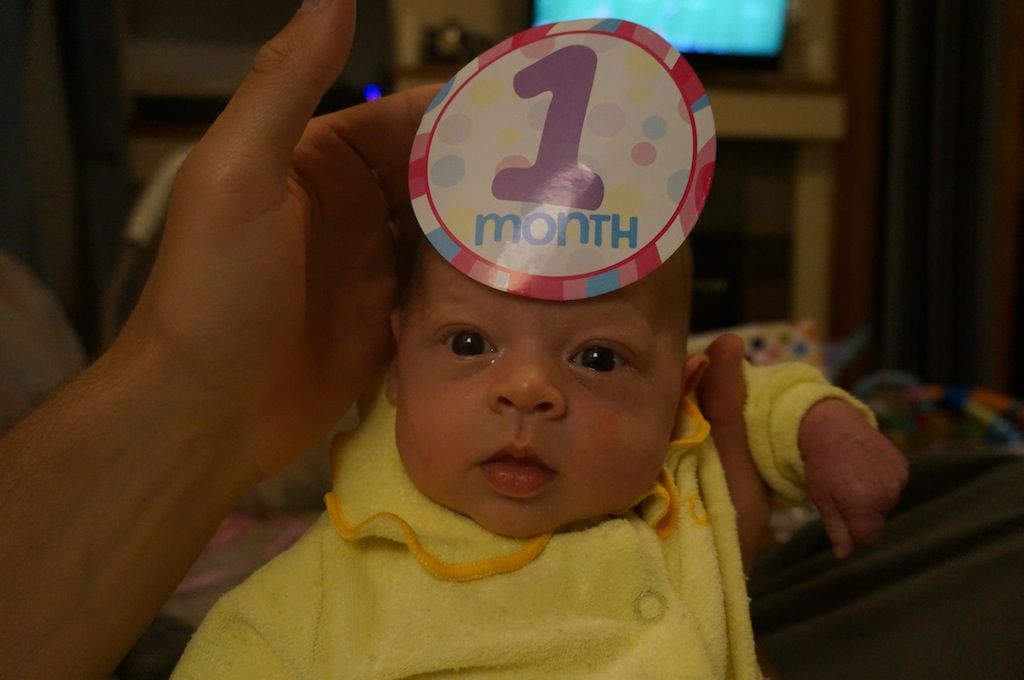 I really love my family and I couldn't be any happier about being a dad. There are going to be plenty more updates in the future.