Like or Share this post.
The past month has been a whirlwind of activity, so I'm sorry about this being a bit belated. Baby Bettner has grown considerably, there were some great snow days, Kelly and I bought and moved into a house, I passed the P/1 Actuarial Exam, my
Bucknell Bison
won the Patriot League and made the NCAA tournament, and I took members of
CUFST
up to Jackson, WY for spring break.
I had the opportunity to get out and shoot with wonderful photographers
Connor Walberg
and
Julie Weinberger
this month. Julie is a longtime friend of mine and it was great to catch up with her at her home in Jackson. I had a good time making the video this month and I hope it portrays not only my excitement, but also the excitement of those I'm with.
Now for the pics and video...
Vail photoshoot #1...HEY EVERYBODY, COME SEE HOW GOOD I LOOK! (Photo by Connor Walberg)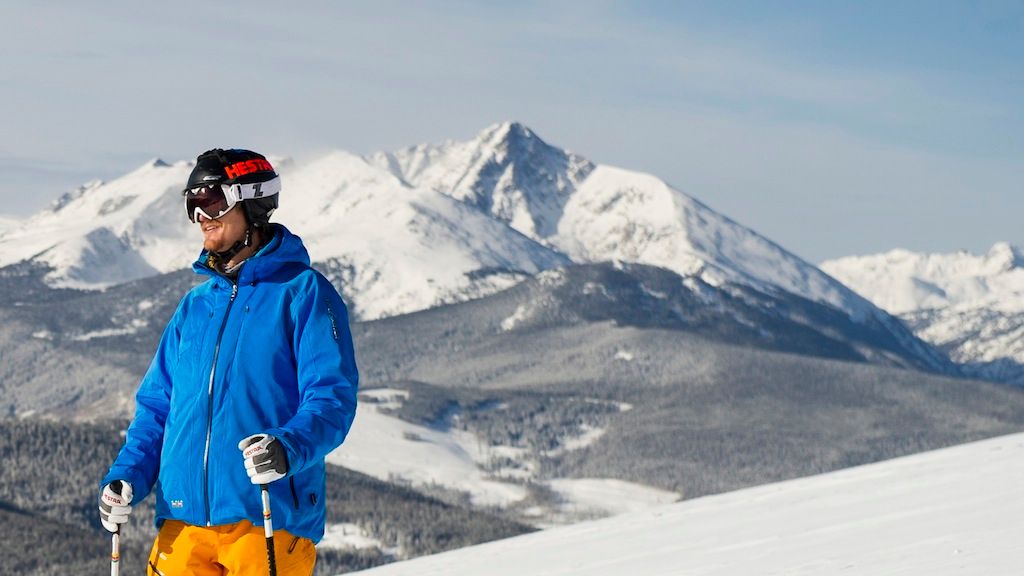 Vail photoshoot #2, with Chris Anthony.
(Photo by
Connor Walberg
)
Vail photoshoot #3, with Chris Anthony. Vail used this one on their website.
(Photo by
Connor Walberg
)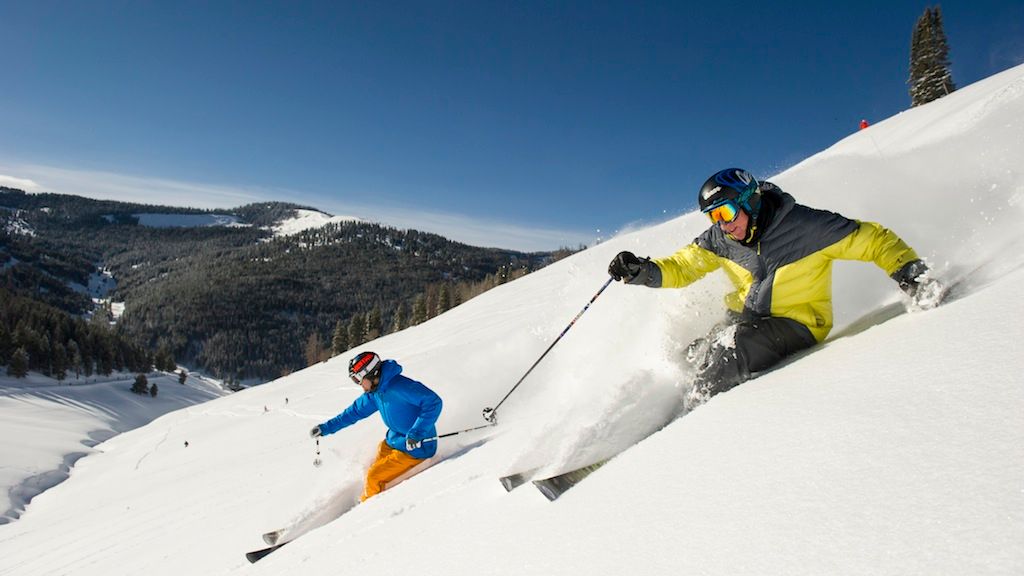 Got this out of the way before heading up to Jackson. WAHOO!
Sunrise photoshoot on Teton Pass. (Photo by Julie Weinberger)
Contrails in the sunrise. (Photo by
Julie Weinberger
)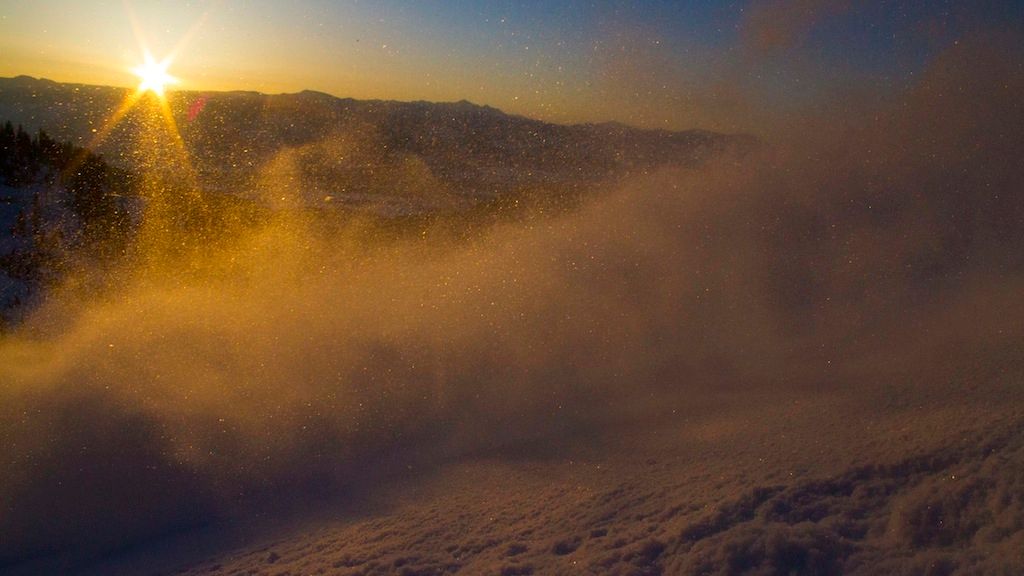 Some morning pow on Teton Pass. (Photo by
Julie Weinberger
)
Atop Cody Peak with The Grand in the background.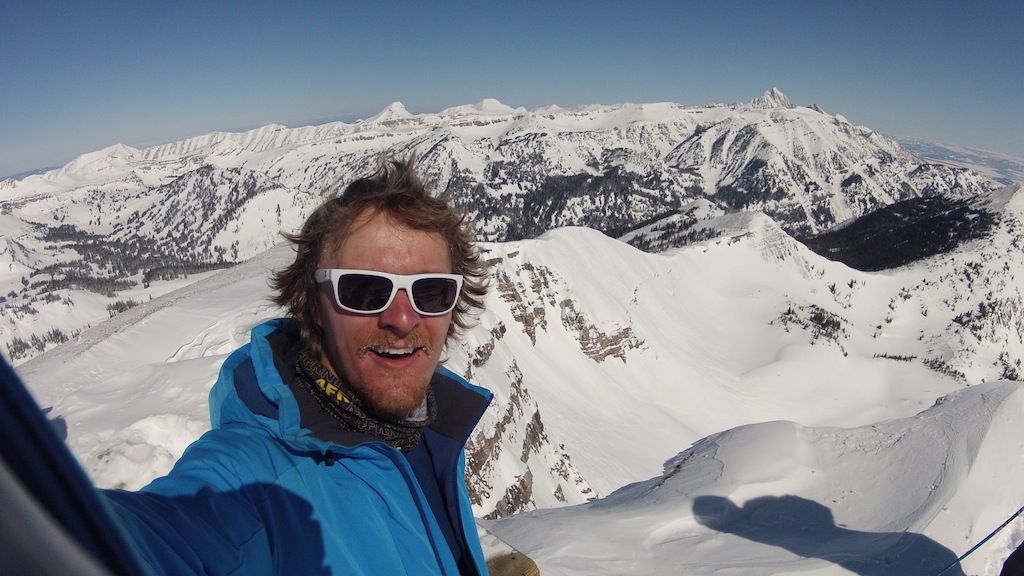 Mitch Parsons getting used to his coach's shenanigans.
Jake and I launching for a simul-speedride.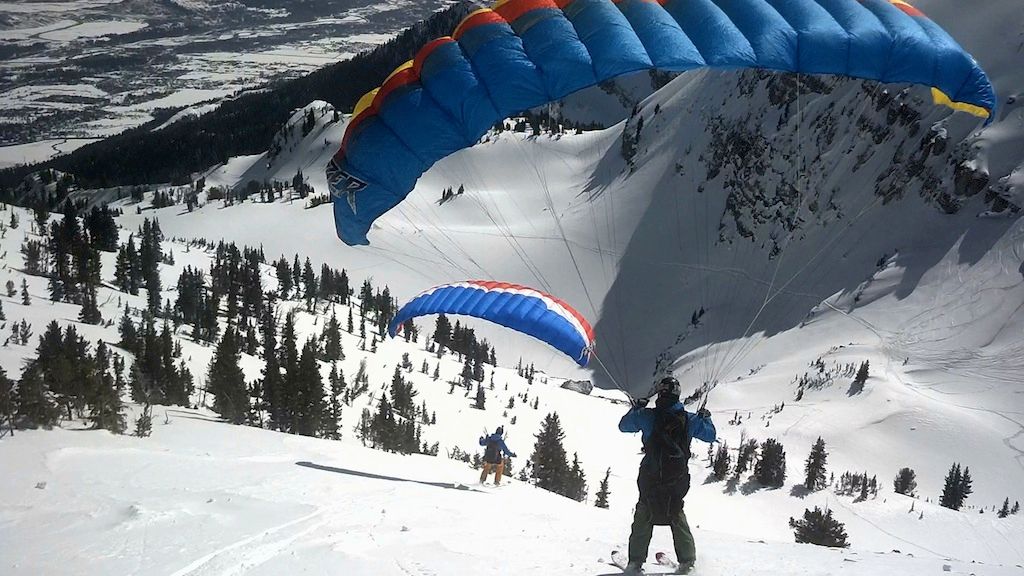 Speedriding.
NoName Peak in the background.
Comin' in hot.
On final approach.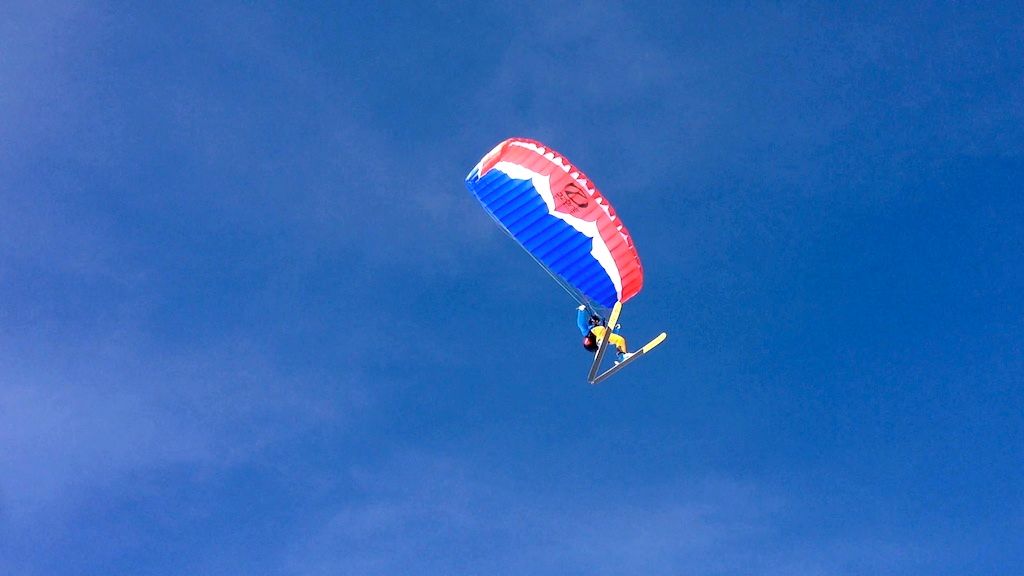 Teton Gravity Research (TGR) was doing their first ever ski test while we were there. We got to be their first official ski testers. It was pretty awesome to get to see the TGR facilities and meet the folks who make the amazing videos. Huge thanks to Gavin Gibson and Mike Hardaker for their hospitality.
At the office.
We got "early ups" on the tram (access before the public) to do a video shoot for the ski test. It was a pretty sweet experience to be in such an iconic spot early on a beautiful morning.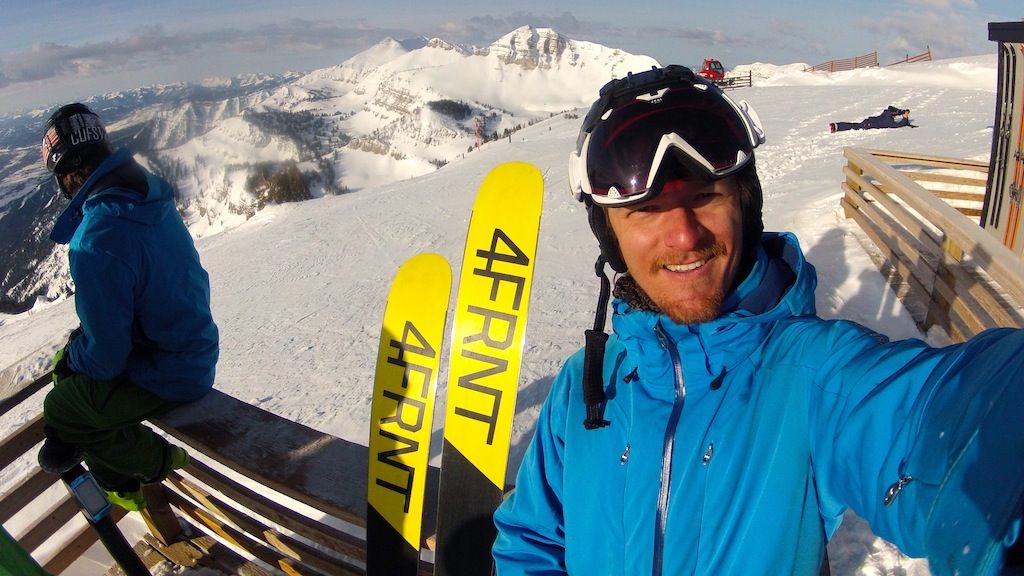 While doing the ski test I had an unfortunate collision with one of my team kids. My knee got pretty messed up, but it should heal on its own in a few weeks.
The day I got back from Wyoming, Kelly and I closed on a house. A huge debt of gratitude is owed to Devan Corona, Andre Landau, Jake Skeen, Kirk Drogsvold, Sam Seward, the Warns family and the Seabold family for helping me move. With a gimpy leg and a pregnant wife I wouldn't have been able to do it myself.
Welcome to the Bettner's!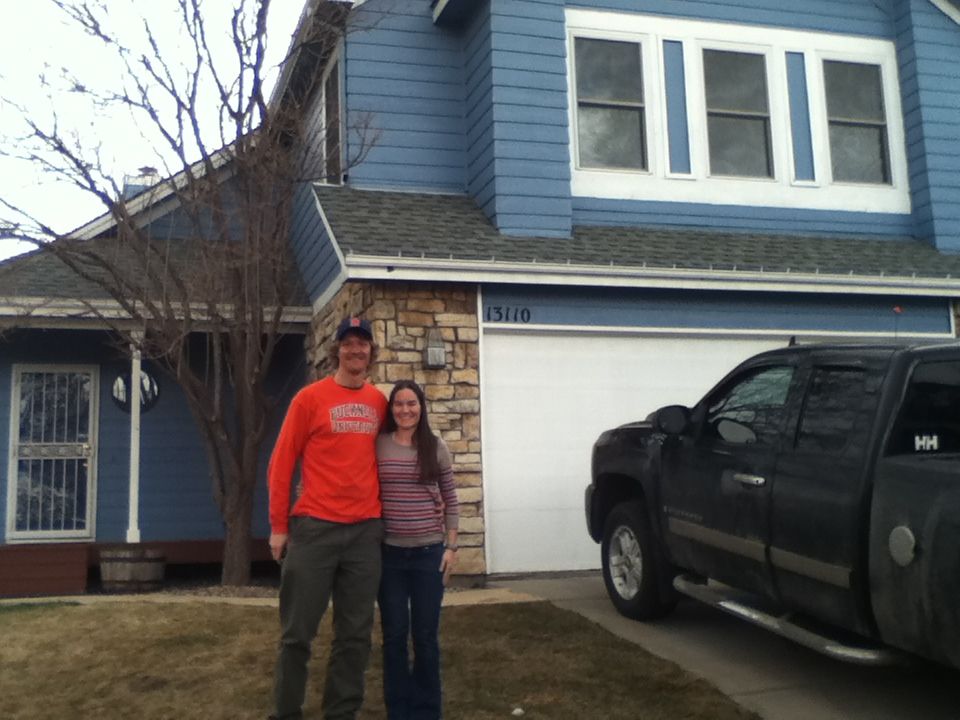 Keeping the knee immobilized.