Like or Share this post.
February brought with it a wealth of variety in the mountains of Colorado. We had cold storms, warmer storms, windy storms, calm storms, a quite a bit of high pressure as well. The skiing conditions changed quite a bit from day-to-day, but the good news was that there was always something to do and good company to share the experience with. Lots of deep snow was skied, lots of cliffs were dropped, and quite a few alpine lines were shredded to boot!
The video and pics say it better than I can, so I'll just stop now...
Video:
Pics: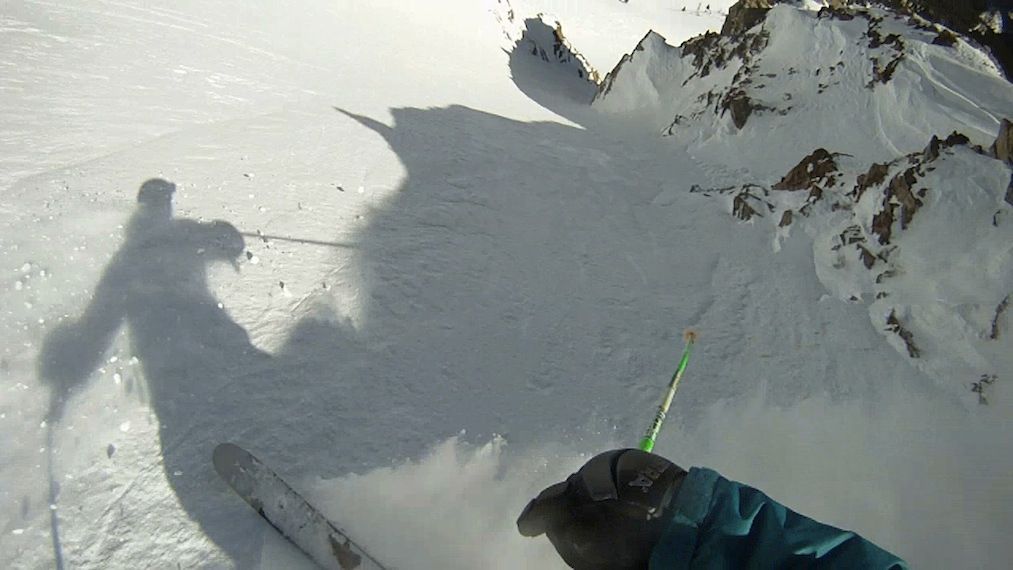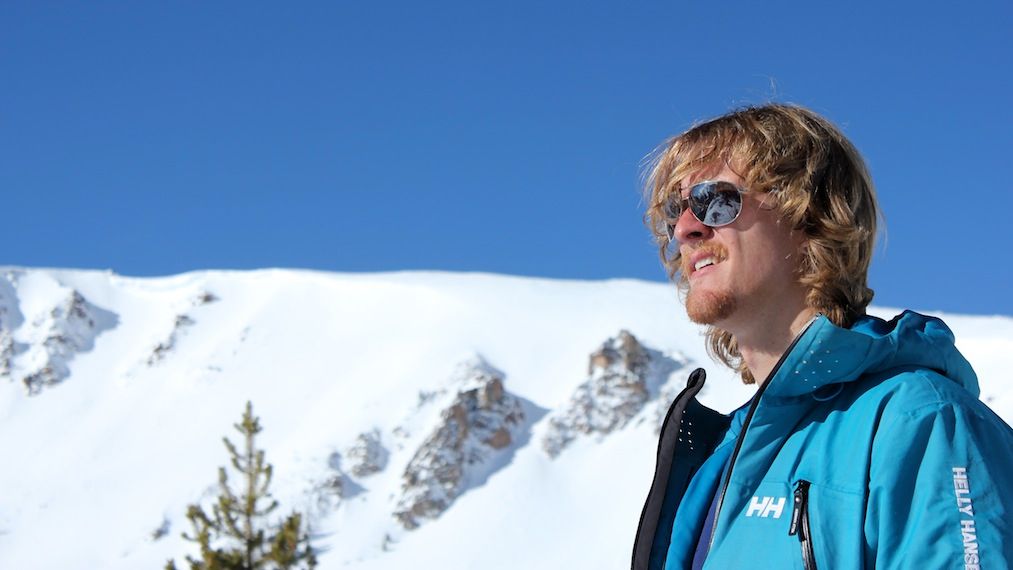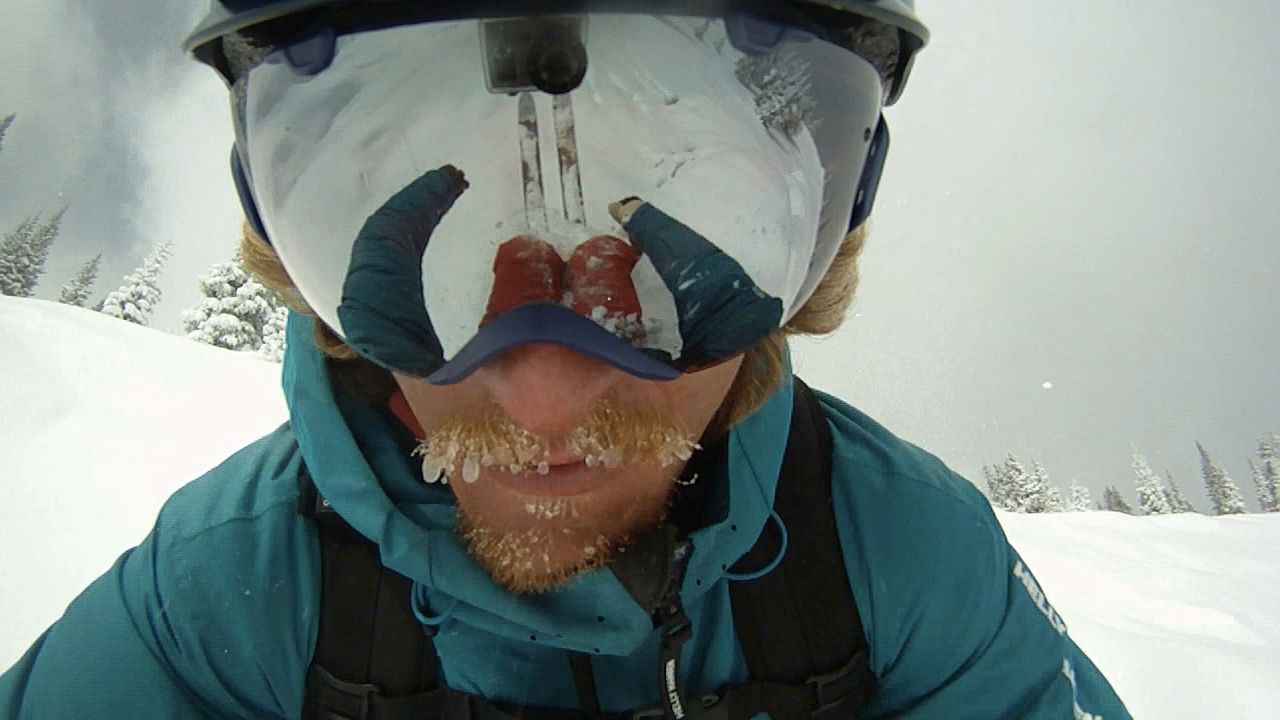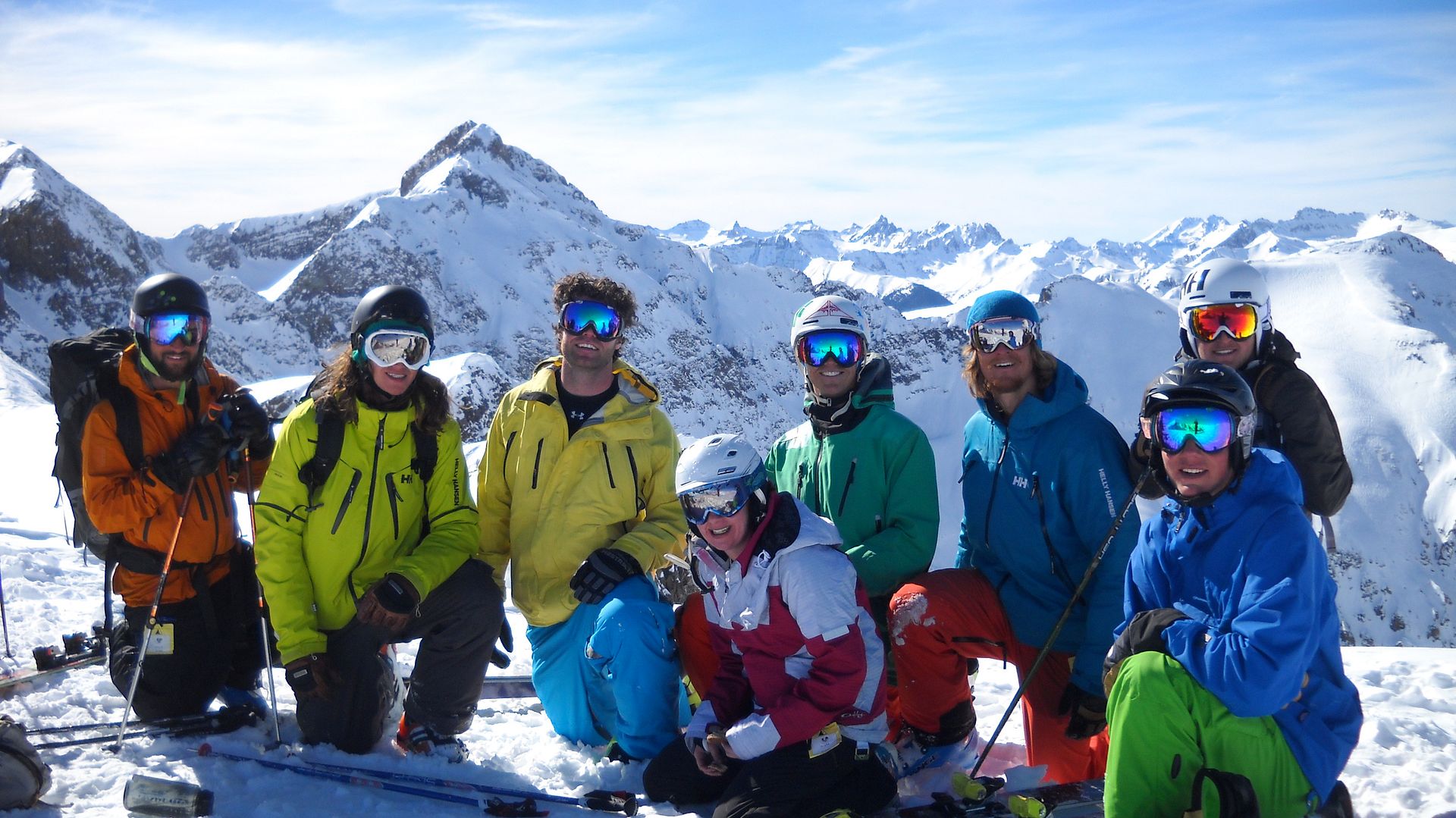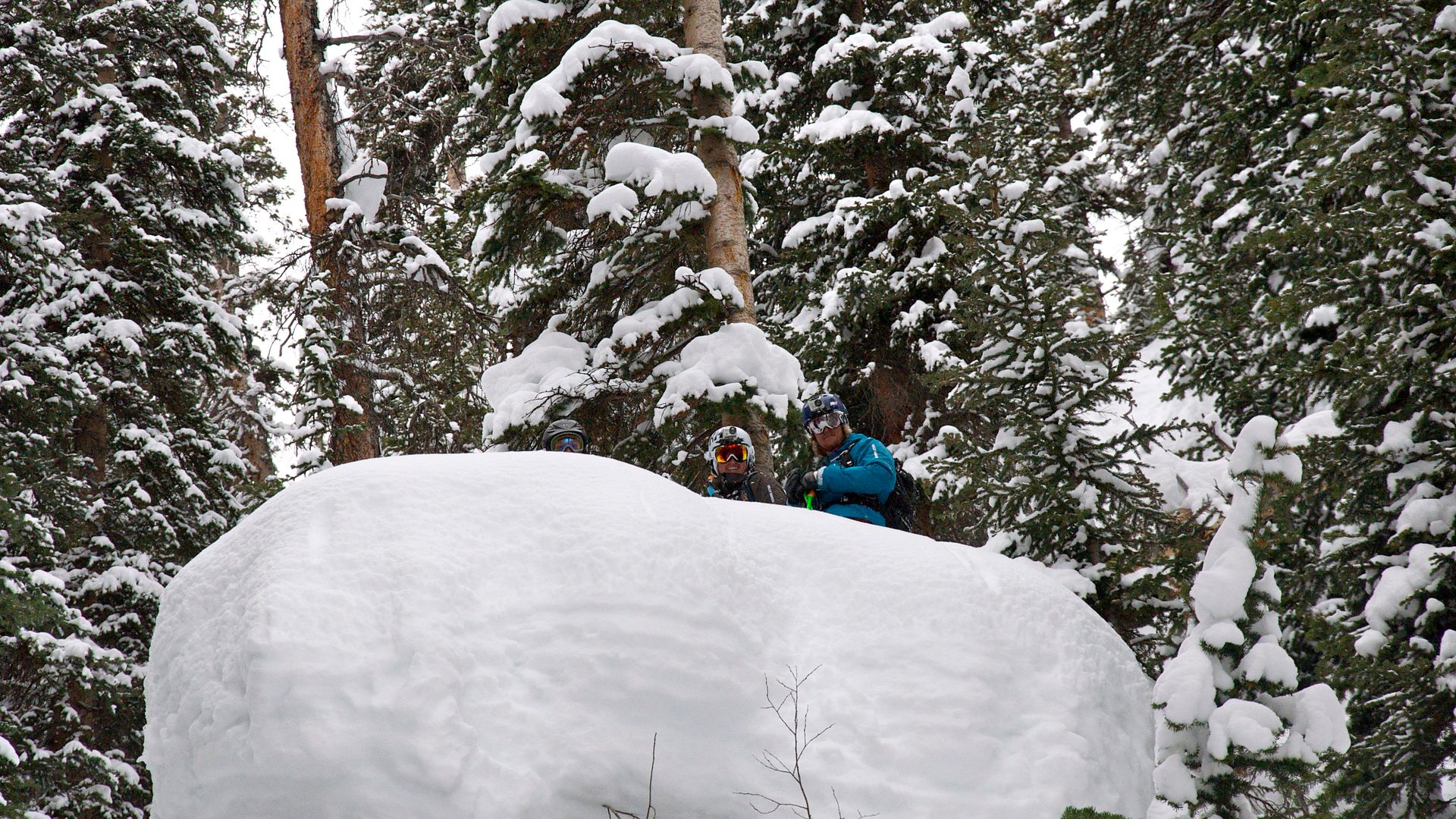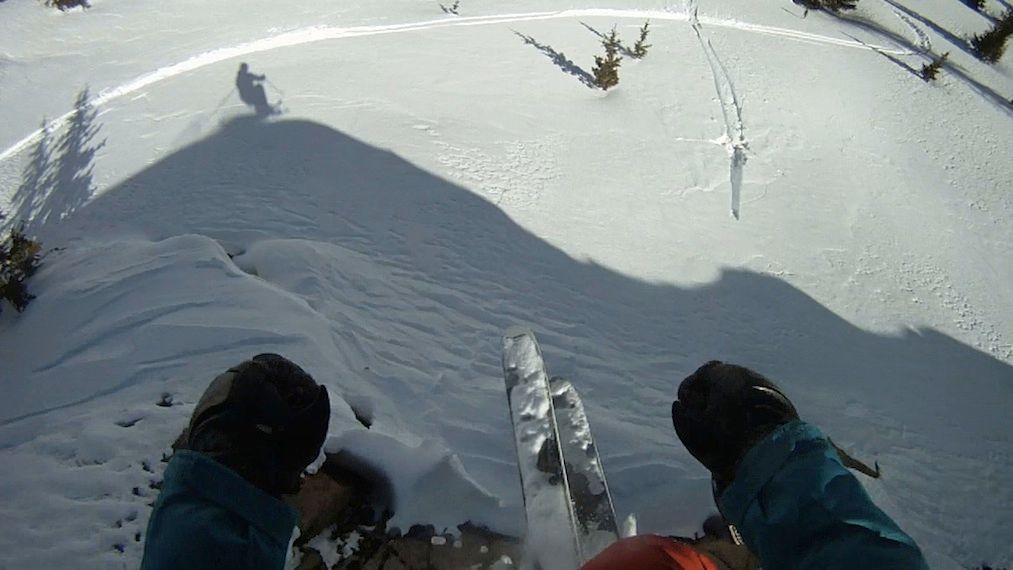 For those of you paying attention, yes, I was skiing for the entire month with a broken thumb. Fortunately, it is slowly getting better. I'm not going to let a little thing like that slow me down!