Like or Share this post.
What a year it has been! There were great times spent with family and loved-ones, adventures with old friends and relationships forged with new friends. Oh yeah...there was also a little skiing wedged in there too. In fact this was the first year that I skied in every month of the year consecutively.
December in the mountains of Colorado provided the perfect send off to 2010. Tremendous amounts of snow fell in the high country and I had more powder days than I can count. I even managed to get some of it documented. Check it out below! Big thanks to Joel Gratz at the
Colorado Powder Forecast
(see link on the right) for helping me time my powder day adventures.
Video (watch this one, it's good):
I spent some time on this one and got help from Mike Bibeau (CUFST alum) of Hoodlum Productions. Hopefully it will inspire you.
Farewell 2010p
from
Joel Bettner
on
Vimeo
.
Pictures! (Some might be repeats, but they're all from December 2010)
Greybird cliff dropping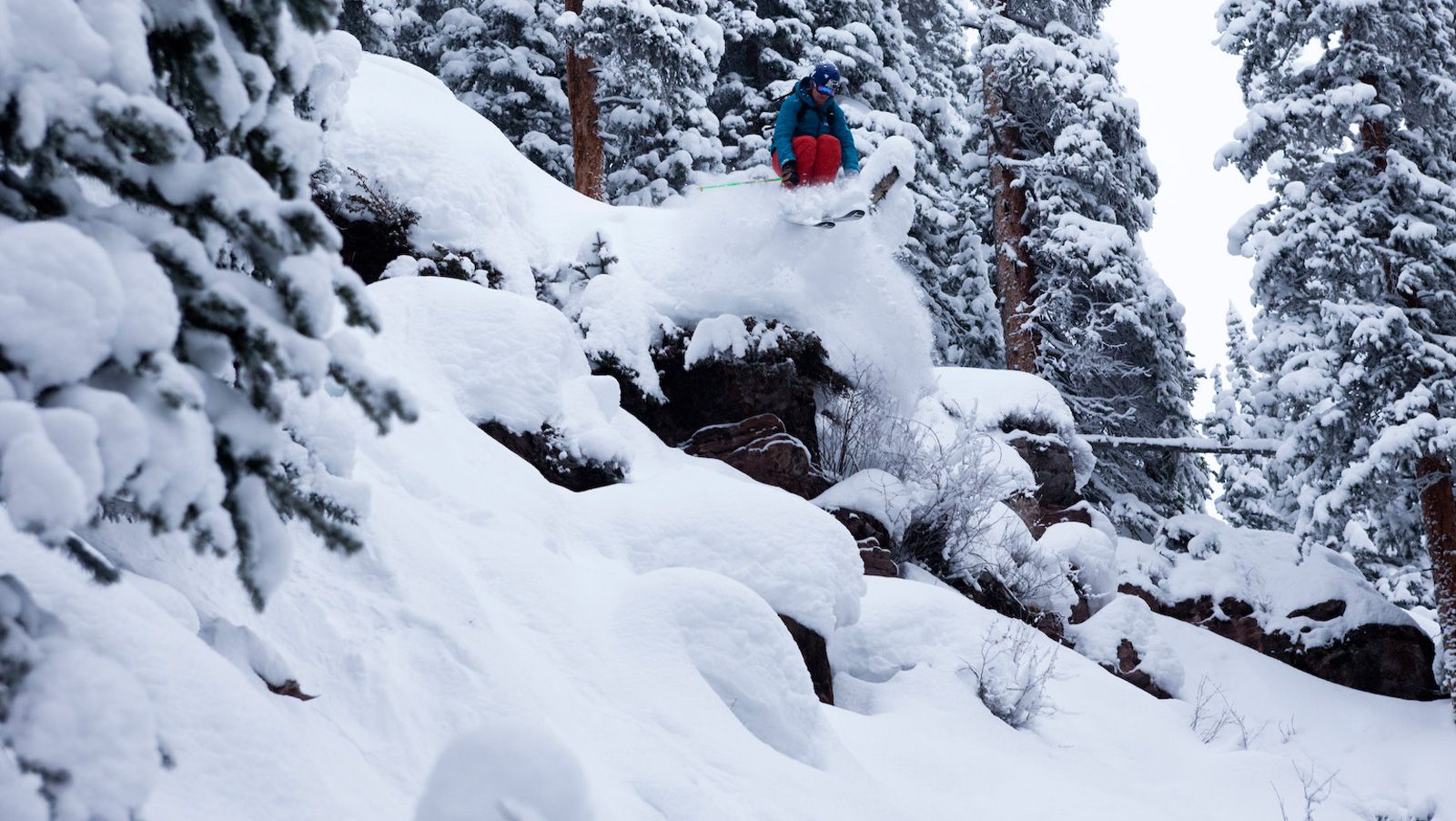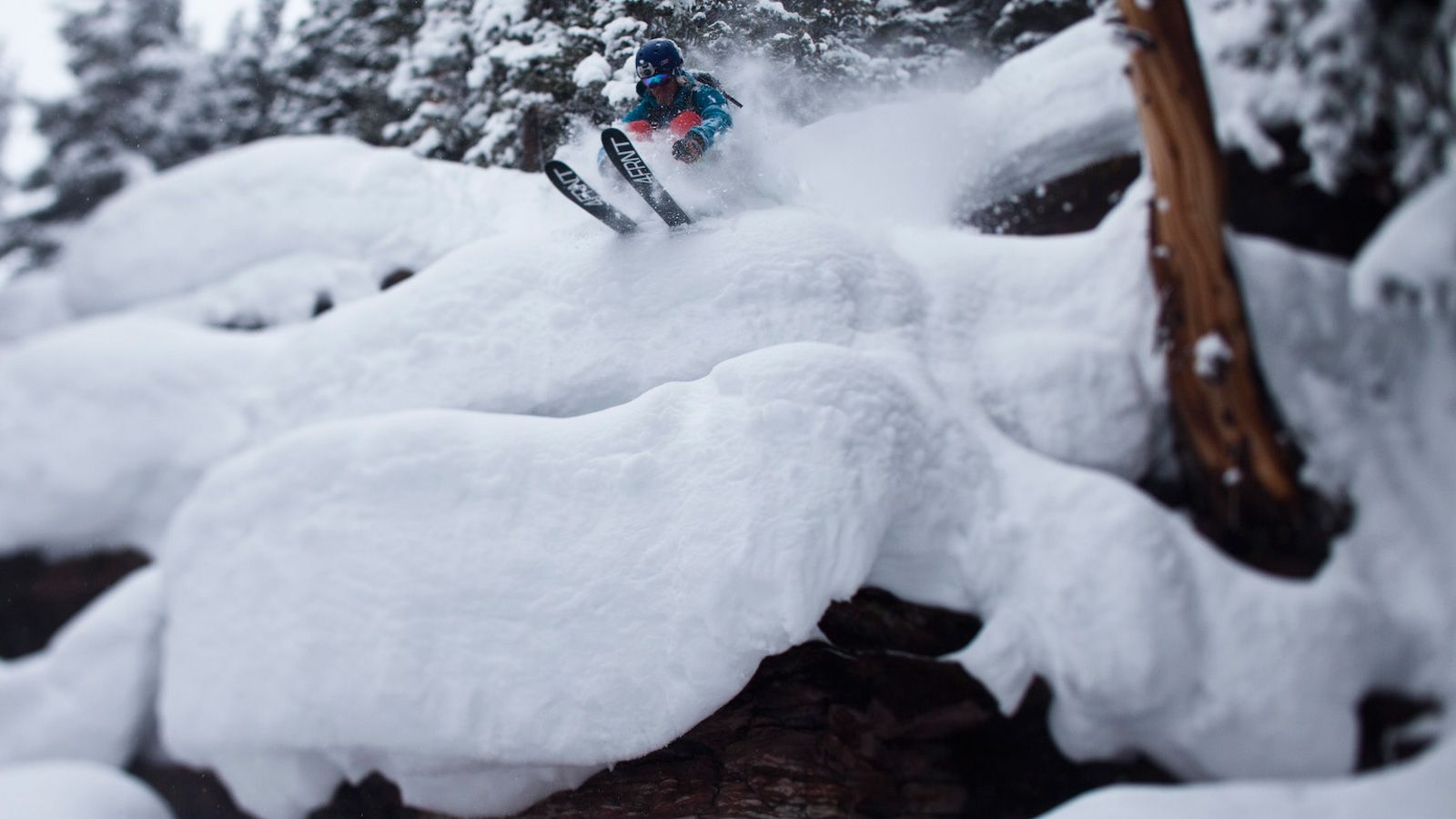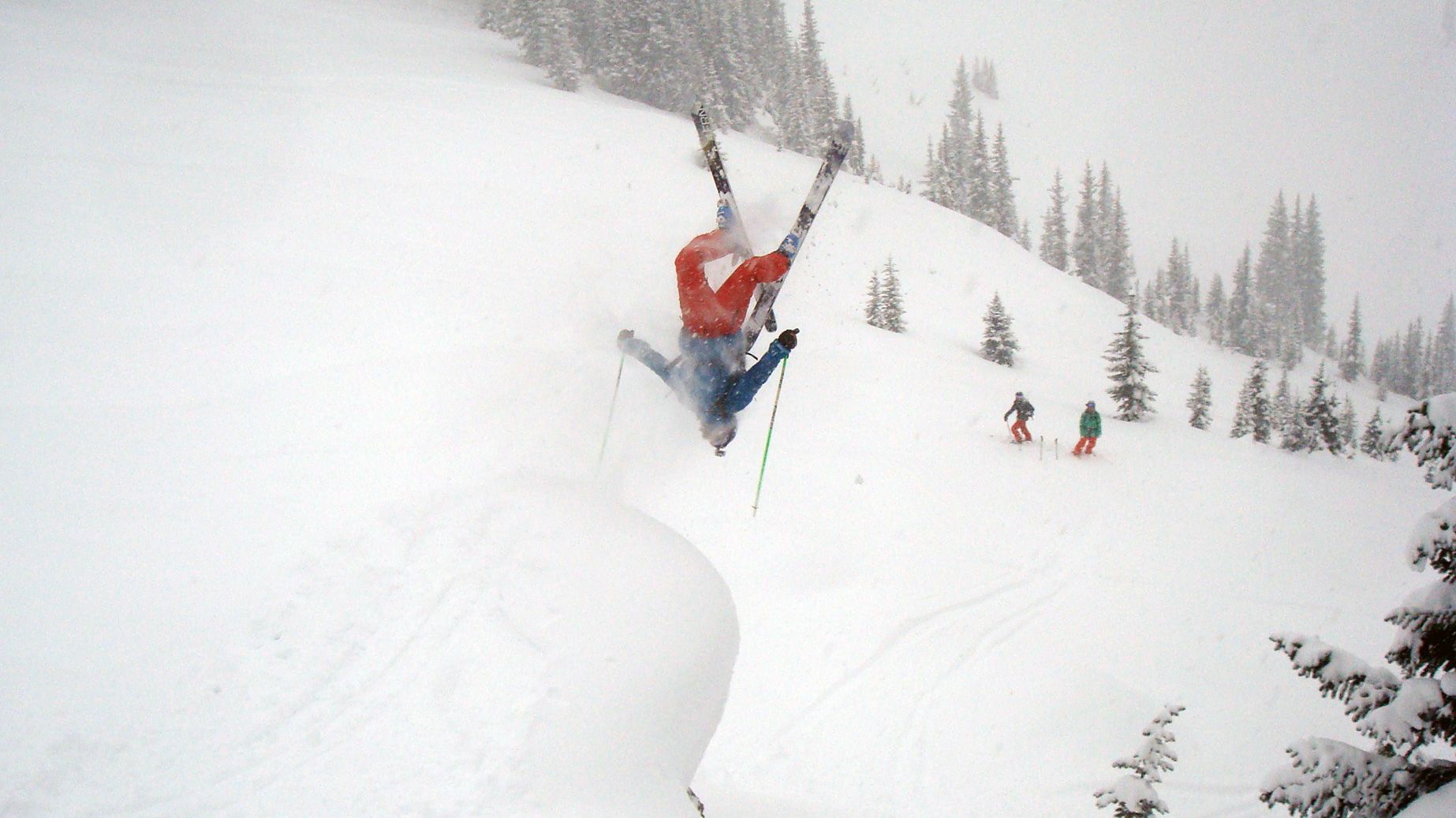 Palmer gets upside-down and throws in a grab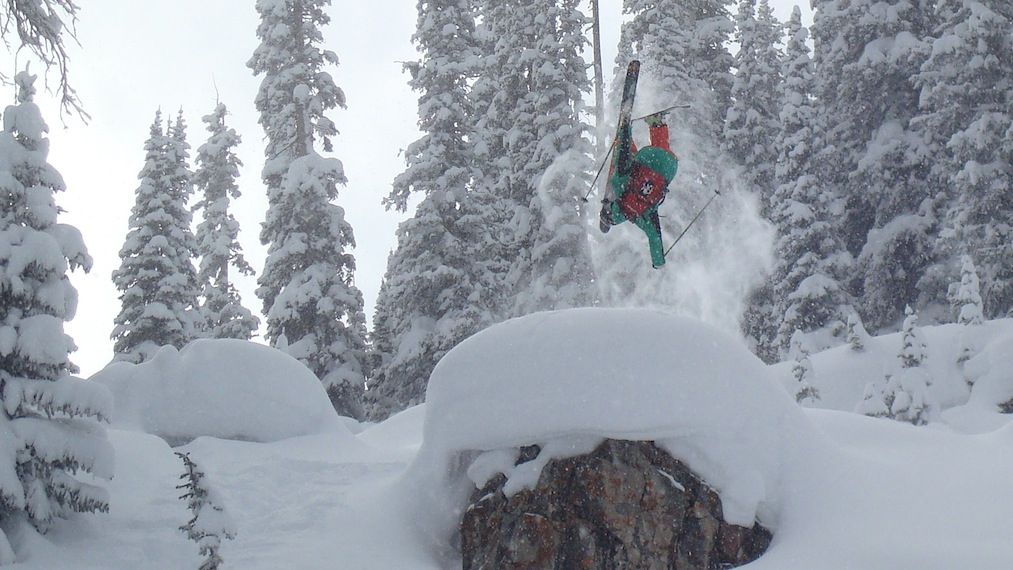 Did lots of pillow skiing
Scouting to let the photographer know where I was giong
Dinner picnic at dusk with my wife
Pow Turns
Tim gets snow on his face
(Photo by Mike Bibeau)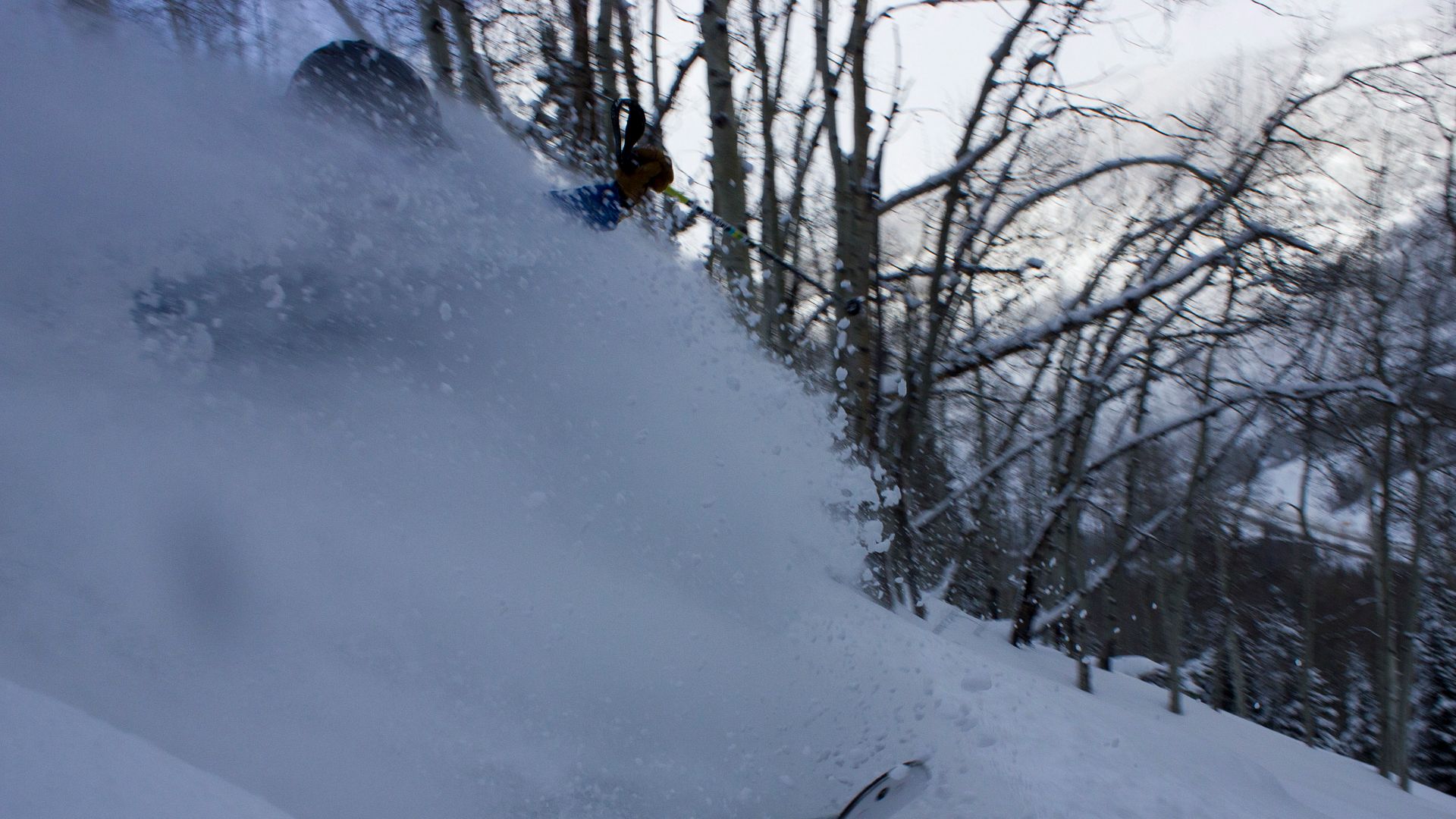 Photo by Mike Bibeau
Photo by Mike Bibeau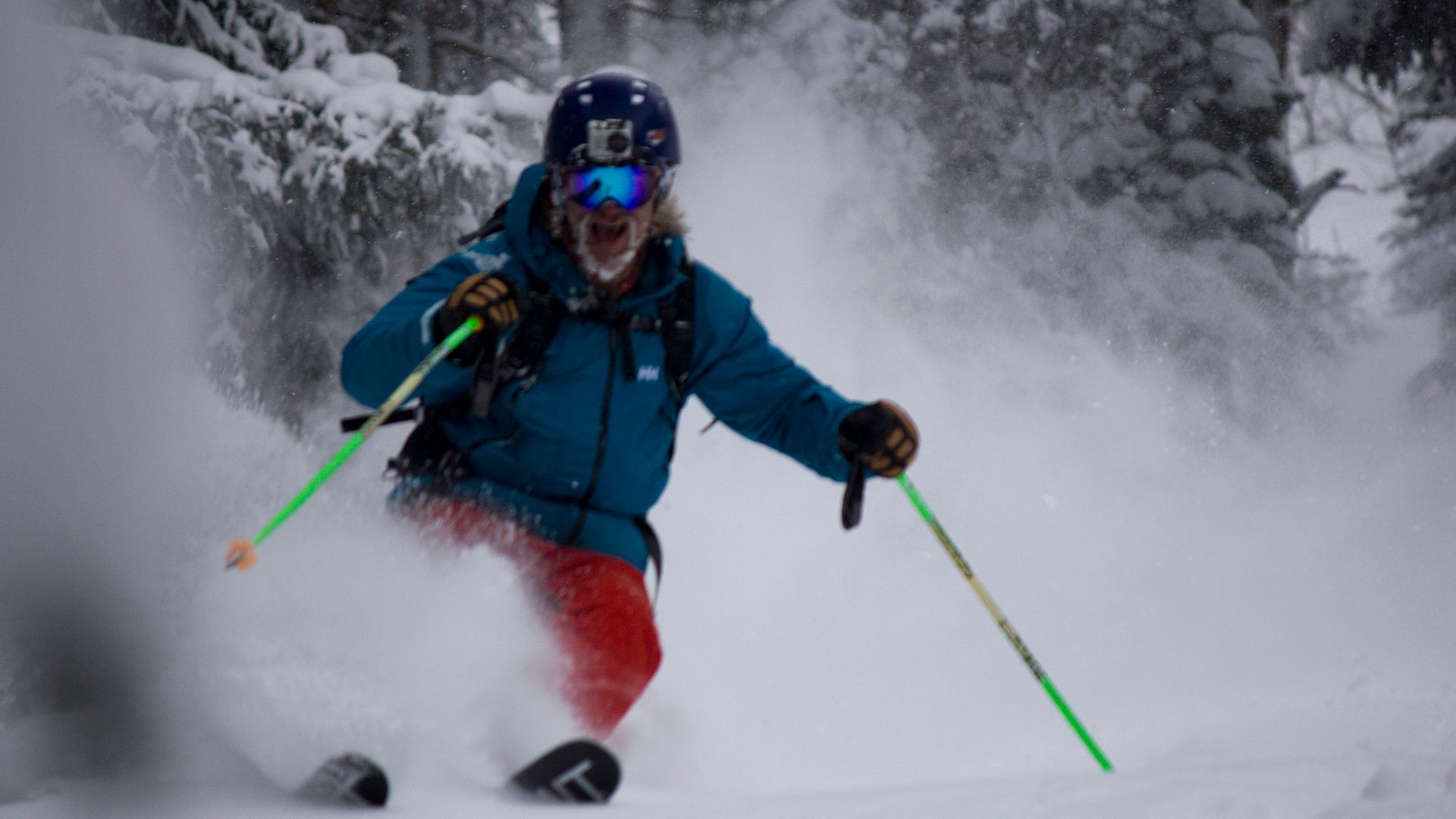 Tim goes under
(photo by Mike Bibeau)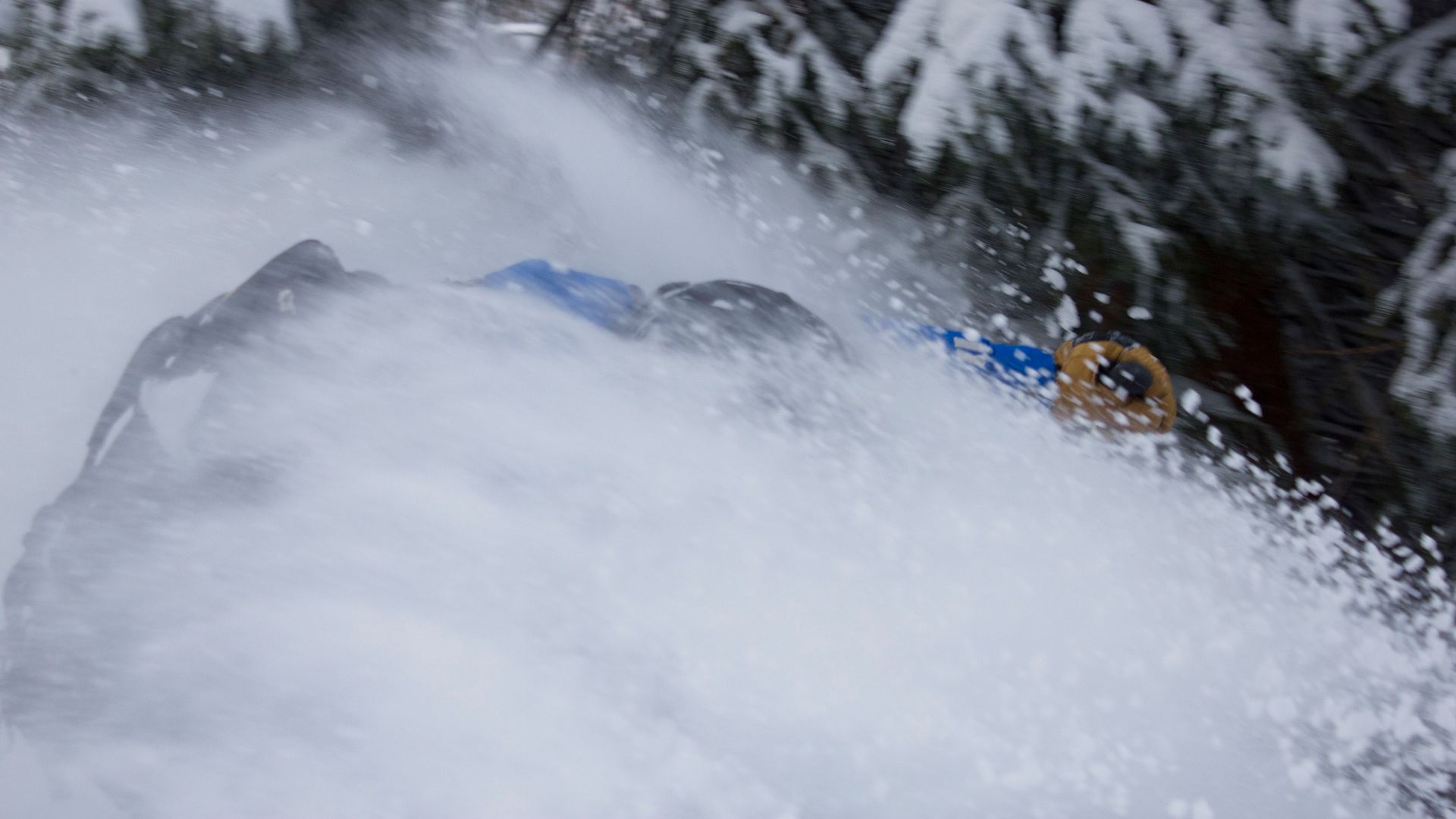 Photo by Mike Bibeau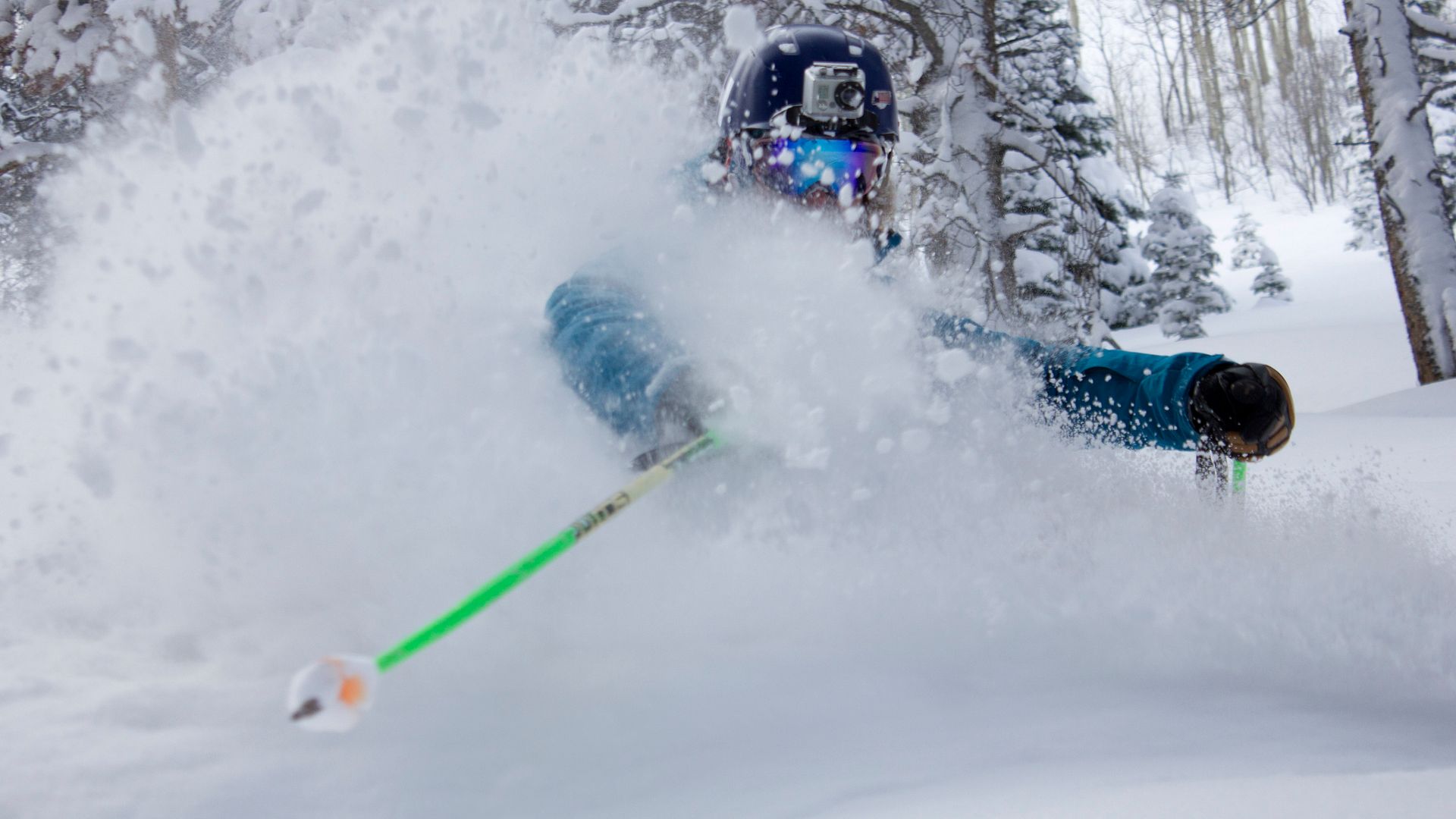 Cold temps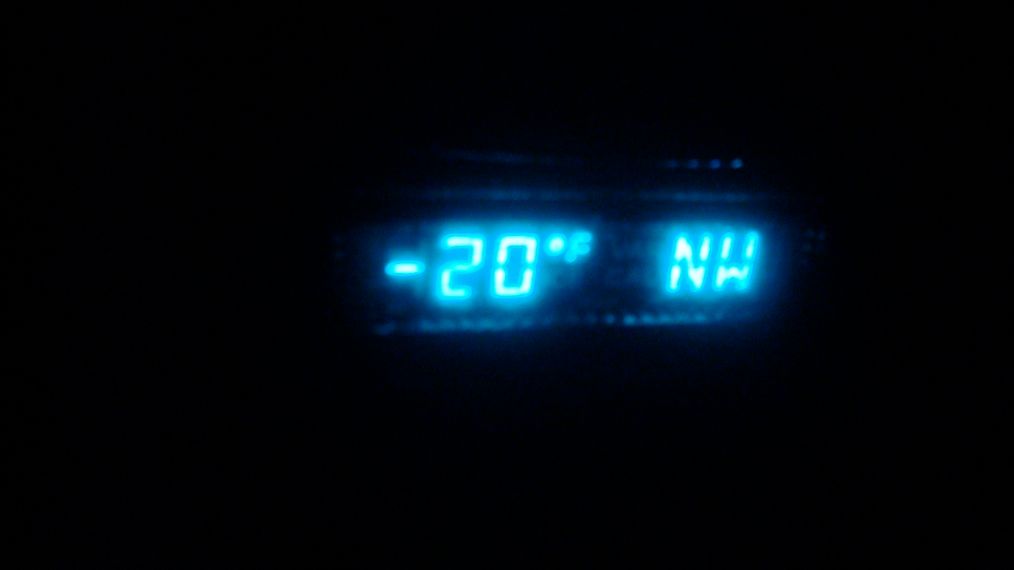 New Year's celebration in the mountains with my sweetheart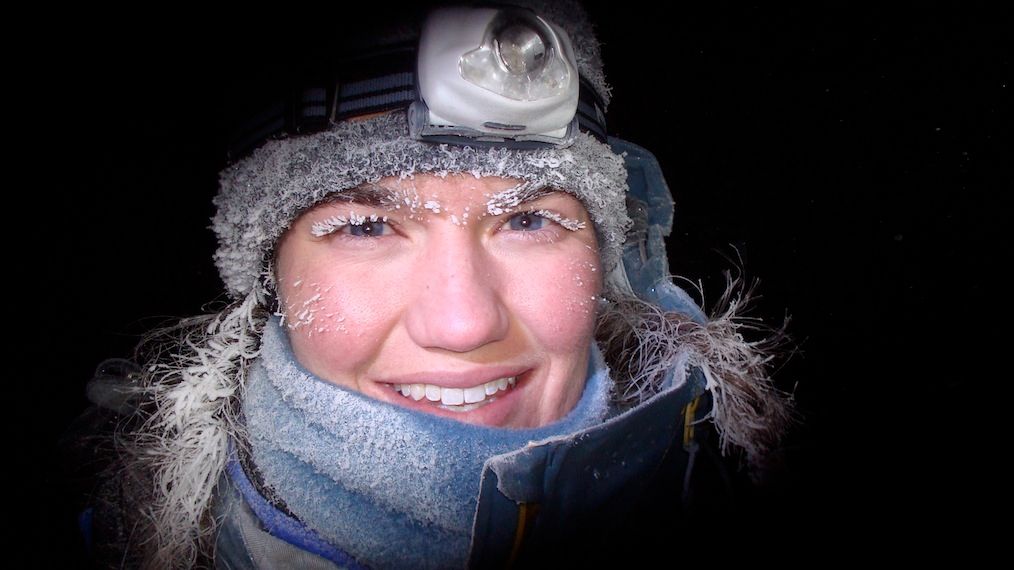 Andre...classy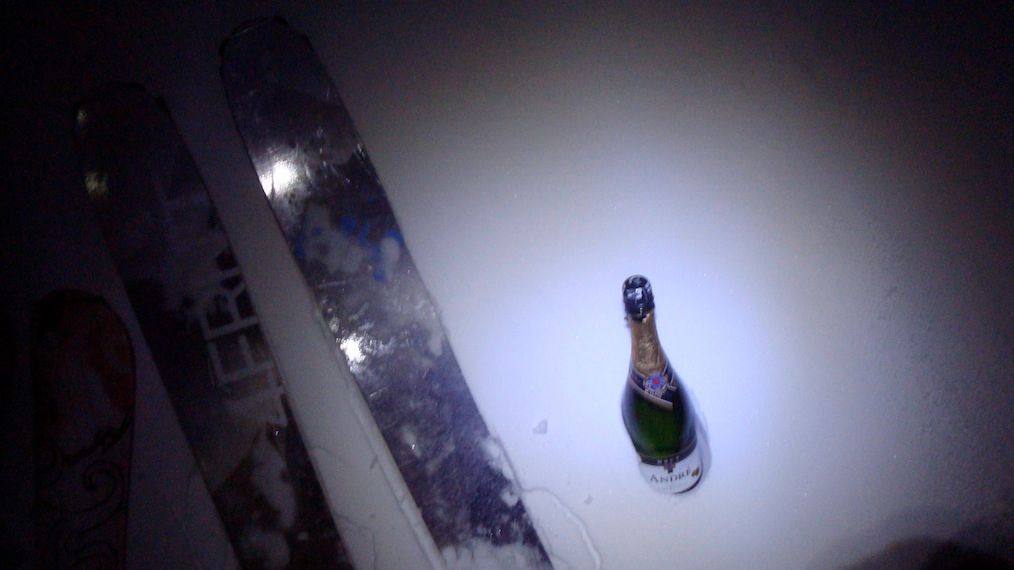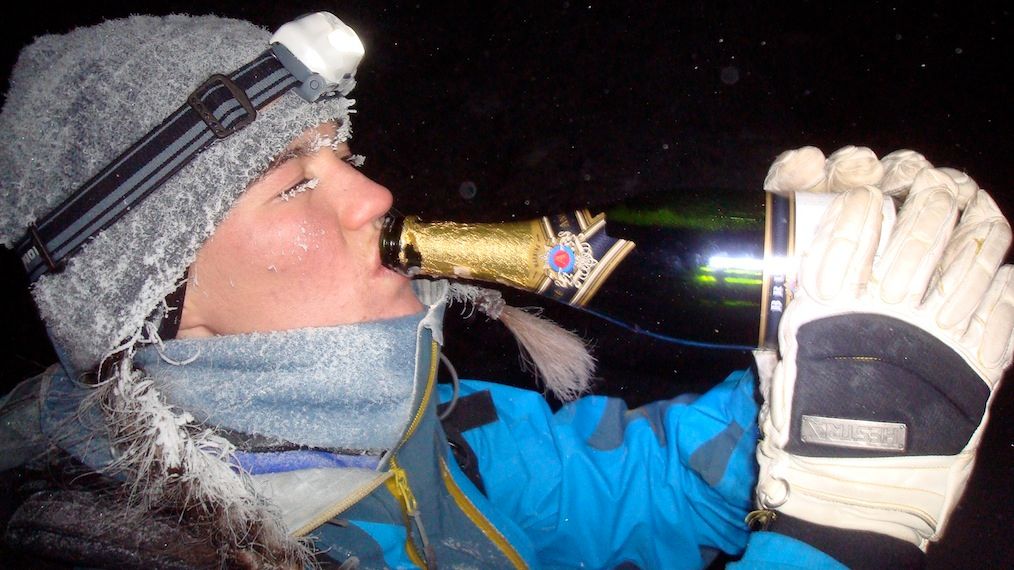 Ice beards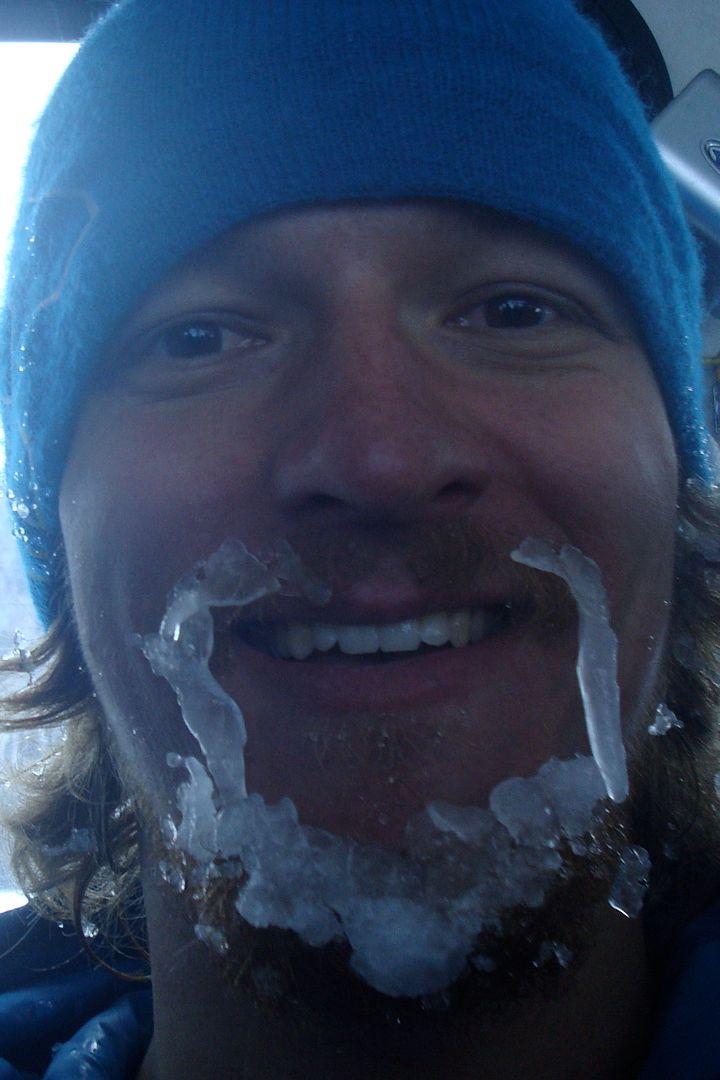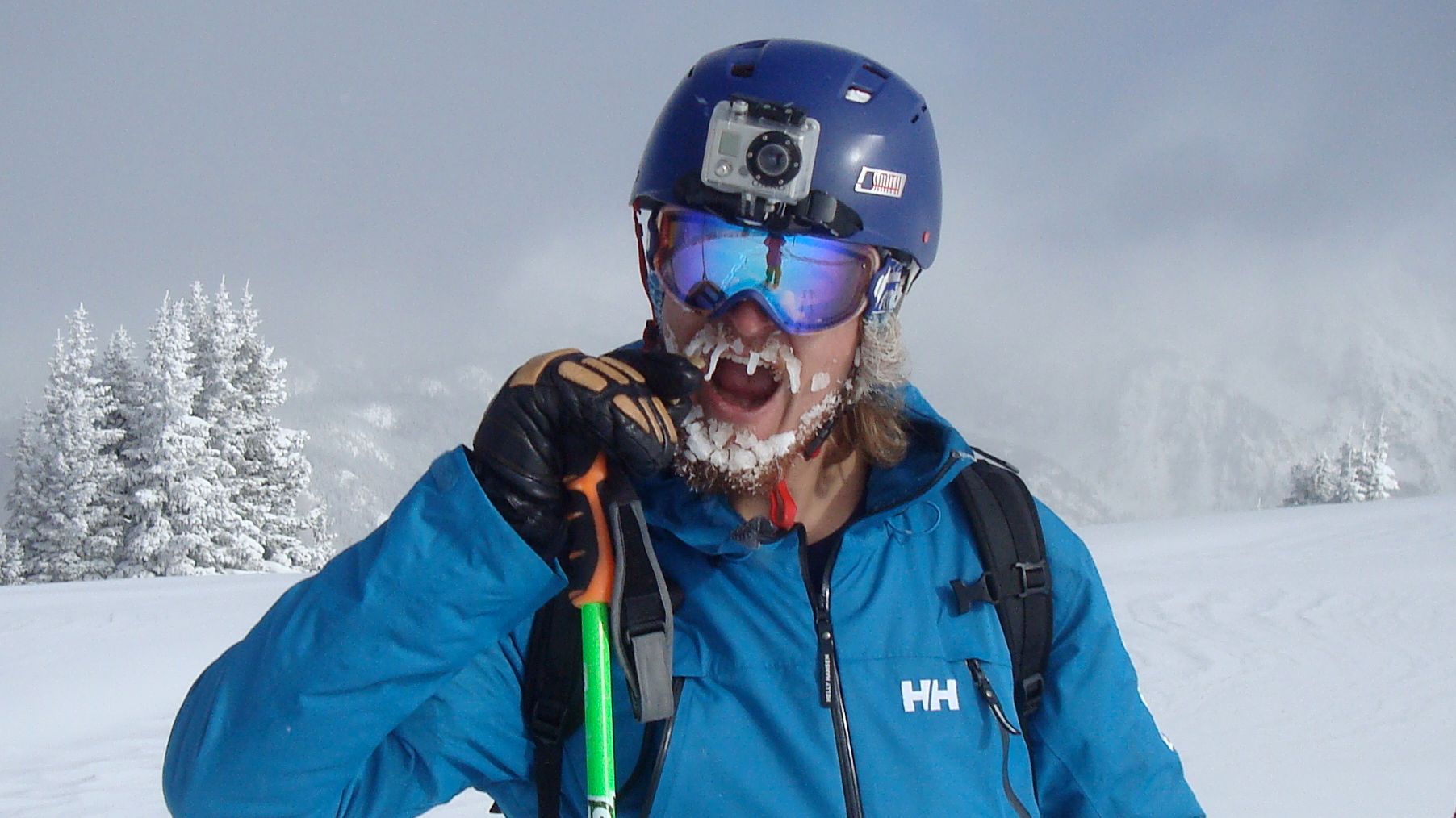 Smokin' Yards BBQ became our favorite place to stop and eat on the way home (in Idaho Springs)...you can see why.